The Duel! The Summoners' Summit! event runs from May 25, 2023, to June 19, 2023, taking the Traveler and Paimon around Teyvat to experience the King of Invokations Grand Prix. During the event, you can participate in a plethora of mini-games, including A Tour of Wonders.
It involves a series of parkour challenges around scenic spots in Teyvat. I find it comparable to the usual Time Trials and Commissions that involve wind currents and other mechanics, so you won't have much trouble completing this mini-game.
How to unlock A Tour of Wonders in Genshin Impact
The Duel! The Summoners' Summit! event in Genshin Impact is open to all players who have completed the following prerequisites:
Reach Adventure Rank 32 or above.

Complete the "Ritou Escape Plan" portion of the Archon Quest Chapter II: Act I - The Immovable God and the Eternal Euthymia.
Complete the World Quest called Battlefield of Dice, Cats, and Cards.
Optional: Complete Mona's Story Quest, Raiden Shogun's Story Quest, and the Archon Quest Chapter III: Act V - Akasha Pulses, the Kalpa Flame Rises.
If you haven't completed the optional prerequisite, you can proceed using the Quick Start button. Otherwise, you'll receive an Event Quest called Commence! A Suspect Genesis. Complete it to unlock A Tour of Wonders, as well as other mini-games in Mondstadt.
How to complete A Tour of Wonders in Genshin Impact – Duel! The Summoners' Summit! event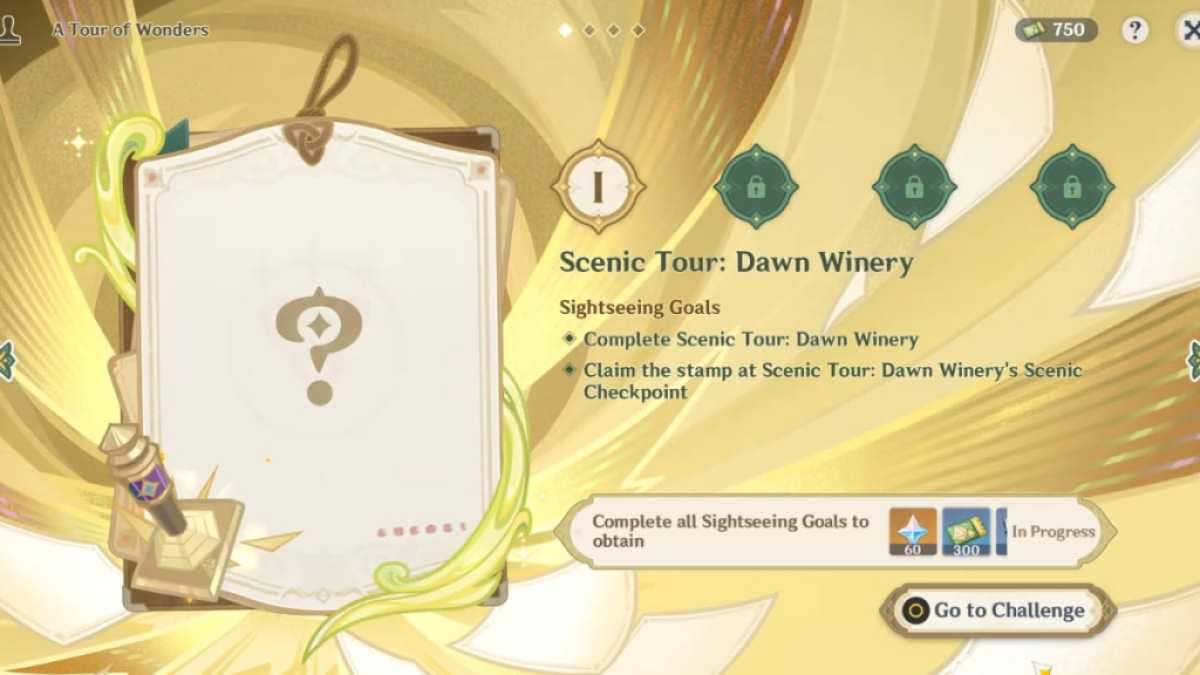 Before starting, make sure to complete the Event Quest that's also called A Tour of Wonders, which involves speaking to Onnea in the King of Invokations Grand Prix venue in Mondstadt. Once that's done, enter the event menu to find the list of stages. Select the stage you want to play, then click Go to Challenge to find its location in the World Map.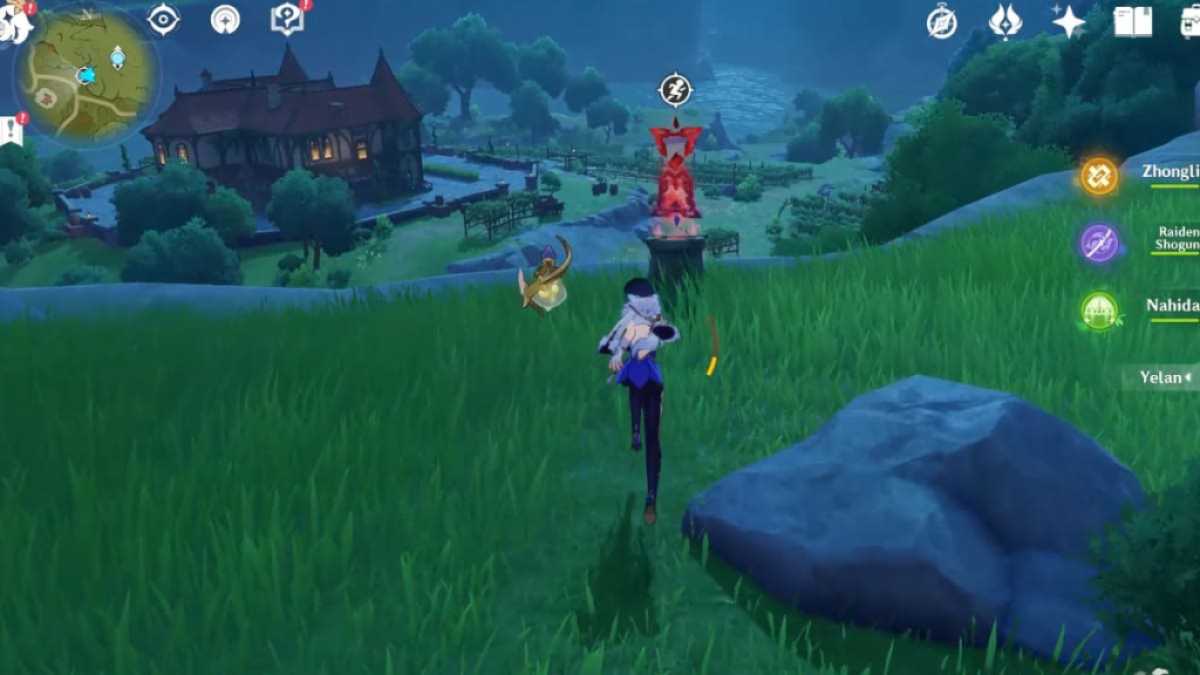 Once you reach the challenge venue, you'll find an event-limited Time Trial. Interact with it to begin the challenge, which involves reaching the destination within the time limit.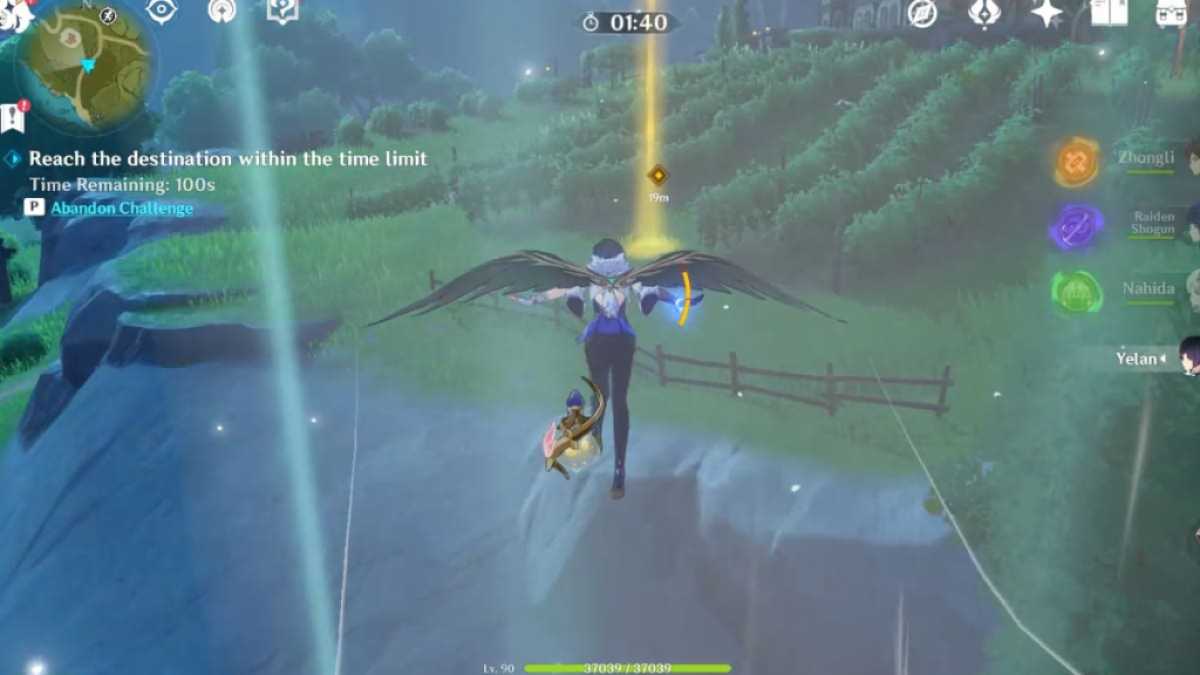 Wind currents and region-specific mechanics will help you reach checkpoints marked by glowing spots. Your goal is to go from checkpoint to checkpoint until you eventually reach the final destination.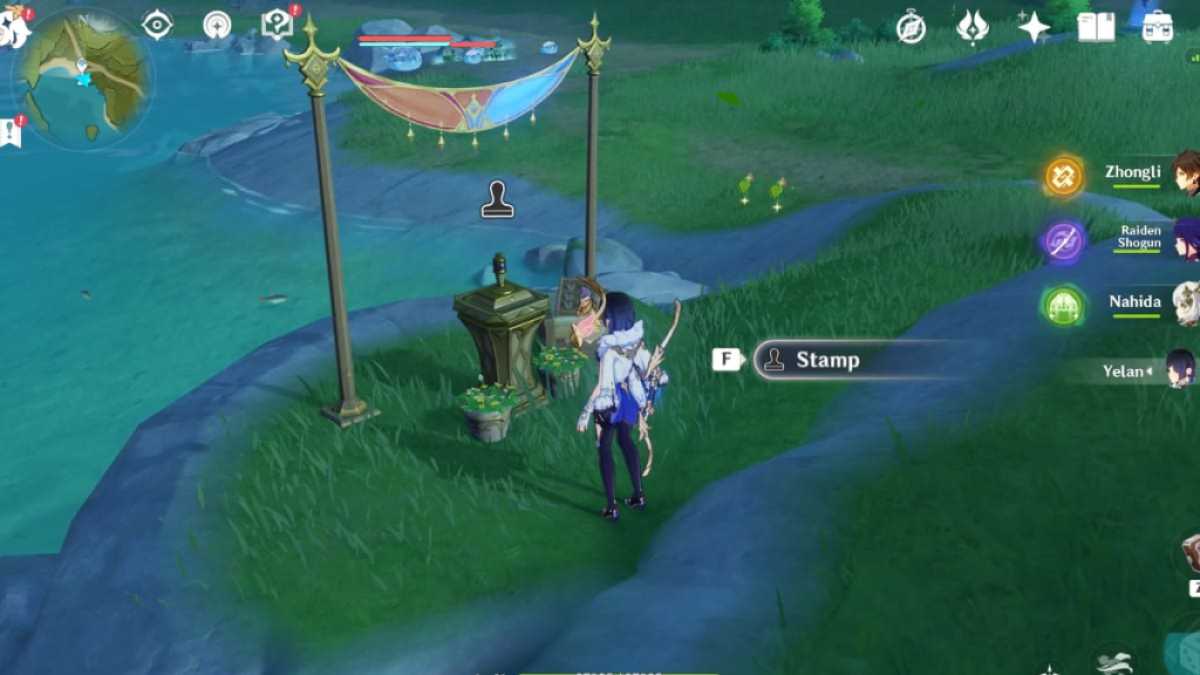 A stamp booth will appear at the end of every challenge. Don't forget to interact with it to collect the stamp specific to the Scenic Tour you just did, which is the objective of the mini-game. After stamping your progress, you can claim rewards from the event menu.
For more guides for this event, check out How to solve Evermotion Mechanical Painting: Mondstadt II in Genshin Impact here on Pro Game Guides.