Genshin Impact's Version 3.4 Lantern Rite event, The Exquisite Night Chimes, runs from January 19, 2023, to February 6, 2023, bringing a new wave of attractions and memories beneath Liyue's festive skies. During the event, you can participate in a plethora of activities to get amazing rewards, including a combat challenge called Behind the Scenes.
How to unlock Behind the Scenes in the Genshin Impact The Exquisite Night Chimes event
You must first complete the first Festival Anecdote called A Thousand Miles for an Enigmatic Tune, which will unlock all Lantern Rite activities. Then open the event menu, click Event Details, select Behind the scenes, and initiate the quest with the same name. This will take you to the eastern wharf, where you'll meet an Adventurer named Zhaoqin, who needs your help keeping Liyue safe amid the festivities.
Related: Genshin Impact Paper Theater Homecoming guide – The Exquisite Night Chimes event
How to complete the Behind the Scenes combat challenge in Genshin Impact – The Exquisite Night Chimes event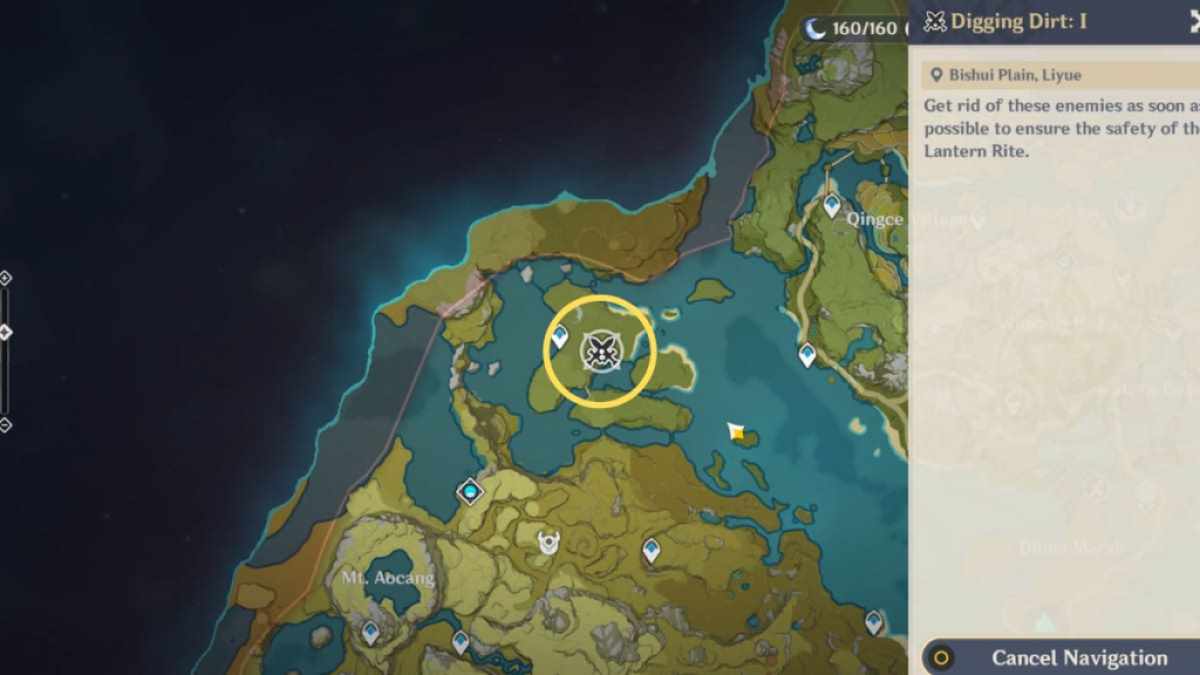 Behind the Scenes consists of four challenges that unlock throughout the event period. You can find them by looking for the combat icon in the World Map and mini-map or by clicking on navigation from the event menu.
Once you enter the challenge area, simply defeat all the opponents! Check the objective on the lefthand side of the screen to ensure that you don't miss any stray mobs. Once done, you can open a nearby Launch Tube, which looks like a Crafting Table (pictured above). It will launch fireworks, signaling that the area has been cleared.
Wind Currents will spawn, leading you to the next area. Each challenge consists of three areas, and you need to complete all of them to get all the rewards. If you're busy, you can leave halfway through and come back later—you'll be able to navigate through the combat icon in the World Map and mini-map. Once you're done, don't forget to claim rewards from the Behind the Scenes section of the Event Details.
For more on Lantern Rite mini-games, check out our Genshin Impact Vigilance at Sea guide – The Exquisite Night Chimes event here on Pro Game Guides.