If you've been playing Genshin Impact, the open-world action RPG, then you know already there is an awful lot to take in. It might seem relatively simple when you begin your adventure, but it quickly ramps up the mechanics, and everything intertwines together. For example, characters don't only have a level; they also have a passive Talent tree called Constellations and can be Ascended once certain level thresholds have been hit. However, these require certain materials that the game provides in many different ways, from killing high-level enemies, completing quests, and buying them in shops. Weapons follow the same lines, and one enemy, in particular, is needed to be grinded for its loot, and that monster is the Geovishap Hatchling!
This lizard-like enemy, the Geovishap Hatchling, must be killed to acquire the Fragile Bone Shard, and the higher-level equivalent of the monster drops the Sturdy Bone Shard. These two materials are often used in ascending Weapons; which allows you to level up the weapon even further.
Where to find the Geovishap Hatchling?
The Geovishap Hatchling is a Geo type element, which means they have a solid defense, and can also use shields to deflect/absorb your incoming blows. Just because they are Geo, don't assume they are big and slow; on the contrary, they are the opposite; they can move like Sonic the Hedgehog!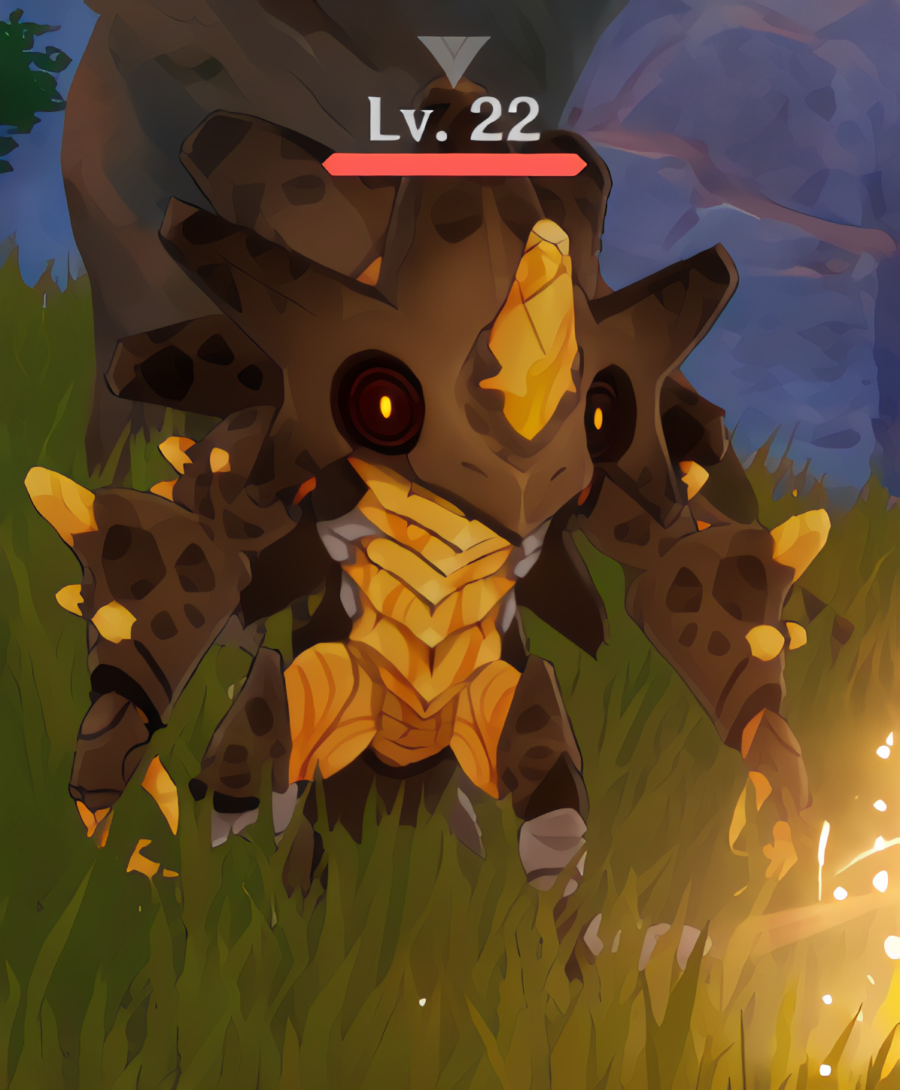 The Geovishap Hatchling is quite a rare monster, so matter where you are hunting them, they are pretty hard to discover. Of course, there are a few locations where you can find them more often, and we'll tell you where they are! One location is the Tianglui Valley; you might still have to wander around a bit, but you'll encounter them with some time. The second location is the Huagaung Stone Forest, in the western area of the area.
Finding them is tricky, but defeating them is trickier. As I said above, they can move fast, but they also a decent pool of health, plus with the shield they use; the fights can drag on. Don't worry, though, as we've got a few tips!
Use a character that wields a heavy weapon. A Claymore user is perfect, so if you have Diluc, Beidou, Chongyun, Noelle, or Razor, you'll be able to tear through the shield and armor quickly!
The best person to use against them is actually Noelle. As she's a geo user, her skill is using a shield. When the Geovishap Hatchling attacks are deflected, they become briefly stunned, allowing you to beat on them repeatedly with her Claymore.
Once the foe has been killed, it's up to the gods of luck if a Bone Shard has been dropped. It might be worth risking your life to find the higher tier of the Geovishap Hatchling, as the Fragile Bone Shards are a common drop, instead of a rare drop on the regular types. This is a risk/reward scenario, so be careful!