To begin the world quest Pizza From Another Land in Genshin Impact, Travelers must first complete Ayaka's story quest, The Whispers of the Crane and the White Rabbit.
Start Pizza From Another Land by visiting Kiminami Anna at her restaurant, which is marked below on the map.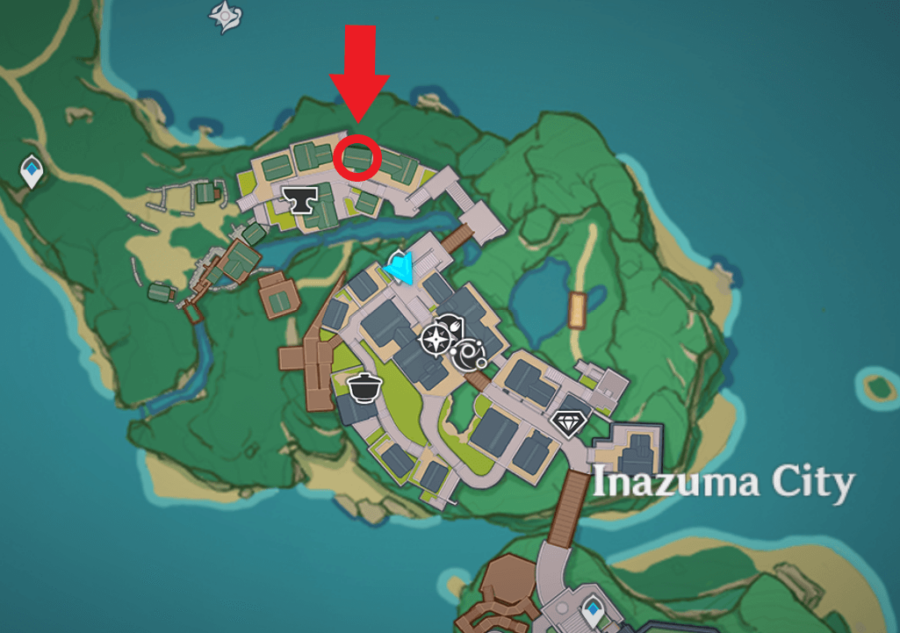 Kiminami Anna explains that although the pizza recipe you shared has become a hit, her customers frequently leave feedback on how it could be improved. She'll ask that you speak with one of these customers, a woman named Rie who is standing nearby in Inazuma City.
Rie suggests mixing in Inazuma's local ingredients into the pizza to make the dish more appealing. Return to Kiminami Anna and relay Rie's message. Kiminami Anna will then request a single Lavender Melon from you, which is the last step you'll need to take.
Completion of Pizza From Another Land will reward you with:
Adventure EXP (100)
Mora (30,000)
Hero's Wit books (3)
Take our Which Genshin Impact Character are you quiz, or earn free in-game prizes by redeeming Genshin Impact codes. We've also got details on the next Wish banner.