Genshin Impact is a massive open-world RPG that players can choose one of two twins to start an adventure in this vibrant world! Though your only starting character isn't the only one you are going to use! As you begin to play the game, you'll start to earn various currencies, and these are what you use to unlock more characters.
There are a vast amount of characters that can be unlocked, though, because of the Gacha System, whom you get is completely at the hands of fate! If you want to know how lucky you are with the character you rolled, we'll tell you if they are in the S Tier! For more information on how to unlock characters, we've got you covered.
You can reroll if the character is not up to your standards; however, it can be a long and tedious process, which might not be worth it if you don't want to spend hours working on it. The odds of you getting the best characters is extremely low, so do so at your own risk!
S Tier Characters
Keqing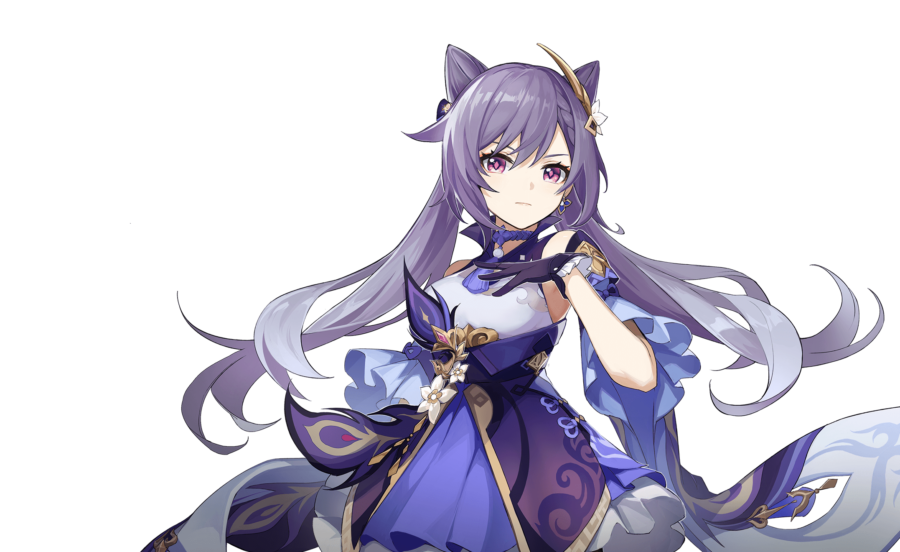 Keqing at this moment is the best character in the game; if you've managed to roll her right off the get-go, then you are in favor to the Genshin Impact gods! She is a one-handed sword Electro user; she has amazing stats, is remarkably easy to use, for both short and long-range attacks, and is extremely powerful! Truly shocking!
Diluc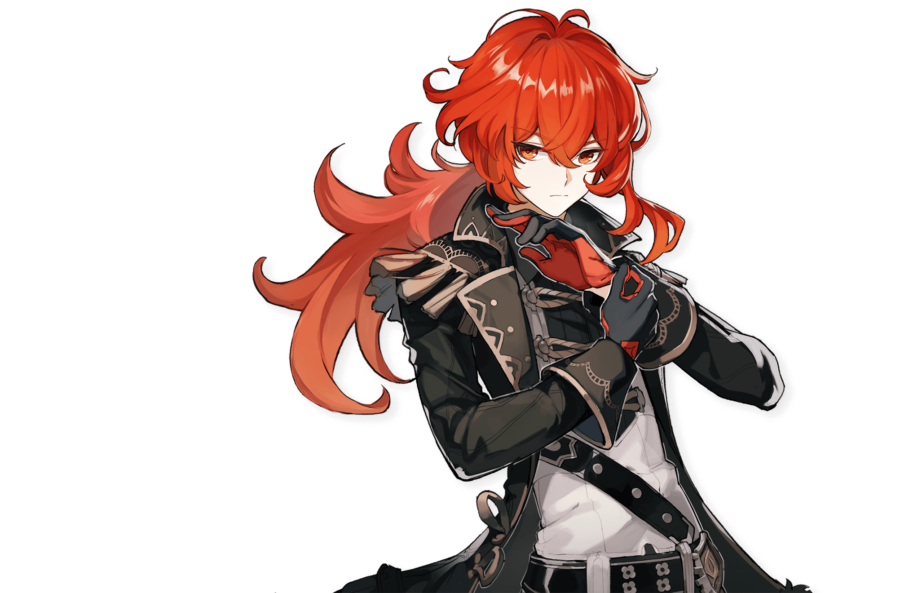 If you get Diluc, there is no way you should even consider re-rolling as he's a powerhouse, his starting stats are fantastic! For those who like their attacks hard and heavy, then the Pyro claymore user Diluc is perfect. His flame attacks are vast and are great for taking down many enemies at once. Burn all who oppose you!
Venti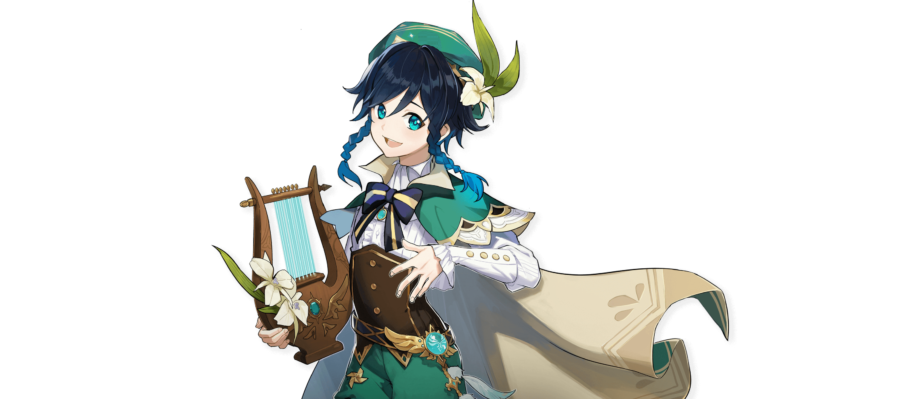 Venti, who we mentioned in our reroll guide, and there is a reason for that as he's incredible! He uses his bow with the element of Wind to target enemy's weak points for massive damage. If you want a ranged attacker, then there is no one better than Venti. Not only can he blow away his foes to kingdom come, but the same wind can also be used to evade attacks as well.
Qiqi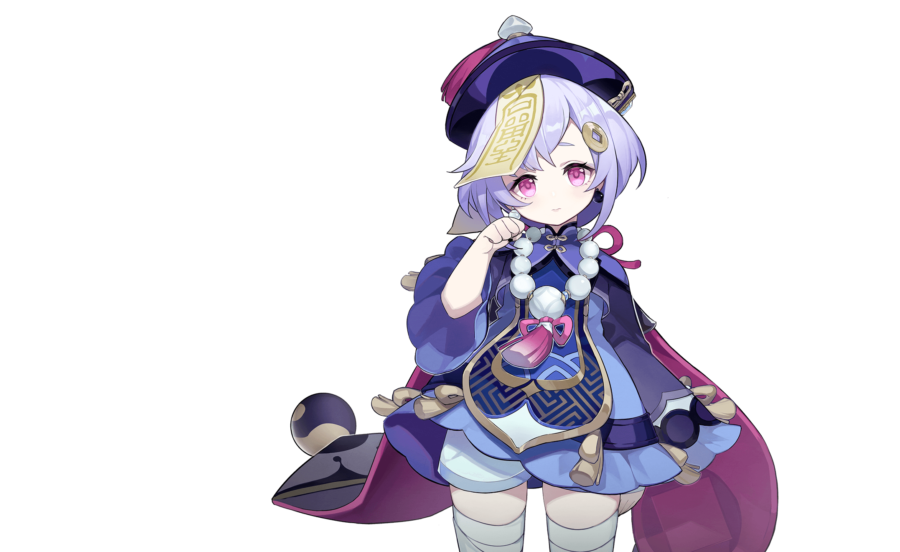 Though Qiqi might be short, do not underestimate her, or she'll leave you frozen in your tracks. She's a Cryo user that wields a sword. When it comes to being in the thick of it, she'll be there as her short-range attacks are sublime, and her skills are perfect to use when in a group. Though even by herself, she's no easy target.
Mona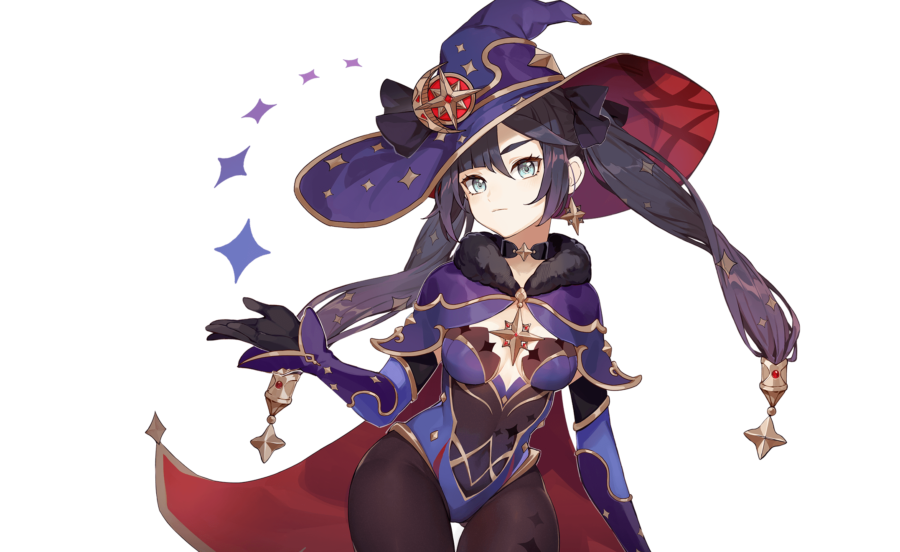 The astrologer Mona is a Hyrdo wielder and is one that her enemies truly fear. Though she might not look like much, remember that looks can be deceiving, as she's a purely offensive user. Be prepared to unleash barrage after barrage of water attacks to annihilate your foes, while at the same time using that water to evade oncoming attacks!
Jean
Jean uses the Wind element to become versatile like her chosen element and weave in and out of foes while lying destruction in her wake. She's extremely easy to use and is great for taking down multiple foes at once, as her sword attacks can hit multiple times. Jean is truly deadly.
We have a whole bunch of more guides on starting you out in this new game in our Genshin Impact section!