You never know when a material will have some use in the future. Look at the Starconch; before Genshin Impact 1.1, the Starconch was practically useless, but now it's essential for users who use Childe! Having a stock of every material you come across is not bad in any shape or form.
Genshin Impact Where to Find Mist Flower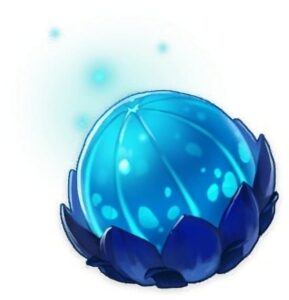 To find Mist Flower's in Genshin Impact, head over to Wuwang Hill, east of the Dawn Winery, as there is an abundance of Mist Flower around this location. Another spot to find them is north of the Luhua Pool!
The Mist Flower can doesn't grow in massive amounts in one particular location; instead, it grows a few here and there in certain locations more than others. As we mentioned above, the Wuwang Hill area is perfect for finding a fair number of them, including Stone Gate and the area between Wuwang Hill and the Dawn Winery. If you circle Mondstadt, you'll find some, but it's only going to be one or two occasionally, nothing substantial.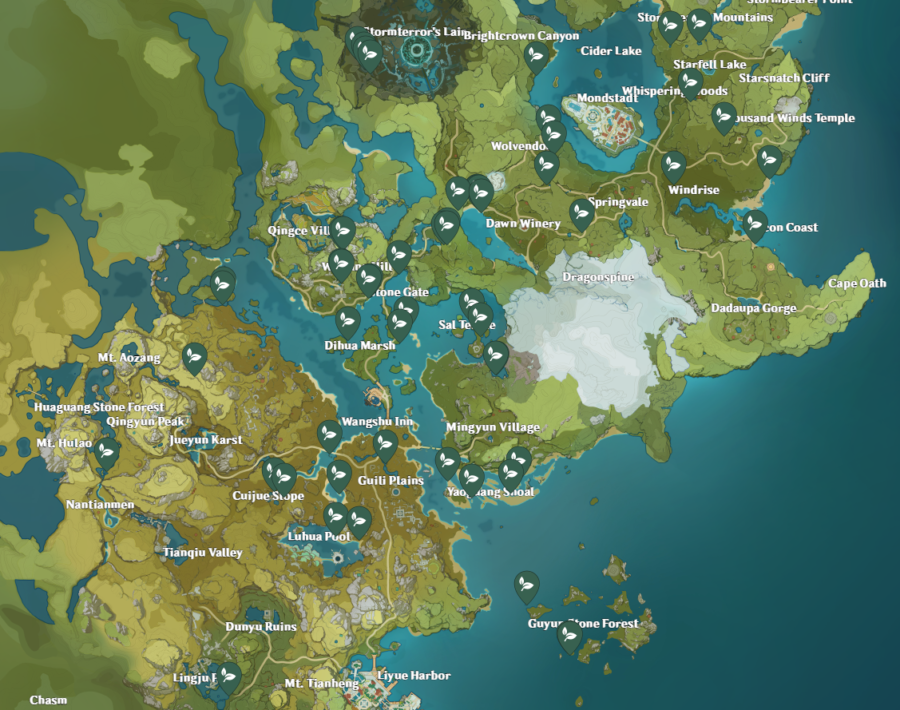 From the image above, you can see what we mean. They are just scattered about everywhere, not in massive clumps.
However, you cannot harvest Mist Flower by themselves, as an icy coating protects them. To be able to pluck these from the ground, you need a Pyro user; any will do and use an attack that causes fire to occur. This Pyro attack will melt the ice coating and allow you to collect the Mist Flower.
Mist Flowers can be used in Alchemy:
Frostshield Potion

Ingredients
Effect

Increases all party members' Cryo RES by 25% for 300 seconds.

Frosting Essential Oil

Ingredients

Lizard Tail x1, and Mist Flower Corolla x1

Effect

Increases all party members' Cryo DMG by 25% for 300 seconds.
If you're looking for information on the Genshin Impact 1.2 update, check out this post! Stay up to date with the upcoming banners, and keep an eye on our Genshin Impact codes to get some free goodies!