Update: March 30
We have made a new format for all of this information, and it includes everything you need to know to find Starconches!
We also have an All Genshin Impact Characters list, that gives all available details on all characters in the game, and that includes those rumored to be coming in later updates.
Additionally, we have an All Genshin Impact Materials list, which covers all Ascension and Talent Materials currently in the game!
---
Genshin Impact has the vibrant world of Teyvat for you to explore, with yourself and up to 4 friends. Or play solo with a party of 4 characters, which you can chop and change due to the games innovating combat. Have all 4 characters wield a unique element, then switch in a battle to cause different element reactions to cause massive damage to your foes! Genshin Impact at the moment offers about 30 playable characters, but that is rumored to be increased when major game update 1.1 hits, and it's all down to luck on what characters you unlock because of the gacha system.
As you progress through the story, you'll start to increase your Adventure Rank, which unlocks more mechanics in the game. One of these mechanics is the Battle Pass; however, players must be Adventure Rank 20 before it comes available. Within the Battle Pass, there are a plethora of Missions that, when completed, earns you Battle Pass EXP. The EXP awarded goes towards the Battle Pass level, and every increase nets you rewards! One of the Weekly Missions is to collect 100 Liyue Local Specialties, and one such specialty is the Starconch! Where can I find the Starconch, and what does it do?
Starconch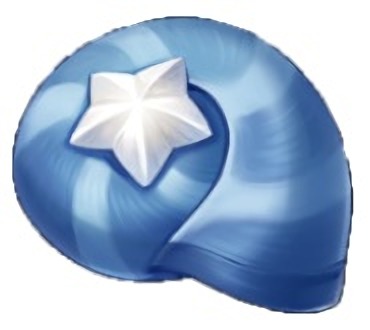 The Starconch can be located on the beaches of Liyue, but one beach area, in particular, has tons of Starconches for the taking! First, head to Mingyun Village, if you're unsure where that is, it's the most southern Statue of the Seven, that is close to a yellow barrier that you cannot access, the area known as Dragonspine. From the Statue of the Seven, head south, until you hit the beach, and you'll come to an area called Yaoguang Shoal. In this entire area, you'll find an abundance of Starconches.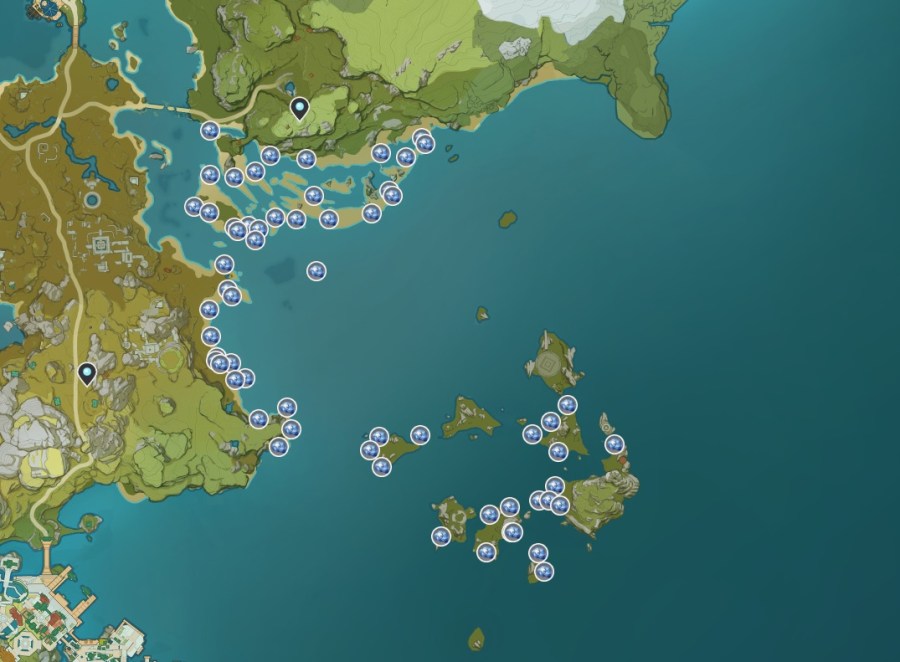 Update: If the leaks are correct about Genshin Impact update 1.1. New Hydro user Childe will be the first character to use Starconch as an Ascension material.
Sadly, at this moment in time, Starconches do not do anything. No character needs them as a material for Ascension. This might change in the future, especially with new characters coming with the 1.1 update. However, Starconches are a Liyue Local Specialty, so they count towards the Weekly Mission of collecting 100 Liyue Local Specialties!