Genshin Impact version 1.1 has finally been released, and with it comes a mass of changes to the game, as well as some very needed quality of life issues. It also makes a range of materials and items that were completely useless in the game actually have some important functions!
Genshin Impact Where to get Crystal Cores
You can get Crystal Cores in Genshin Impact by collecting Crystalfly in the land of Teyvat; there are two kinds for the two different regions. These Crystalflies resemble small butterflies that are glowing as you explore the world. When you catch one of these Crystalfly, they will turn into a Crystal Core!
In the Mondstadt region, the Crystalfly has a deep-blue glow at night, while the Liyue Crystalflyhas a deep-yellow glow to it. To pick these up, just run near them and grab them like they were any other type of pickup; however, be quick as they will attempt to fly away!
These Crystalfly turn into a Crystal Core upon capture, and Crystal Core can then be used to turn into Condensed Resin!
Mondstadt Crystalfly Locations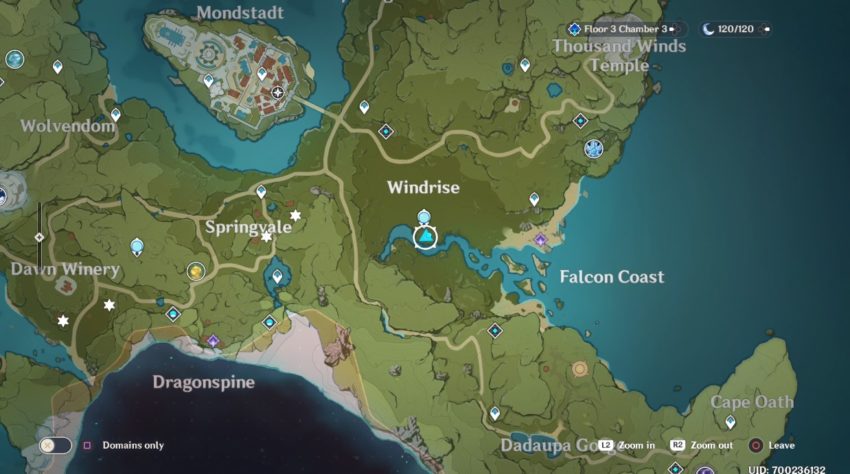 The best place to find Crystalfly in Mondstadt is the region of Windrise; just spawn at the Statue of the Seven at this location, and at nighttime to you'll see a plethora of Crystalfly, as this is a great spawning location for them. They do fly slightly above you, so it's best to have someone who can manipulate Anemo; however, do not use an Anemo ability on the Crystalflies themselves as this will kill them.
If you have unlocked the WindCatcher from the Reputation System added in update 1.1, it might make things slightly easier for you!
Liyue Crystalfly Locations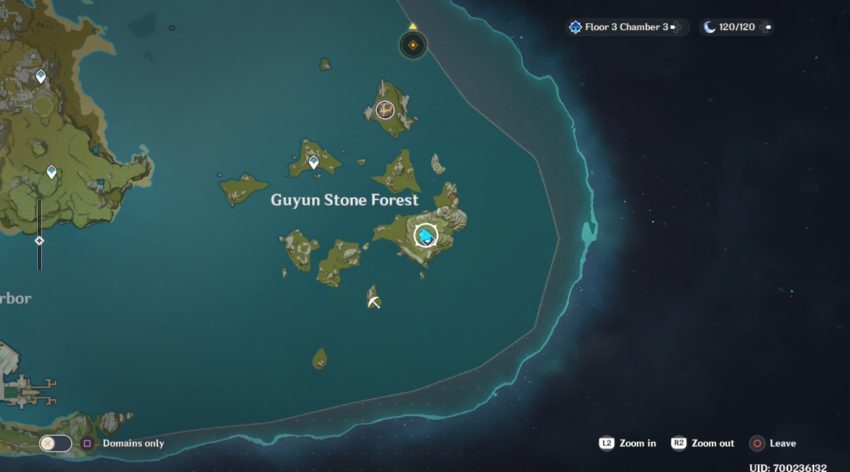 In the region of Liyue, the most reliable spot to find Geo Crystalfly is at Guyun Stone Forest, fast-travel to the Domain of Guyun, and in the southeastern part of his area, you'll run into an array of these Geo Crystalflies. It's best to do this at night because they glow, making them so much easier to see. After you have collected them all near the Domain Entrance, travel to the rest of the other island in this vicinity, and you'll find more!