Genshin Impact has a lot of different quests that involve dishes that you need to gather ingredients to cook. Radishes are an ingredient that you will encounter from the start of the game and should always be kept on hand. If you don't know where to get a radish, though, then you could find yourself running out of a key cooking ingredient.
Radishes are items that grow in small amounts near towns in Mondstadt, Liyue, and Inazuma. You can find a few growing in Springvale, near the Dawn Winery, and near the ruined Higi Village. You will quickly find that they aren't an item that you will really benefit from farming in the wild. Your best bet is to buy them from a store.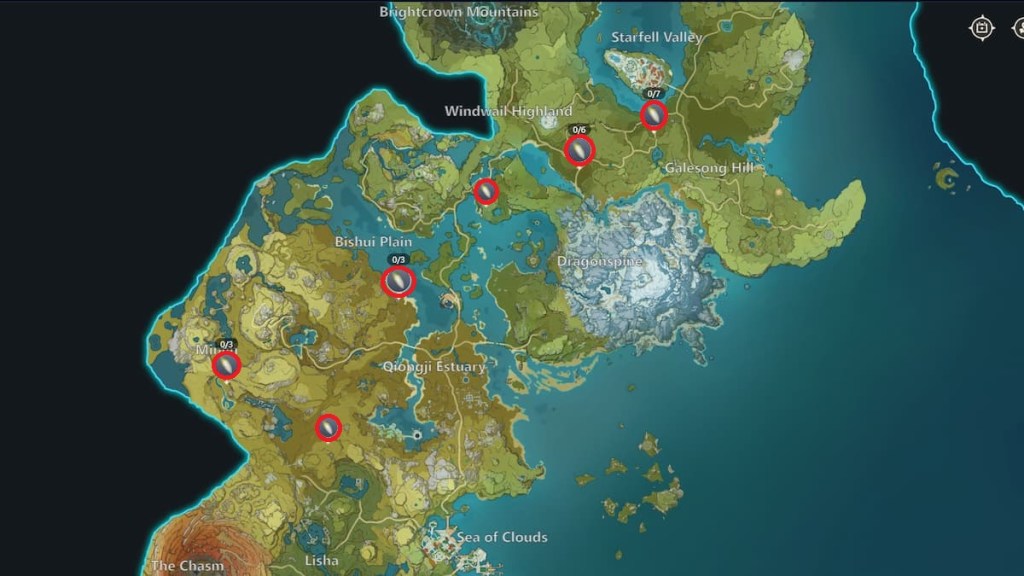 Related: How to solve the hidden Precious Chest puzzle in Fuao Vale in The Chasm in Genshin Impact
You can also find Radishes when breaking barrels and investigating vegetable stands.
Where to buy Radishes in Genshin Impact
Radishes are best bought. They can be picked up from Wanmin Restaurant in Liyue Harbor. Typically they will restock every day, so make sure to pick them up. The cost per Radish is 315 Mora, so a batch of ten will cost you 3,150 Mora.
For more on Genshin Impact, check out How to link to your HoYoverse account in Genshin Impact on Pro Game Guides!