The Windtrace Event is available to all Genshin Impact players with an Adventure Rank of 20 or above from May 14 to May 24. We've got you covered on where to start this event, playing as Rebels and Hunters, challenge details, and how to exchange Windtrace Coins for great prizes.
Event Location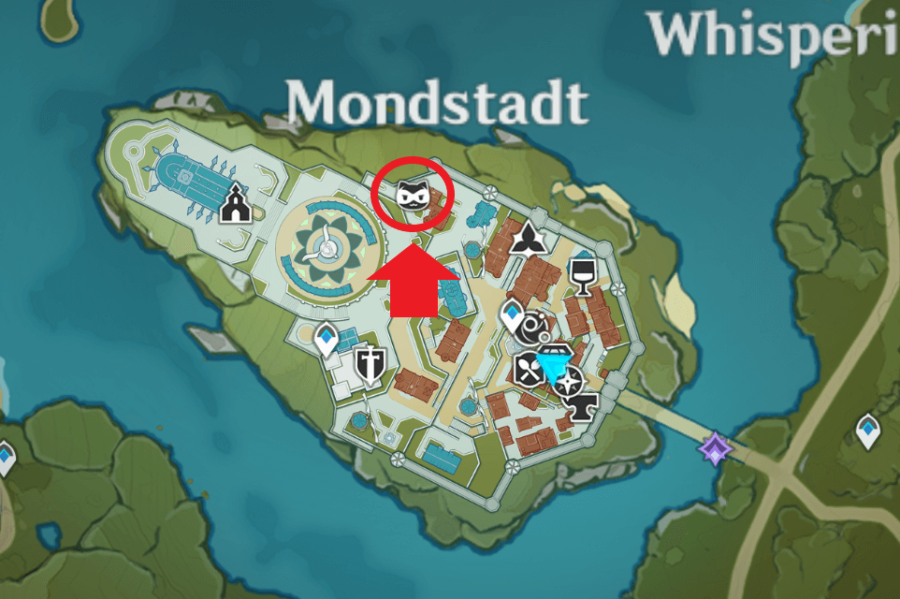 Speak with Gygax in Mondstadt to unlock the A Timeless Classic quest and begin playing Windtrace. You can find him by heading north up the stairs surrounding the cathedral.
Hide-and-Seek Co-op
Windtrace is comprised of hide-and-seek matches that you can play either with friends in co-op, or with random teams of people. You will be divided into two teams: the Rebels, and the Hunters. The Rebels must hide throughout the duration of the games and avoid being caught by the Hunter, whose role is to capture all Rebels within the time limit.
Related: All Costumes and Skins coming in Genshin Impact 1.6
Windtrace Challenges (Earn Mora)
There are five Windtrace challenge objectives that will reward you with 50,000 Mora each (that's 250,000 Mora total!). We recommend asking friends for help in co-op to complete all of the objectives.
Capture a Rebel within 10s of using Mysterious Hunch
Detect a total of 5 Rebels using the Sensor Aura
Win once as a Rebel without using Disguise
Use "Lay Bait" to obscure a Hunter's vision a total of 5 times
Obtain one "Favor" during a single match
How to Earn Windtrace Coins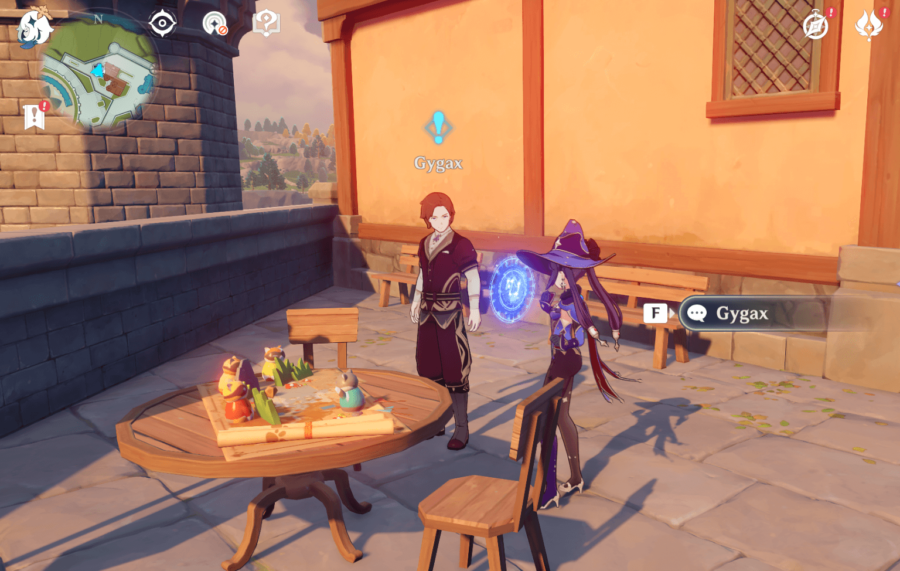 Although playing with friends in co-op helps to complete the Windtrace challenges, only randomized matches will allow you to earn Windtrace coins. These coins can be exchanged for primogems, Talent Level-Up materials, and more Mora, so participating in random matches is definitely worth your time.
As a Hunter, aim to catch all of the Rebels in the least amount of time possible to max out the total coins earned. As a Rebel, try to remain uncaptured for as long as possible to earn extra coins.
To redeem coins, access the Windtrace event page from your main screen and go to "Check Rewards."
Want more Genshin Impact content? Take our which Genshin Impact character are you quiz or head on over to Genshin Impact Codes for some free rewards. If you're looking for the next Genshin Impact banner, we've got you covered.