With the release of Genshin Impact Version 2.0, Travelers are free to roam Inazuma's first three islands, meet new characters, and take on increasingly dangerous objectives. One of the first quests Travelers can take after arriving on Narukami Island is called A Strange Story in Konda.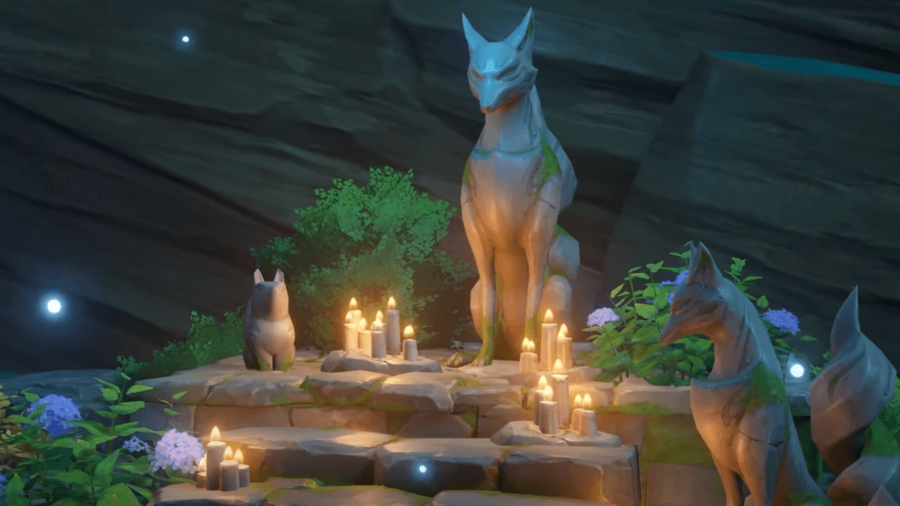 In the World Quest A Strange Story in Konda, you'll uncover the secrets of a small, close-knit village and confront the Chief at his house. Since this quest involves finding and turning over evidence, you'll be prompted to present three separate items.
There's a certain order in which you'll need to hand over these three items. The sequence is as follows:
1) Purse by the Dried-Up Well
2) Cargo Bag Fished Out From Water
3) Ragged List of Goods
After presenting all of the evidence, the Village Chief will admit to his wrongdoings and give you the full explanation of what really went down. Take the key he offers you, read the diary notes on top of the Chief's roof, and then venture down into the well just behind his house to uncover lots of rewards—and one tricky puzzle.
Take our What is your Genshin Impact Vision quiz to find out which Archon you've been blessed by, or check out Genshin Impact Codes to snag free in-game rewards!