Naku Weed is a regional specialty found only in Inazuma. Along with being found in the wild, Naku Weed can also be bought directly from Aoi, a merchant in Inazuma City. Aoi sells five Naku Weed for 5,000 total Mora.
Although Naku Weed is not currently being used towards recipe dishes, the material is needed to complete two quests: Treatment on the Island and Fate of a Fighter. It is also rumored to be a Character Ascension item for upcoming character Yoimiya.
Below are screenshots of the best places to find Naku Weed in Inazuma.
Narukami Island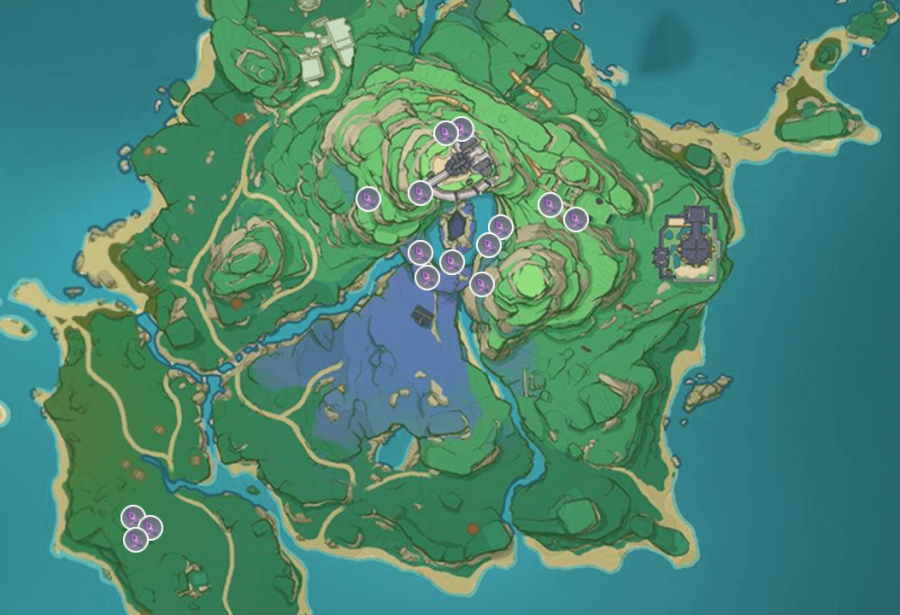 Yashiori and Kannazuka Islands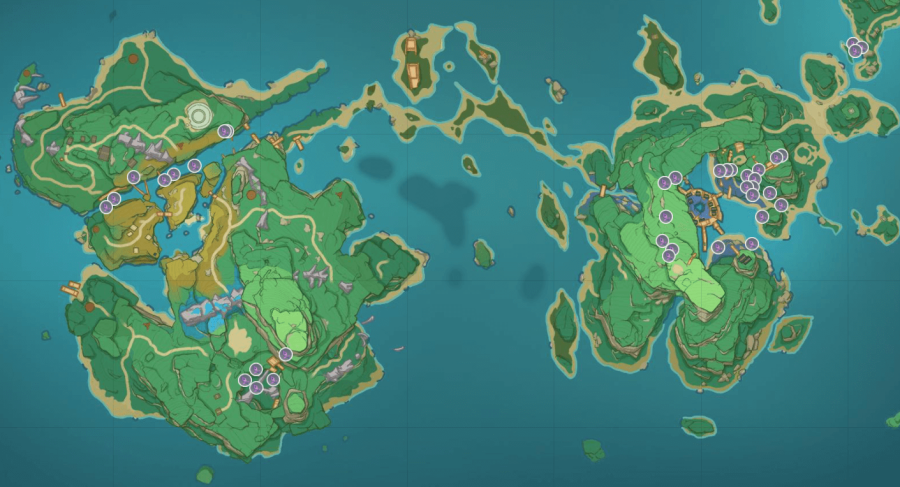 Looking for more Genshin Impact content? Take our quiz to find out which character you're most like, or check out the next upcoming Wish banner.