Onikabuto is a regional specialty found only in Inazuma. Along with being found in the wild, four Onikabuto can be obtained by speaking to Shouta in Inazuma City.
Although Onikabuto is not currently being used towards recipe dishes or Character Ascensions, the material is needed to complete the sixth quest in the Tatara Tales series, Tatara Tales: Functional Test.
Below are the best places in Inzauma to find Onikabuto.
Narukami Island Onikabuto Locations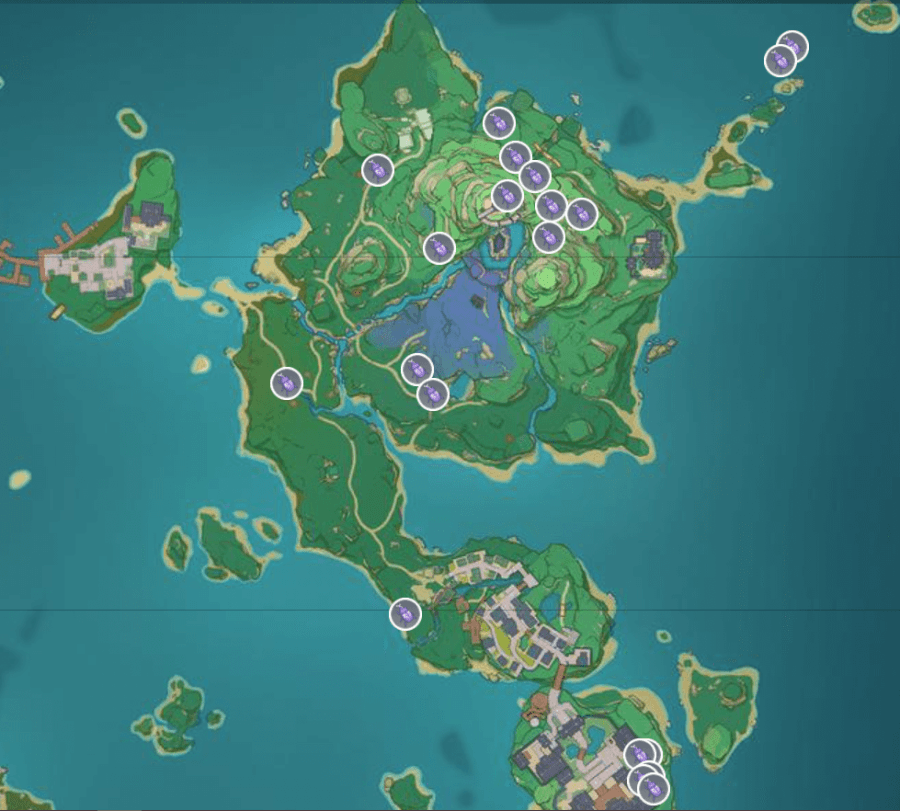 There are plenty of Onikabuto that can be found around the Grand Narukami Shrine, and even in Inazuma City. Don't forget to speak to Shouta to receive four additional Onikabuto.
Yashiori and Kannazuka Onikabuto Locations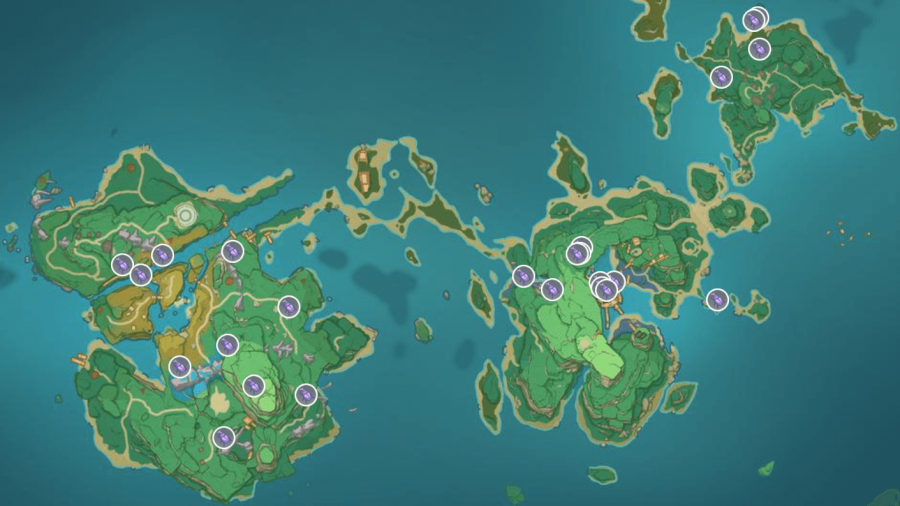 Some Onikabuto can be found scattered evenly across Yashiori Island (left).
Most of the Onikabuto on Kannazuka Island are located around the Mikage Furnace in Tatarasuna, which is filled with Balethunder that can easily sap your health if an Electrogram is not equipped. Be careful if you haven't completed the Tatara Tales questline!
Take our Which Genshin Impact Character are you quiz, or earn free in-game prizes by redeeming Genshin Impact codes. We've also got details on the next Wish banner.