The Genshin Impact Sumeru Archon Quest Chapter III: Act V - Akasha Pulses, the Kalpa Flame Rises is divided into five sub-quests, the fourth of which is called Where the Boat of Consciousness Lies. After completing the Deus Foundry Domain and the boss battle against the Shouki no Kami, Nahida will take you to the remaining consciousness of Greater Lord Rukkhadevata. You must ride the Boat of Consciousness to find the deity.
How to ride the Boat of Consciousness in the Genshin Impact Sumeru Archon Quest
Upon entering Greater Lord Rukkhadevata's consciousness, you'll find a giant boat floating in the sky. To reach it, you must follow the path with the help of Four-Leaf Sigils and defeat all the enemies along the way. Make sure to prepare a strong team because you'll encounter Rifthounds and a Thunderhelm Lawachurl along the way.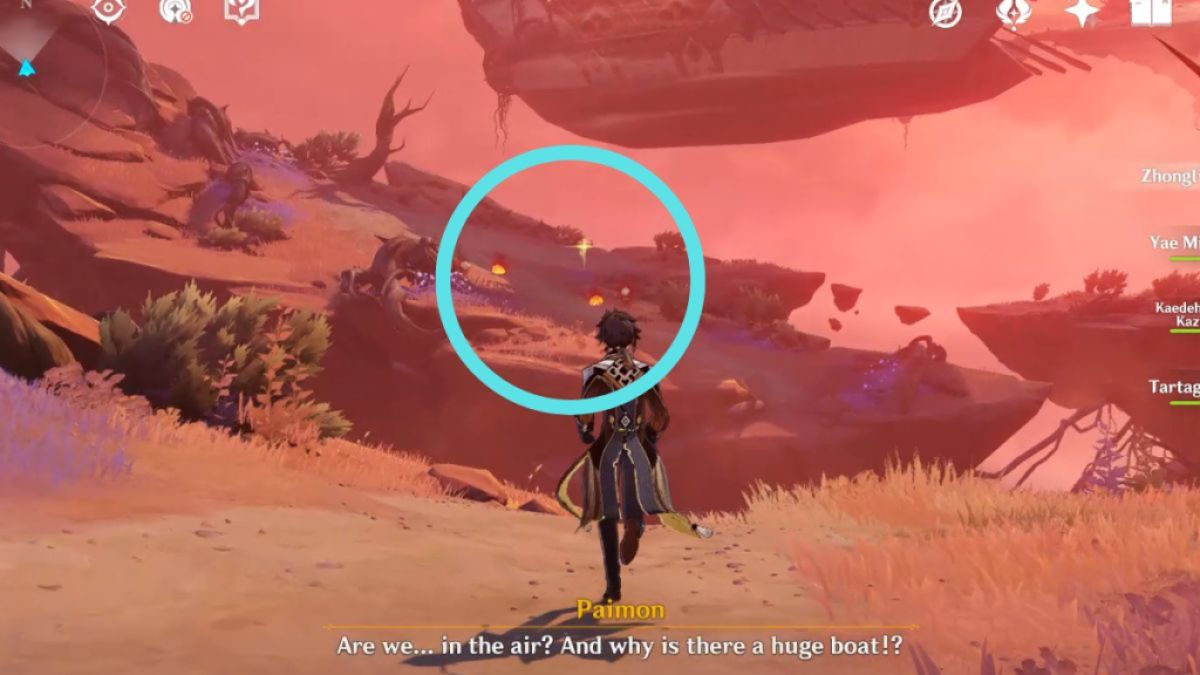 Start by hooking onto the nearest Four-Leaf Sigil onto the landform filled with Slimes and Hilichurls. Once you're there, defeat all the enemies to proceed. Then hook onto the Four-Leaf Sigil leading to the landform with Rifthounds. Likewise, you must defeat all of them to continue.
Related: Genshin Impact Banner History
Hook onto the next Four-Leaf Sigil along the line of landforms leading up to the floating boat. You need to defeat the Hilichurls blocking the path. You'll eventually land inside the boat, where you must defeat all the enemies once again.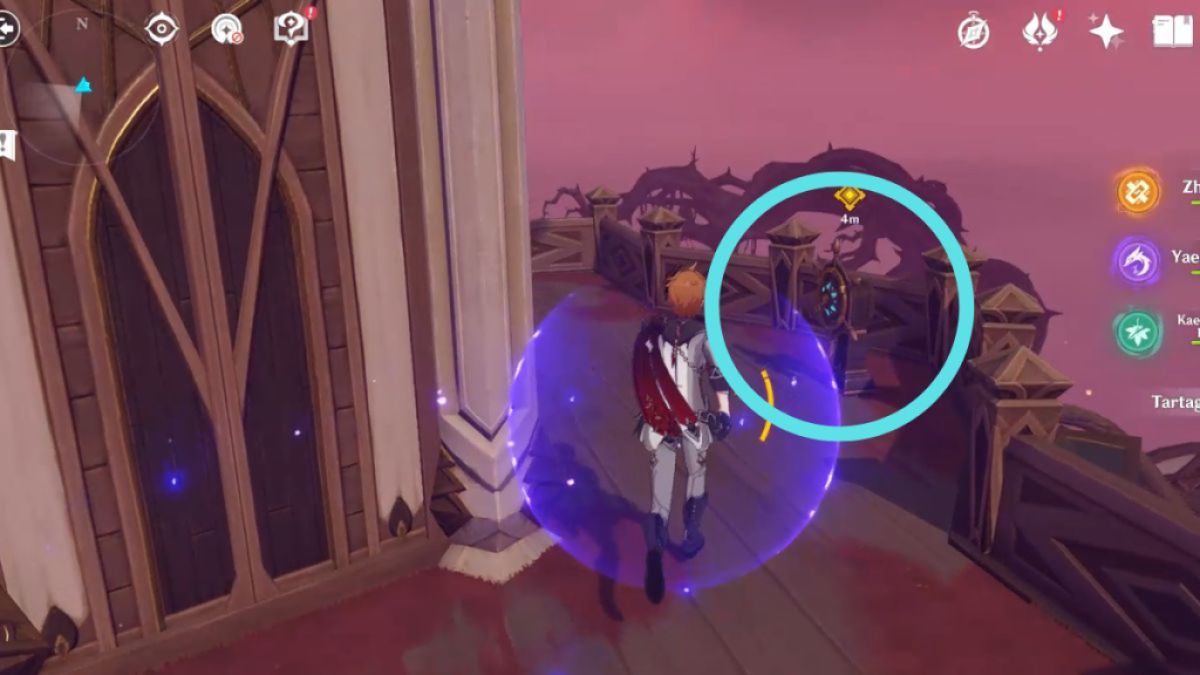 After all the enemies are defeated, you need to head to the helm to control the boat. Climb up the stairs and circle around the room at the top to find the helm on the other side. Interact with it to continue the quest, which only involves dialogues and cutscenes from here onward.
Check out our Genshin Impact Wanderer kit – All Skills, Constellations, Passives & more! to start preparing for playable Scaramouche.