Childe may be a villain, but that hasn't stopped the Genshin Impact fanbase from swooning over him. He may be a walking red flag, but red is our favorite color. Aside from appearance, Childe is a significant character in the main story quest, saving the Traveler from inconvenient jail time. In the Liyue quests, he serves as a financial patron, granting us Mora when Zhongli's pockets are empty. In addition to his memorable role in Genshin Impact's story, Childe also plays a notable part in the Hydro meta. Come join us as we state if you should pull for Childe in Genshin Impact.
Should you pull for Childe in Genshin Impact?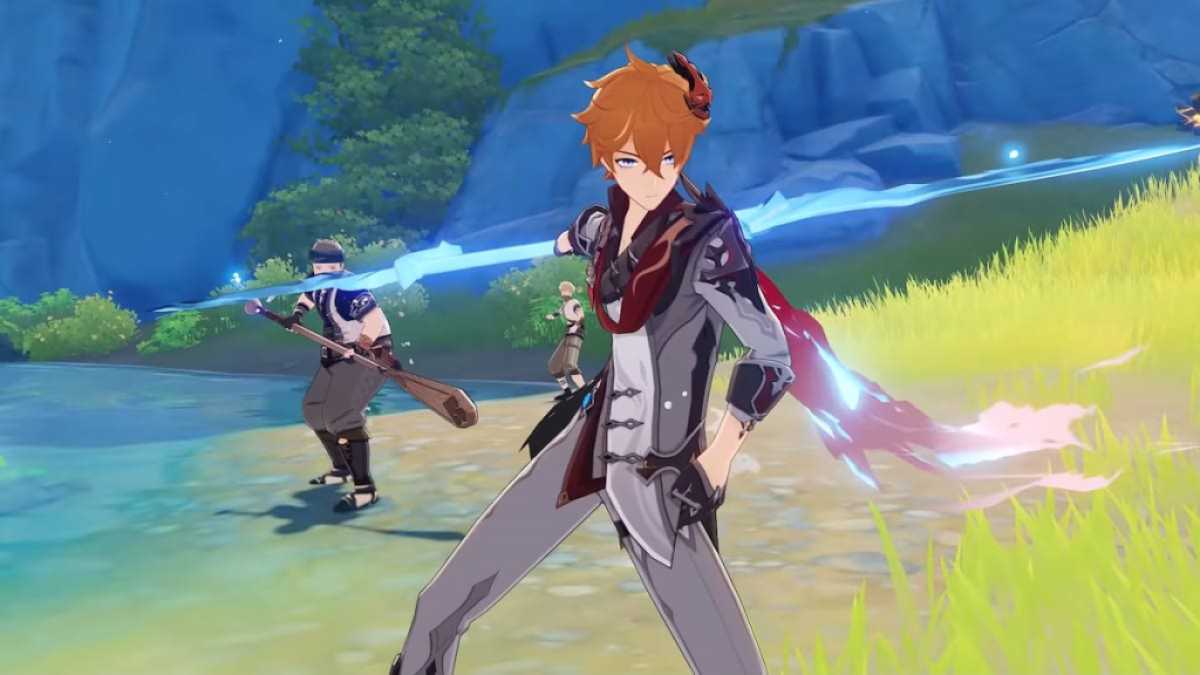 Due to his damage potential as a Hydro character, Childe is worth pulling for in Genshin Impact. He reigns at the top of the Hydro DPS meta due to his fast attacks and excellent team synergies. Even without any Constellations, Childe can attain impressive damage numbers with his bow and twin blades. He works especially well with characters Bennett, Xiangling, and Beidou, as they enable his Elemental Reactions.
Related: Who is Ajax in Genshin Impact?
When compared to other Hydro characters, Childe consistently sits near the top of the tier list. Although he frequently battles Kamisato Ayato for the top spot in the on-field Hydro meta, Childe is much easier to obtain than Ayato. Childe is colloquially known as the rerun king, as he is expecting his fourth rerun in Genshin Impact's 3.2 update. Considering his high availability and staggering damage potential, Childe is worth pulling for in Genshin Impact.
For more Genshin Impact guides, come check out How old is each character in Genshin Impact? here on Pro Game Guides.