GeoGuessr is arguably the best geography map guessing game available on the web. Several years ago, though, the site began to put features of the game behind a paywall. Many fans feel like the free version of the game has severely reduced in quality. Thankfully, there are some alternatives to check out.
Best Free GeoGuessr Alternatives List
This list gives multiple options for GeoGuessr-like sites and apps that are completely free. We left off any options that prioritized a premium option, as many players report that this results in a poor quality free option. All items in the list are geography guessing games, though not all use the same software type as GeoGuessr.
City Guesser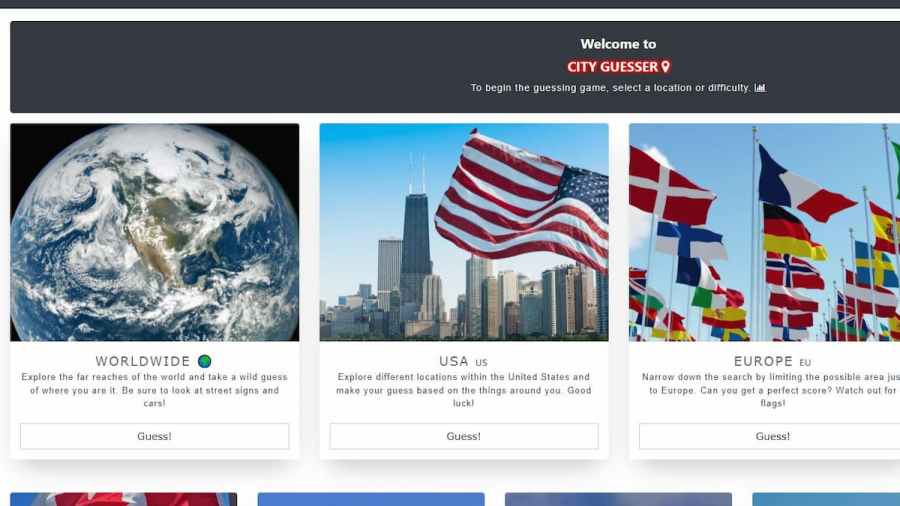 City Guesser is a completely free browser game alternative that is heavily inspired by GeoGuessr. The one main difference between the two games is that while GeoGuessr uses maps software that allows traveling around the map on a street view, City Guesser uses a short video clip traveling around the area for players to utilize each round. Unlike GeoGuessr, City Guesser includes sound in their videos, which can be useful for things like listening to language or accents. Multiplayer mode is also free within the game.
GuessWhere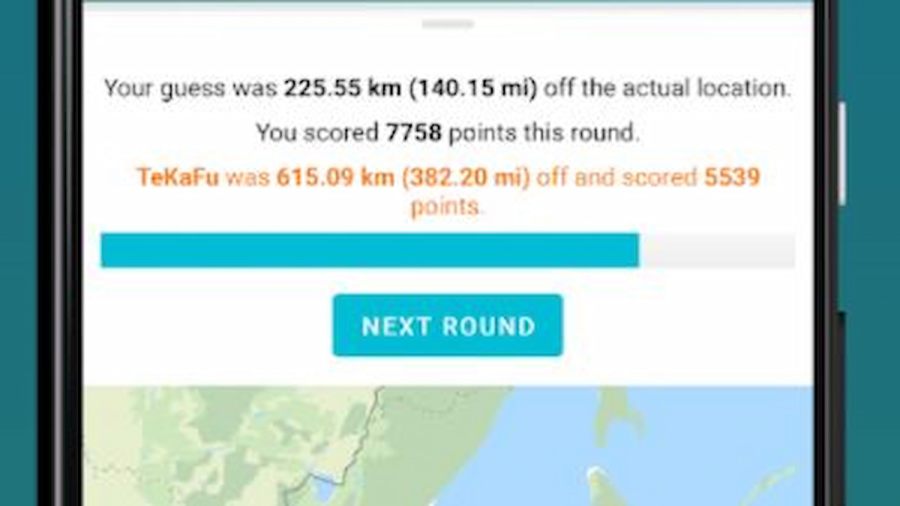 GuessWhere is only available on Android devices as an app, but where it fails in widespread accessibility, it makes up for it in sleek mechanics and engaging gameplay. The app is completely free, even multiplayer, only making players watch occasional ads. Like GeoGuessr, the game allows panning around, traveling down roads, and zooming in high resolution.
Related: 5 Best word games like Wordle
Seterra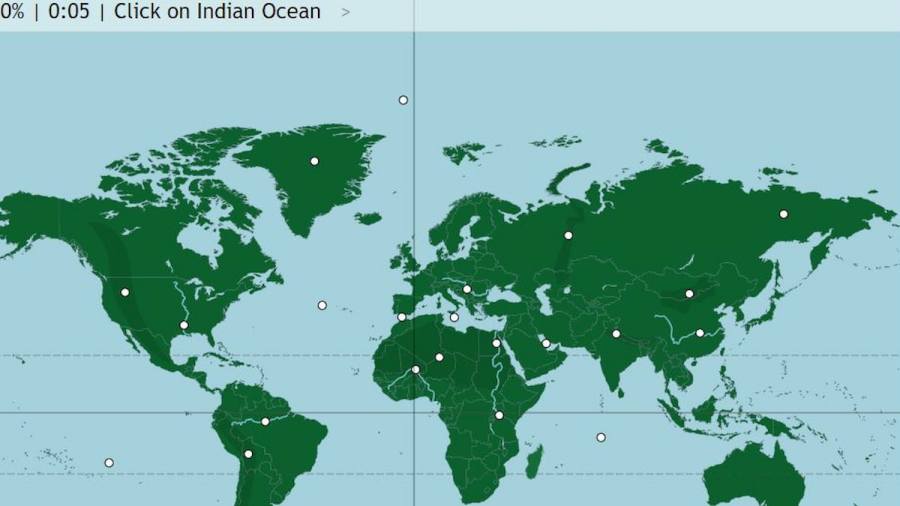 Seterra is completely free and utilizes ads to pay for its site. Players can pay to remove ads if they want, but the game's features are not blocked by payment like in GeoGuessr. One advantage that Seterra holds over similar games is that it is available to play in more than 40 languages! The game utilizes a more low-tech method of playing but makes up for it with the number of games and map types to play.
Zoomtastic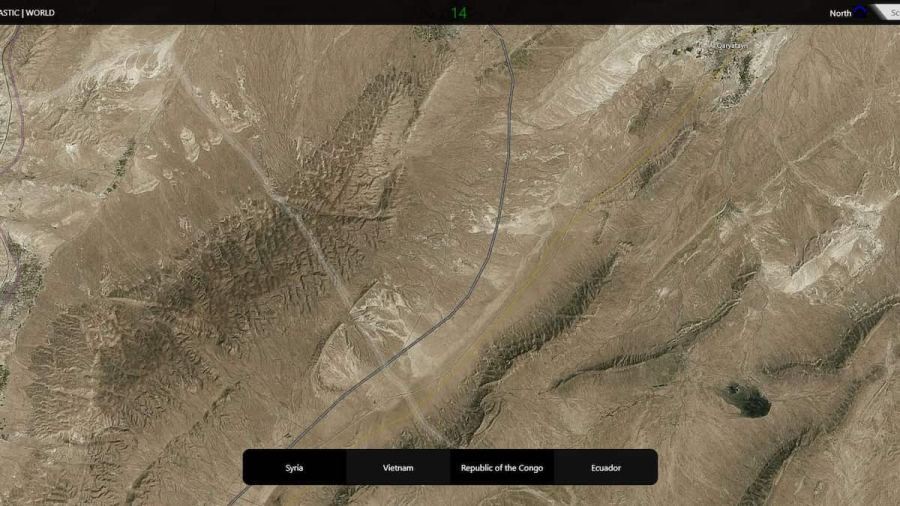 Zoomtastic is a unique entry on the list, as it uses a top-down satellite view method with an interesting game mechanic. Players will be thrown into an extremely zoomed-in part of the world that slowly zooms out over 30 seconds. The game gives a multiple-choice option to choose which country you think you are seeing. A player will get a higher score the faster they guess the country correctly. Zoomtastic is free with minimal ads.
Where Am I?
Where Am I is very similar to GeoGuessr in that it uses Google Maps to power its game. Unlike GeoGuessr, Where Am I doesn't overly concern itself with a modern interface or long pages of user-created maps. The game is simple: go to the site, be dropped somewhere in the world, and try to guess where you are. This low-maintenance method helps keep their site free for players.
Want to read more about GeoGuessr? Check out Geoguessr Tips and Tricks – How to win on Pro Game Guides.