A geography game that allows players to explore the world in the innovative use of Google Maps, GeoGuessr has been around for many years. Recently, people have been catching on to this cult classic. Thankfully, the game is straightforward with easy-to-understand mechanics.
GeoGuessr - General Info & How to Play
GeoGuessr is a geography browser game created in 2013 that challenges players dropped into a random Google Maps spot to guess their location. Depending on the game mode, players may have certain limitations, such as not being able to move, zoom, etc. Basic modes allow players to go down the path in Street View. Most challenges are timed.
The games vary between locations, with Classic Mode being completely random. There are specific modes based on country, region, theme, or place. For example, players can play a map that only drops players into European stadiums. Maps can be created by other players for everyone to enjoy. GeoGuessr is considered a game with a simple premise and endless opportunities for new content.
Related: Best Free Games of 2021
GeoGuessr Paid vs Free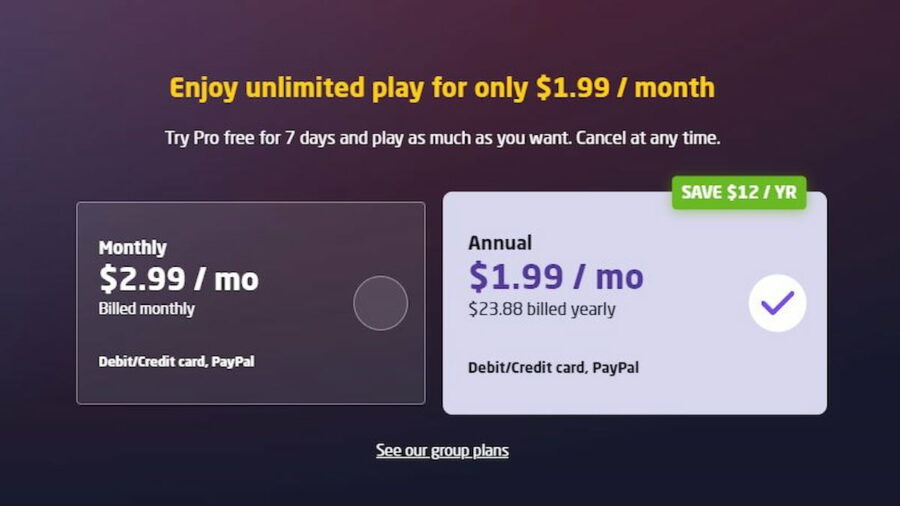 GeoGuessr used to be completely free to play. Developers of the game and site realized as popularity grew and prices for using Google Maps rose, they could no longer sustain the game being free. Now, you can play a limited free version that restricts the amount a player can play per day.
To get unlimited playtime, create maps, and more features, you can choose to pay monthly or yearly for a Pro subscription. GeoGuessr has yet to raise their price for premium in quite a while, maintaining that they do not try to charge much more than what is necessary to keep the site stable and staff paid.
GeoGuessr Multiplayer Modes
Players of GeoGuessr can challenge their friends to complete the same challenges with identical level locations by sending out a link. Once other players receive the link, they compete for the best score. While playing in multiplayer is not completely free, it only requires one friend to have a Pro subscription to work.
Want to check out more amazing content? If so, try What is Nerdle? A Wordle Math Game on Pro Game Guides.