Sometimes, the best things in life are free. That's definitely the case with games, where free games often give you hours of entertainment for the best price of all—free!
Below we've wrapped up some of the best free games of 2021:
Apex Legends
Apex Legends is perhaps one of the most consistently brilliant Battle Royale shooters on the market. The thing that always sticks out about the game is its movement, with the sliding, jumping, and abilities of the Legends making everything feel fluid and seamless. With the new additions each season, Apex Legends still feels fresh and fun years after release.
Honkai 3rd Impact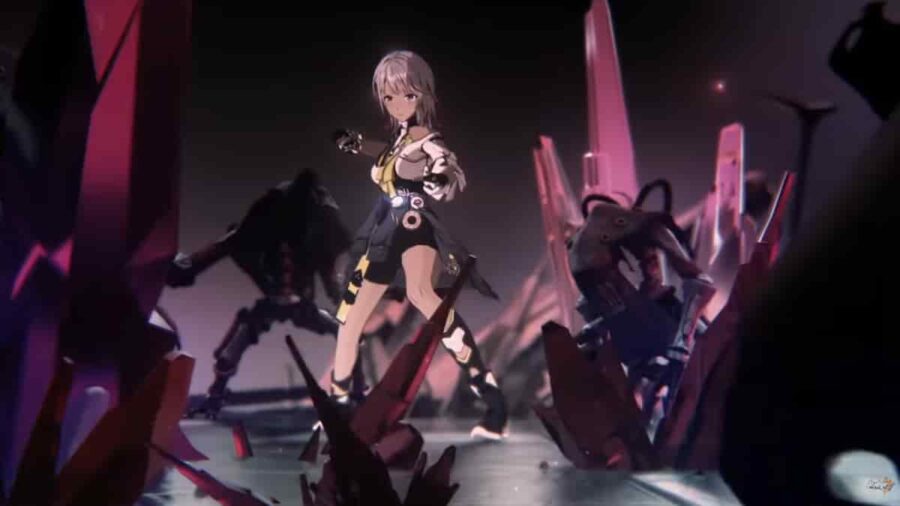 Honkai Impact 3rd is a free-to-play game developed by miHoYo. Like miHoYo's perhaps more famous game, Genshin Impact, Honkai 3rd Impact takes you through a gripping and exciting story mode with third-person combat and the chance to unlock other characters. Each character, or Valkyrie, has their own side story. And you can team up with other players in raids to unlock rare weapons!
Related: Who is Yaoyao in Genshin Impact and when will they release?
League of Legends/Teamfight Tactics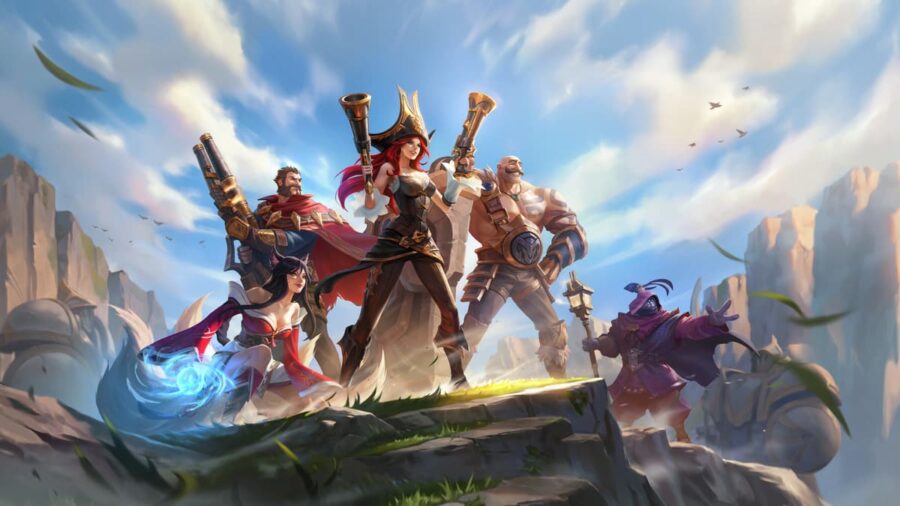 League of Legends has been free to play since launch, and despite being in its 12th year of release, it's still great. One of the best MOBA-style games around, and even better because of the free inclusion of its auto-battler Teamfight Tactics (TFT). If you've tried League before, and aren't a fan, then it's still worth trying again for TFT
Deltarune: Chapter 1 & 2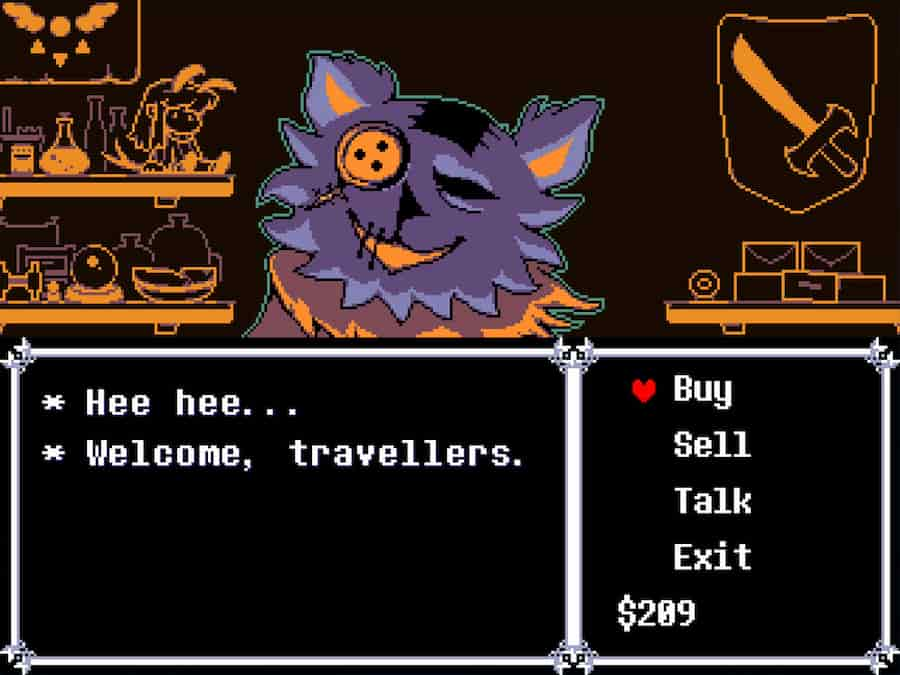 Toby Fox's Undertale is one of the most influential and highly regarded indie game releases of all time. The sequel, Deltarune, has taken the foundation that Undertale developed and reached new heights with it. It's crazy that the first two chapters of this RPG are free, as they represent dozens of hours of gameplay, all in a very neat and playable package.
Crab Game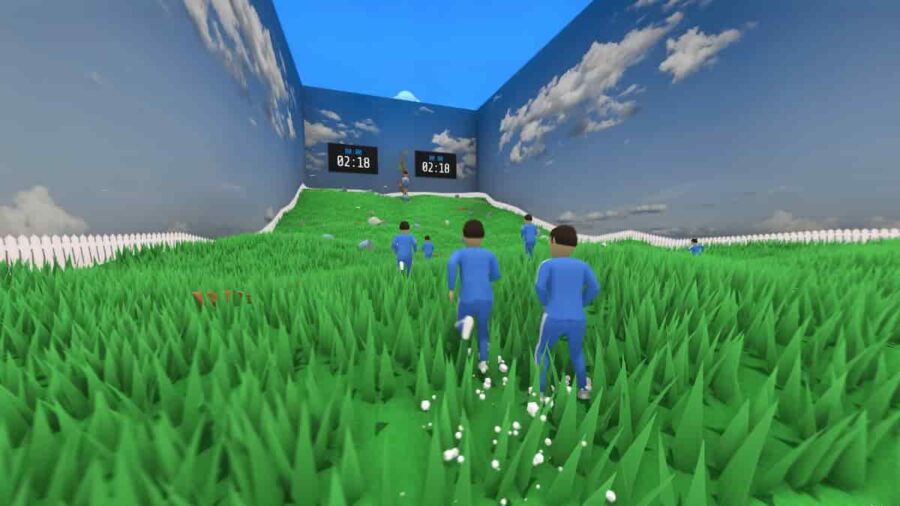 Crab Game is perhaps the most shameless cash-in on the popularity of Squid Game in the gaming space—or at least it would be if it cost any money. But beyond just giving you a chance to play mini-games themed around the hit Netflix show, Crab Game has enough new content to keep you going for much longer, thanks to a bunch of games that weren't in the original show.
Alpaca Stacka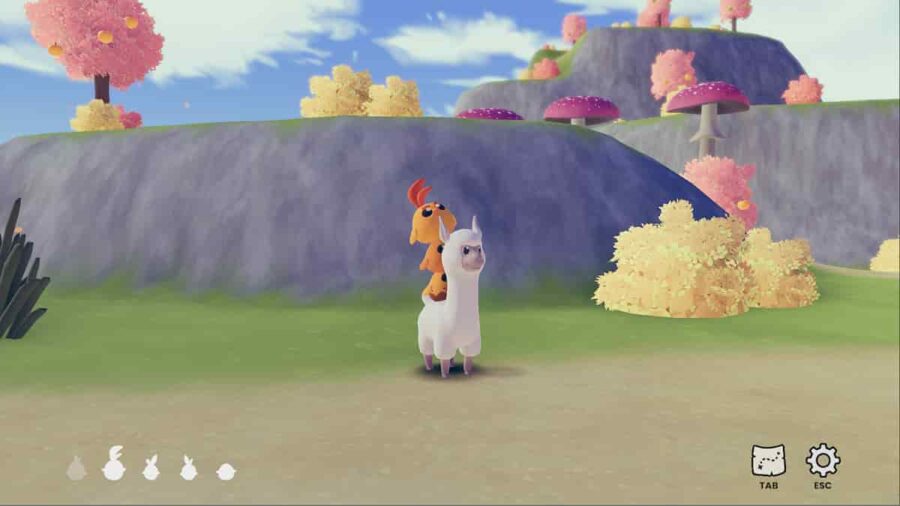 Fun, relaxing, and Cute, Alpaca Stacka is a great game to just boot up and enjoy on a lazy weekend. A game that's simple, fun, and completely free, Alpaca Stacka is a 3d platformer that almost feels like a long-forgotten classic Nintendo game. Except it's brand new this year. If you've not played it, it's definitely worth the download.
For more great ideas for games to grab, check out Top 5 Best Tycoon Games on PC (2021) on Pro Game Guides.