When a player has finished their Wordle puzzle for the day, what are they supposed to do to scratch that word game itch? Never fear. Here are 5 games that are like Wordle to keep those neurons firing.
Word Master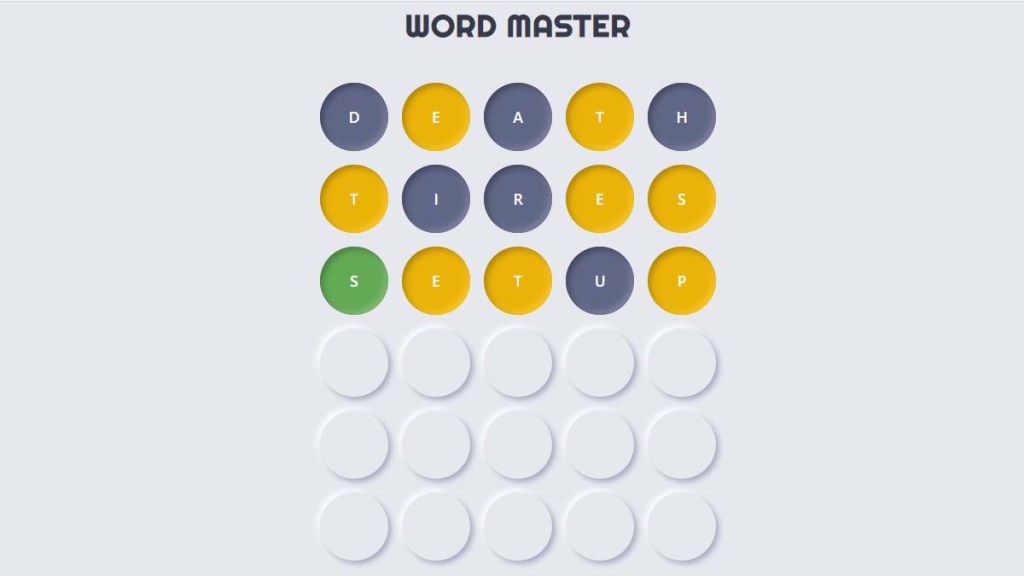 Word Master is exactly the same as Wordle, but it lets players do as many puzzles as they like. While it does not have the community of players sharing their results from a similar puzzle, it has all the same goodness that Wordle does. In fact, there are many other clones out there, such as :
Kitty Letter
Kitty Letter is a competitive word game for mobile devices by the creator of The Oatmeal. Players must unscramble words in order to create an army of kittens to destroy the opponent's home. The premise is silly, but the word puzzle action is strong here.
SpellTower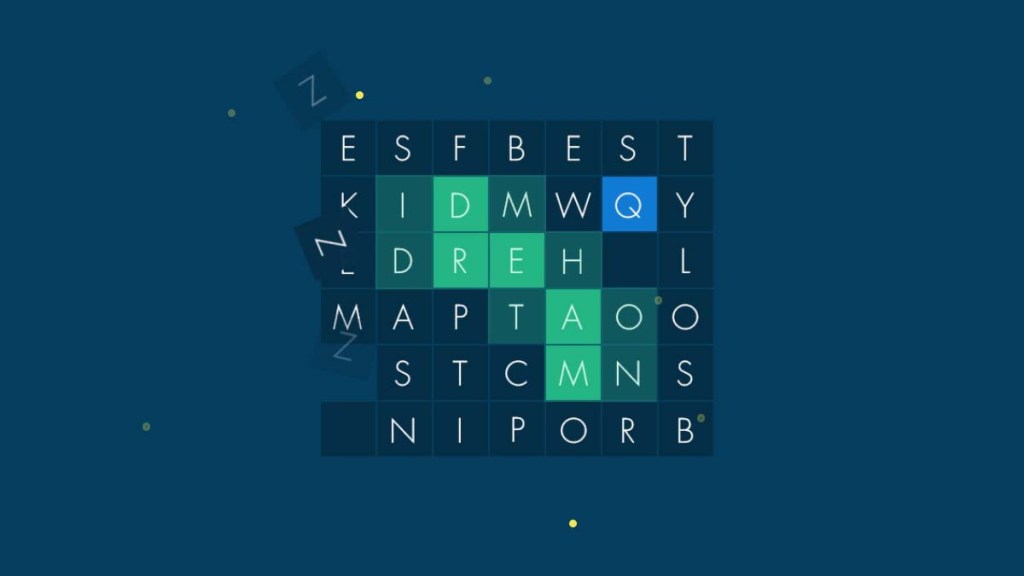 With 11 different modes, SpellTower offers word-search puzzles for mobile players looking to get their word action on the go. The game scratches a similar itch that Wordle does, but with a more mobile-friendly interface and many more interactive modes.
Wordscapes
Wordscapes is part of a series of word games for mobile devices where players have to use the available letters to find all the words required by the puzzle. It is an addicting game that gets harder and harder as the levels progress, with fantastic daily puzzles and events along the way.
Word Forward
Word Forward is a word game available on multiple platforms, including Steam, the Nintendo Switch, and mobile (iOS, Android.) The goal is to make all the words on a 5x5 board of letters disappear. The game is not just about forming words with the letters available but doing so using each letter so there are none left.
For more gaming content, be sure to check back with Pro Game Guides.