Grand Theft Auto V is almost as much a car simulator as it is a game about crime and bank heists on the West Coast! Some of the vehicles present in the game are absolutely beautiful and drive pretty nicely as well! Struggling to find some for yourself? Here are some tips for getting supercars in GTA 5!
Look for the Places With Big Cash
To start off with, we'll just start with a general area recommendation... Rockford Hills. The Beverly Hills equivalent of Los Santos, this is where the rich and the famous live, and as such where their cars also live! If you travel to this area of the map you are sure to find some supercars revving about or parked up in drives or on the street.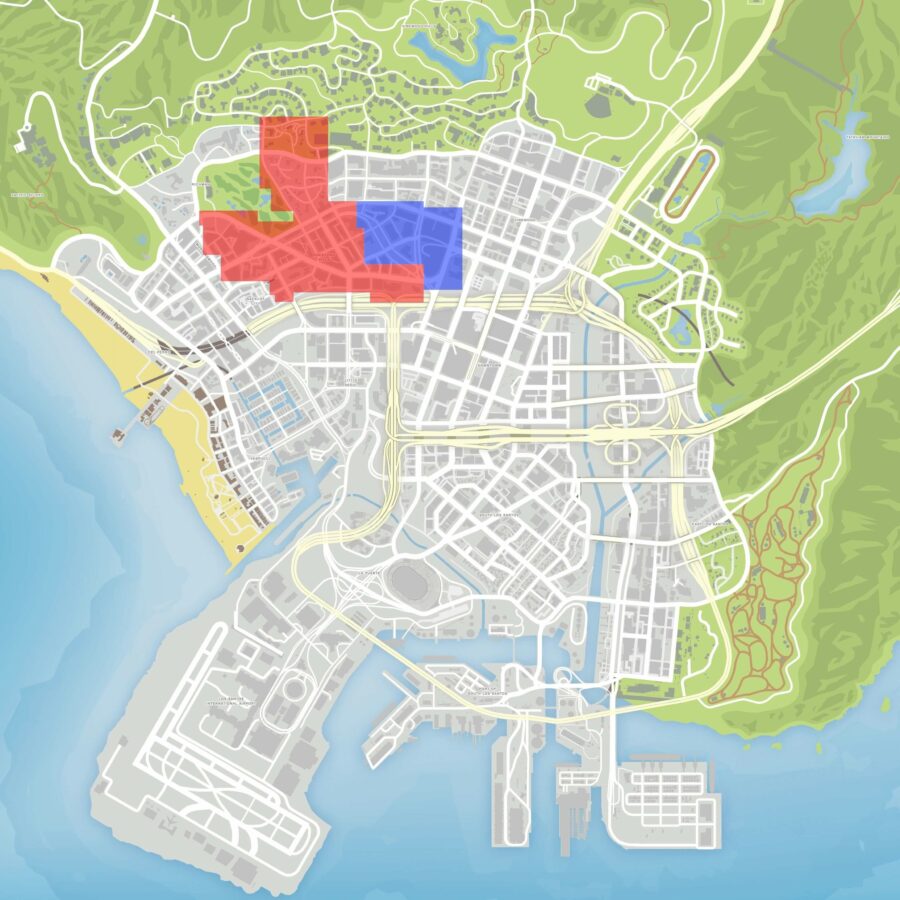 Specifically, try near the golf club or Ponsonby's tailors.
Gamble Your Way into a Car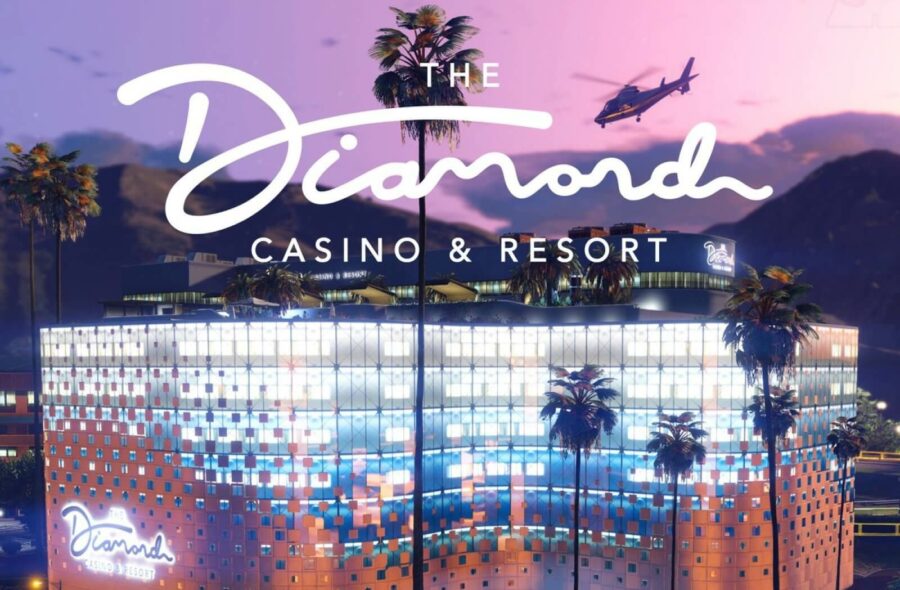 Another option that is available to online players rather than story-based players is to go to The Diamond Casino & Resort. There you will find a game of Spin The Wheel, and whilst some of the time you will get given chump change in terms of prizes, sometimes you can win yourself a quick whip such as a Declasse Scramjet, Progen GP1 or Pegassi Reaper.
Fail a Mission... on Purpose
There are some missions that will require you to steal nice cars, especially those which are for Simeon and Devin Weston. Do badly in the mission on purpose without getting killed, or blown up or any of the others things that can happen to you in Los Santos and you can remain in the car after the mission incomplete message. Drive the car to your garage and voila!
Switch to Franklin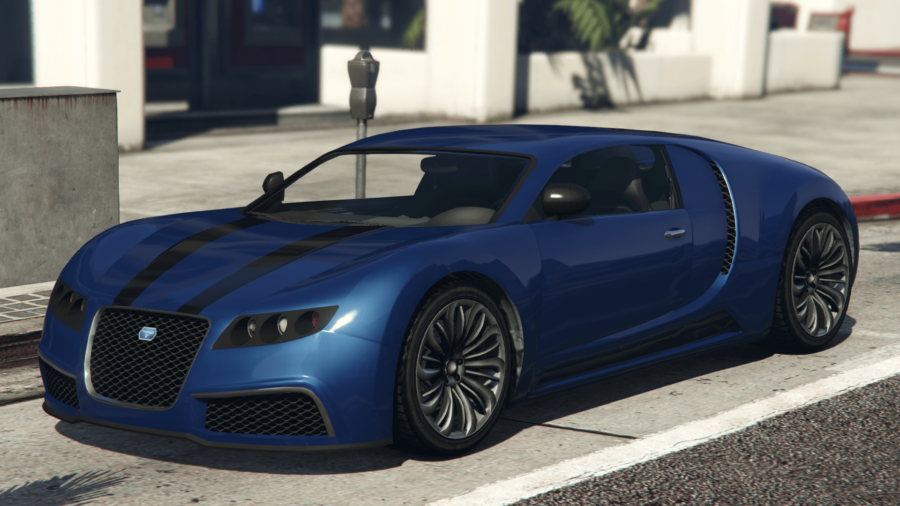 When playing in the main game, you can switch between Michael, Franklin and Trevor. When switching to Franklin you can sometimes get lucky and find him already speeding around in an Adder. So, try switching in and out for a bit to see if you find Franklin in the right situation to gain a supercar out of it!
Stealing a Supercar = Spawning more Supercars!
Despite having certain cars show up in specific areas, the GTA games have always had a habit of spawning in cars which are similar to the one you are driving. So, with this in mind you can steal a supercar you may not like, and then find that the one you do want spawns when you're driving around in the one you stole first! Game science!
Of course, another way to get supercars is to buy them from Legendary Motorsport using your hard earned dollars, but that wouldn't be very GTA would it? Looking for more tips? Why not check out how to get a stone hatchet in GTA Online?