Dead by Daylight is celebrating its fifth anniversary/birthday which is exciting! As a gift for the game approaching its half decade mark, Behaviour Interactive have made it so players can gain a crown whilst playing which you can wear with horrific pride. So, here's how to get the crown during the Dead by Daylight anniversary event.
What Do You Do to Qualify?
The first thing that is worthy of note is that the crown can only be obtained by original Dead by Daylight characters, such as Dwight Fairfield and Claudette Morel etc. This goes for both killers and survivors.
So, if you play any of your matches using licensed content that belongs to a movie franchise or TV show it will not pop up. This means, no using Freddy, Michael Myers, Jason or the Demogorgon amongst others.
If you can't quite remember who came in the original base game, check the Wiki for confirmation.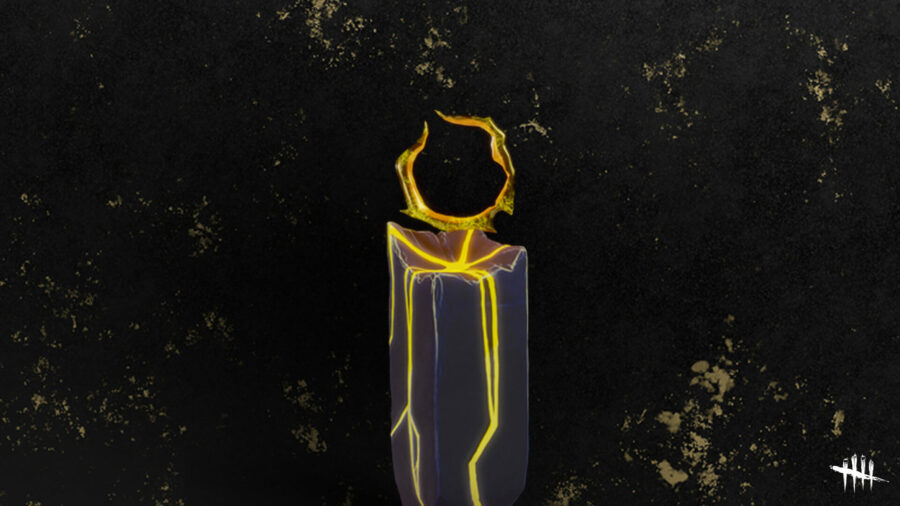 How to Get Crowns
Crowns are available by playing as either the killer or the survivor in trials. It is not quite as easy as just escaping/winning a match, however, as you will need to go one step further. When you have found a crown you will have to either kill all players as the Grotesque Psychopath or escape as the Hopeless Victim.
The locations of the pedestals for the crowns are randomized, so you will have to go searching for one in all corners of the map. Once one has been picked up by another player, a new one will spawn in a once again random place. You will then have to escape with the crown so that it can be unlocked in the Customization Menu.
Once you have successfully got a crown, head to the customization menu and select the survivor/killer that you completed the challenge with. You will then be able to select it in the Head Slot for your chosen character.
Related: Best Dead by Daylight DLCs
Other Anniversary Rewards
If you play within the first seven days of the event, there is a massive 9,000 Shards bonus for every player that participates. Alongside this you can also gain 500,000 Bloodpoints when you first log-in. So, you can get some more goodies with your extra Bloodpoints from the Bloodwebs.
The event will run until July 22nd, 2021.
Last but not least it was also mentioned on the dev's Dead by Daylight website that players can also unlock unique skins for the killer The Wraith and the survivor David King. So, there are a few things for you to go and get your hands on!
Looking for more help? Why not check out the best survivor maps in Dead by Daylight?