Dead by Daylight has loads of DLCs to choose from at this point, all including new maps, survivors and killers to play as with their own perks. But, some are better than others, and knowing which ones to spend your money on is important. So, today we're going to cover some of the best DLCs to add to your Dead by Daylight base game.
5. Cursed Legacy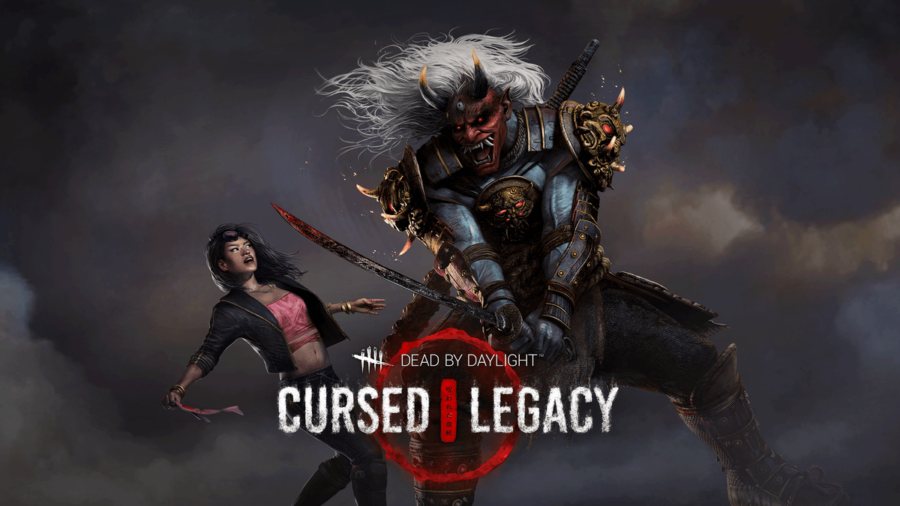 Considering that we had The Oni place in our best killers list, it seems fitting that the actual DLC should appear on this list as well!
The Cursed Legacy DLC comes with a new map called Yamaoka Estate, which although quite large and oddly set out can prove to be a fun challenge when you get used to it. The Oni comes with the perk Yamaoka's Wrath which allows you to become more powerful as the match goes on. So, even if you aren't winning at the beginning you probably will be by the end!
Yui is the survivor for this DLC and she is quite popular amongst the community. Her perk Any Means Necessary means that you can reset pallets which messes with the killer and makes it harder for them, which is a good trait to counteract The Oni's growing power! All in all it's a good DLC to have.
4. Saw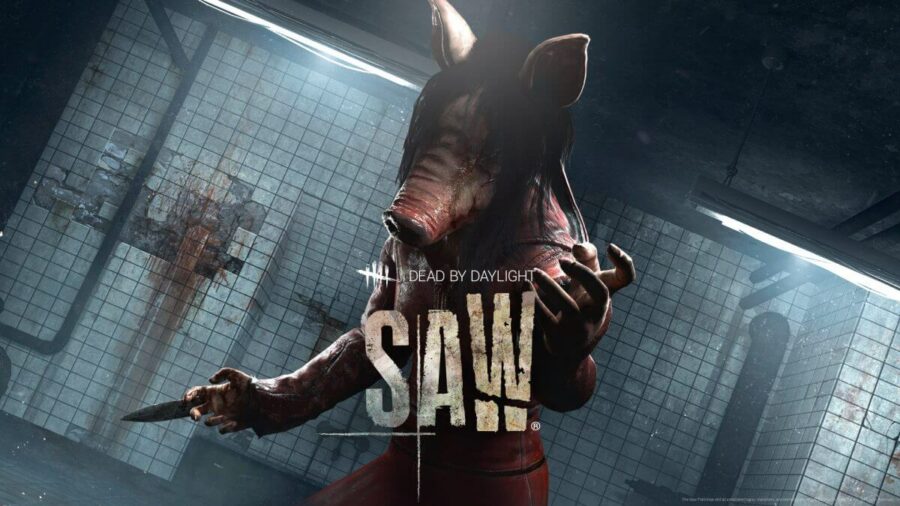 Although Dead by Daylight is known for paying its respects to popular horror films, it seems like some just need to be owned as DLCs, and Saw is one of them.
The map sends you into the shadows and is filled with tight, dark corners which are useful for both the killer and the survivor - making for great suspense whilst playing. David Tapp is included as the survivor in this one, and he is a great team player with his perks being geared towards the generators. So, he's usually good to have in the group!
The Pig is the killer rather than Jigsaw, but looks way creepier and plays with the mental state of the survivors by making them re-evaluate and doubt whether saving someone from the hook is worth it with their Make Your Choice perk. Once again, another good all-rounder to have in your collection.
3. Silent Hill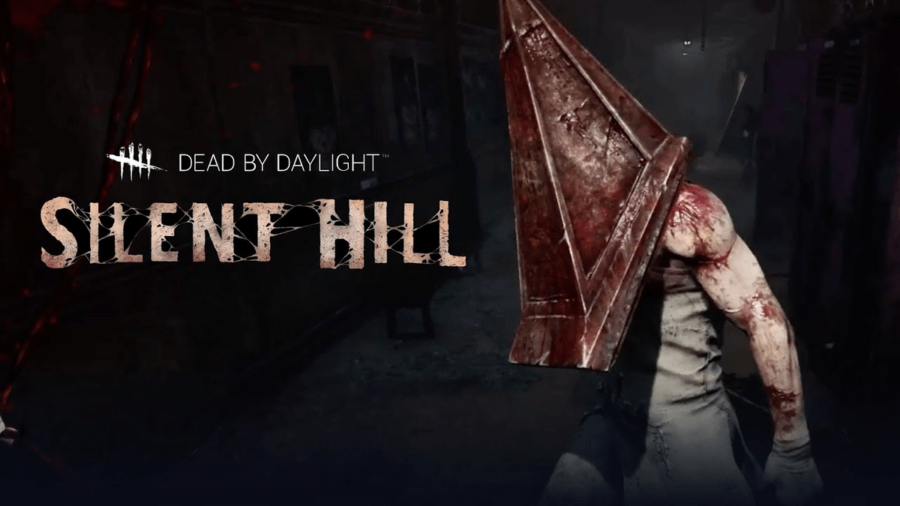 When it comes to horror games, Silent Hill is one of the most prestigious and effectively terrifying, meaning that it was a great addition to Dead by Daylight. Not to mention it essentially meant fans of the series could play a new SH game even though it takes its inspiration from Silent Hill 3.
The Executioner, also known as Pyramid Head, is the killer for this DLC and looks right at home with the other killers in the line up. The Trail of Torment perk allows you to be Undetectable for a length of time after kicking a generator, meaning that even with the killer's imposing stature you can still sneak about the map incognito.
Although Cheryl, the survivor, can often end up being the Obsession of the killer; she comes with some great defensive perks. The map looks just like a clone of the old Silent Hill games and brings that spooky atmosphere along with it. For the nostalgia and the creep factor, we recommend this DLC.
2. Last Breath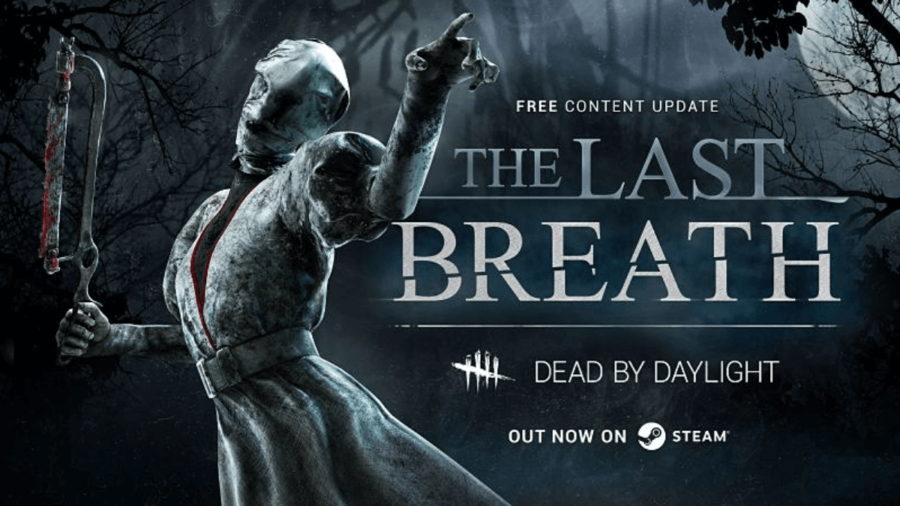 Sometimes DLCs that are released in the beginning of a game's cycle are actually some of the better ones, and this is the case with Last Breath.
If you have been following the game for a while, you will have probably by now heard of The Nurse and Nea Karlsson, who are the respective killer and survivor for this DLC. Nea's survival abilities and perks make her a commonly played character even to this day, as she is great at sneaking around due to Urban Evasion.
The Nurse is also a formidable foe, and grants the player the ability to see when survivors are healing with the perk Nurse's Calling. Stridor, on the other hand, makes survivor's grunts of pain and exhaustion louder to you - making her detection skills great to have in your arsenal. The map Crotus Prenn Asylum is also an extremely popular one with the community as it has a great layout and lots of functionality.
1. A Lullaby for The Dark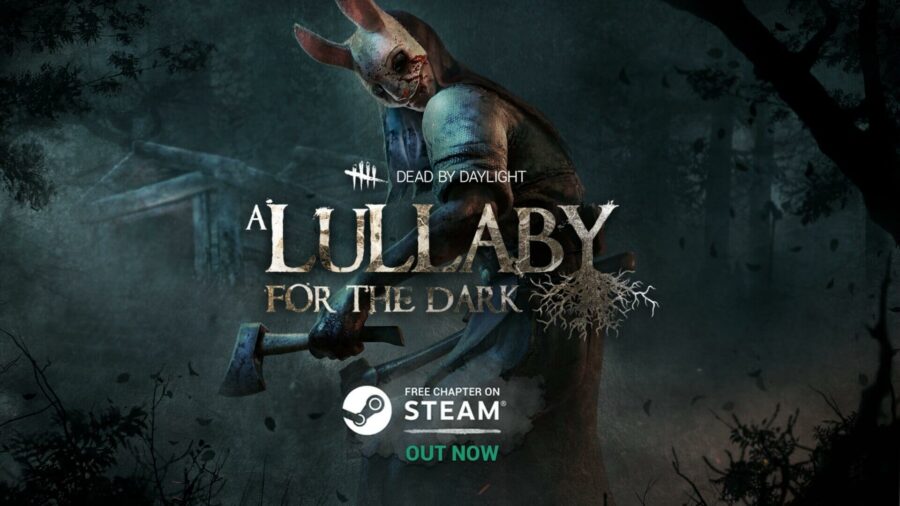 Bunnies! But, bad... This DLC is a very favorable one within the community and is often used. It manages to hit the trifecta of having a great killer, survivor and great map - making it worth downloading.
The killer, The Huntress, is one that actually placed first in our killer's list. She is a ranged killer that uses hatchets, making her great for attacking survivors from a distance which ups the scare factor. She is also capable of downing them in one hit with No One Escapes Death, which is a pretty decent trait if you ask us!
The survivor, David King, is also a very sturdy character. He's great for levelling up with his We're Gonna Live Forever perk as well being nice and fast with his Dead Hard ability. The map The Red Forest is extremely popular, with clean line of sights for the hatchet throwing, as well as good places to avoid detection when playing as David.
Honorable Mentions
Although not quite fantastic enough to make it onto the main list, some honorable mentions do go out to DLCs that have good components, but are not overall truly exciting with what they bring to the board.
Stranger Things - Comes with two useful survivors (Steven Harrington and Nancy Wheeler), but the map can get boring very quickly.
Halloween - A nod to the classic, titular horror film. The Shape (Michael Myers) is a cool killer, and Laurie Strode is a useful survivor, but the map is not particularly impressive or used as often anymore.
A Nightmare on Elm Street - Similarly as with Halloween, a great homage to a great horror film but the survivor Quintin is not as efficient as other characters in a match, but Freddy can be interesting to play as!
Need some more game help? Why not check out the best survivors in Dead by Daylight? Some are even characters from this list!