So, we covered which survivors are the best in Dead by Daylight, but what about when you're on the other side? The killing side? It's a versatile game and you also need to be prepared for both outcomes! It's all well and good knowing who your main is for getting those generators started, however, you need to know the best choices for when you're preventing those pesky sacrifices from escaping. Without further ado, here are the best choices for the role of killer in Dead by Daylight.
Best Dead by Daylight Killers
Consider these entries just the 'top 5' in general, they are in no particular order but are sure to be good picks! Everyone has their own methods for accomplishing trials, so some will fit the patient and stealthy type, and some the loud and brash, run 'em and gun 'em type, so to speak.
The Demogorgon (Stranger Things)
Kicking off the list we have the Demogorgon. Many people will know this from the hugely popular Netflix show Stranger Things, and although we are usually meant to be team Hawkins Teens instead of team Demogorgon, well... Rules sometimes have to be broken for Dead by Daylight.
This creature has long claws which are extremely handy for swiping survivors. Its audible scream/cry can be heard throughout the map to put off people concentrating on Generators and to top it off it is also able to dart extremely quickly. The opportunity of hooking becomes slightly easier and ever closer due to its speed (please note this is dart like lunge, not dart like Dart from the show... creepy little thing).
The Demogorgon is also handy perks wise, as it can use Portals to transport to different parts of the map for the ultimate surprise, as well as Exhausting survivors once they have finished repairing a generator. Not ideal for the survivors, but definitely ideal for you!
The Shape (Michael Myers, Halloween)
The Shape isn't the easiest killer to get used to, but once you figure out how to maximise his potential and utilise his perks, he quickly becomes a fan favorite due to his skills and powers.
Just like in the films he is a Stalker. The advantage here is that he is able to follow survivors without being spotted, and can track them from further across the map. His ability to stalk only makes him stronger and faster, and when he has been successful his perk will be activated. Evil Within III lasts for 60 seconds and highlights all the survivors, exposing them to the killer. As a survivor you will know when this is happening as the Halloween theme song will start to play. Michael doesn't activate a Terror Radius or Heartbeat sound when approaching other players, and so he is often able to pounce without being noticed prior.
The Nightmare (Freddy Krueger, A Nightmare on Elm Street)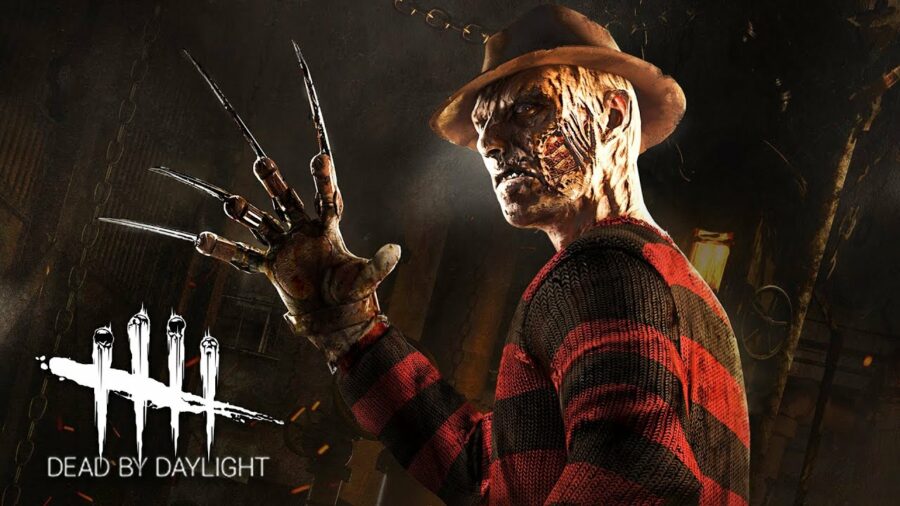 Based on the 2010 A Nightmare On Elm Street film, this version of Freddy is not the most welcoming to newcomers of the game, and like Michael Myers can take some getting used to.
When Freddy is in play, his perk Dream Demon is always on and working to pull survivors into his Dream World. If a survivor falls asleep, the only ways to wake up are to take damage, reach an alarm clock across the map or by another survivor helping out. Freddy can also Teleport to active generators, meaning that he can set up ambushes to sabotage any attempts at repair, making it more difficult for other players on the map. With this killer on the loose, oftentimes the only way for a survivor to win is to be the last one standing and find the hatch.
The Oni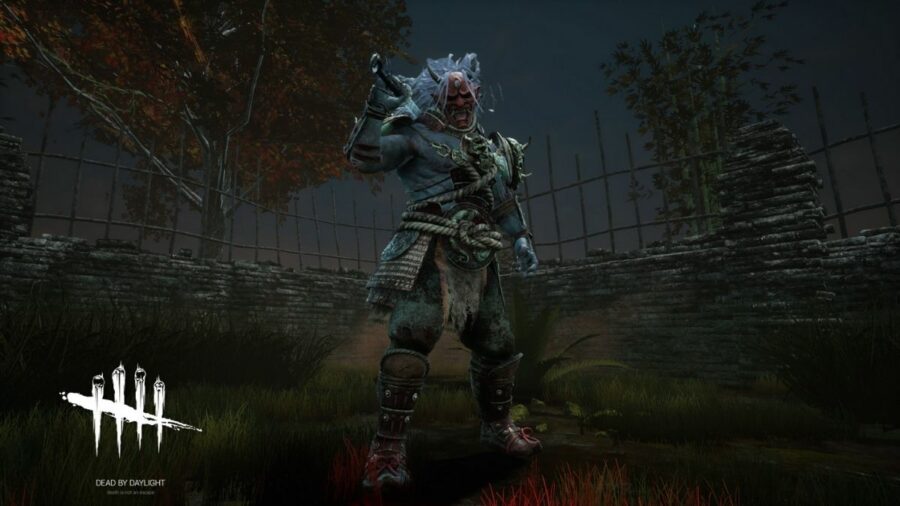 The Oni is definitely one to watch out for if you are a survivor, but also one to pick if you are the killer. When dealing damage and Consuming Blood he becomes increasingly stronger, making him a force to be reckoned with. His perk, Yamaoka's Wrath, is powered up by imbibing the blood of injured survivors on the map. This entails him being able to down survivors in one hit for a small period of time, making him a very effective killer.
Survivors admittedly are usually able to evade him more easily than other killers. But, due to the Blood Orbs that get dropped by survivors, he can follow a trail left behind which leads him right to injured players - meaning you can still get the surprise drop from this illuminating perk.
The Huntress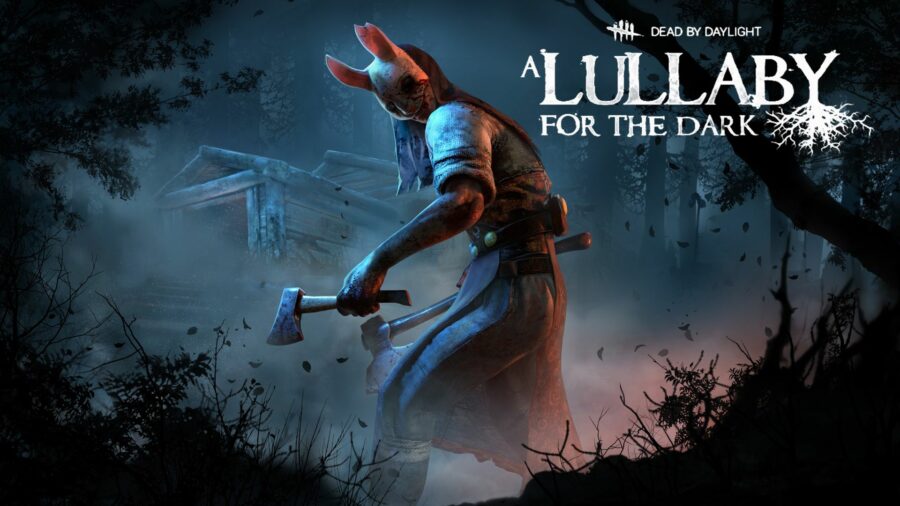 How could we not include a killer that has Hunting Hatchets? A little bit cheeky? Yes. But also very handy? Also yes. Her additional ranged attacks make it easier for her to pursue survivors from across the map without having to get too close to injure them. Meaning that they also have less of a chance of being able to run away.
Five hatchets are available at the start of the trial, and once those have depleted you can pick more up by looking in Lockers. At first you may miss a few throws, but after playing as The Huntress for a few rounds you will quickly distinguish which angles to throw from and which distances.
Arguably her best perk, No One Escapes Death, downs survivors in one hit when assaulted by one of her hatchets. Similarly to The Oni she is not the fastest killer, and close encounters can more often be avoided by survivors, but her weapons more than make up for that. Especially in the hands of a cunning killer!
So, these are five of our best picks for the killer in the game. Of course if you are fresh to the trials any of these will take some adjusting to, but once you have some adequate practice in you will begin to learn and remember their traits. Once you have picked your 'fav' then you will be off to the races! Or, off to the hooks... In any case you will have fun discovering the different playstyles with these five scary adversaries.
Need more game tips? Here's how to check if the game servers are down in Dead by Daylight.