Halo Infinite is now available for download, and fans cannot wait to master all the mechanics in multiplayer mode. Vehicles have always been a significant part of the Halo series as guns and grenades. Knowing how to use and destroy these vehicles will help your team win quicker.
There are several vehicles players can choose from to defeat opposing Spartans. Regardless, players need to know how to disable these vehicles at any time to halt the incoming enemy rush. Here's how you can destroy all the vehicles in Halo Infinite.
Gravity Hammer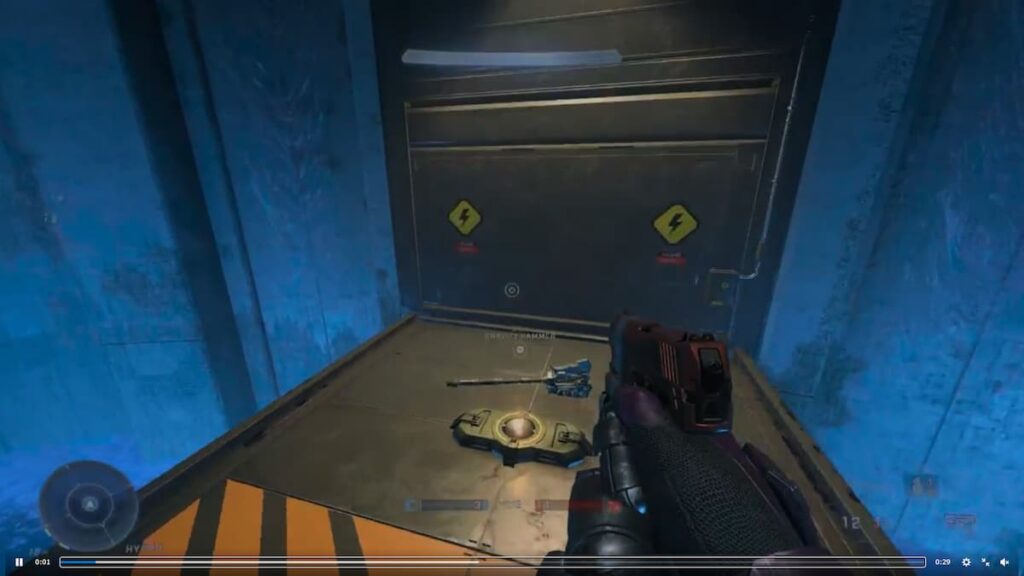 Perhaps the best weapon to break and destroy vehicles in Halo Infinite is the Gravity Hammer. This weapon deals area damage in a close-range radius and demolishes anything in its periphery. The Gravity Hammer gives any Spartan the power of Thor, and you can essentially one-shot any vehicle in the game!
Related: How to destroy an enemy Wasp in Halo Infinite Multiplayer
Skewer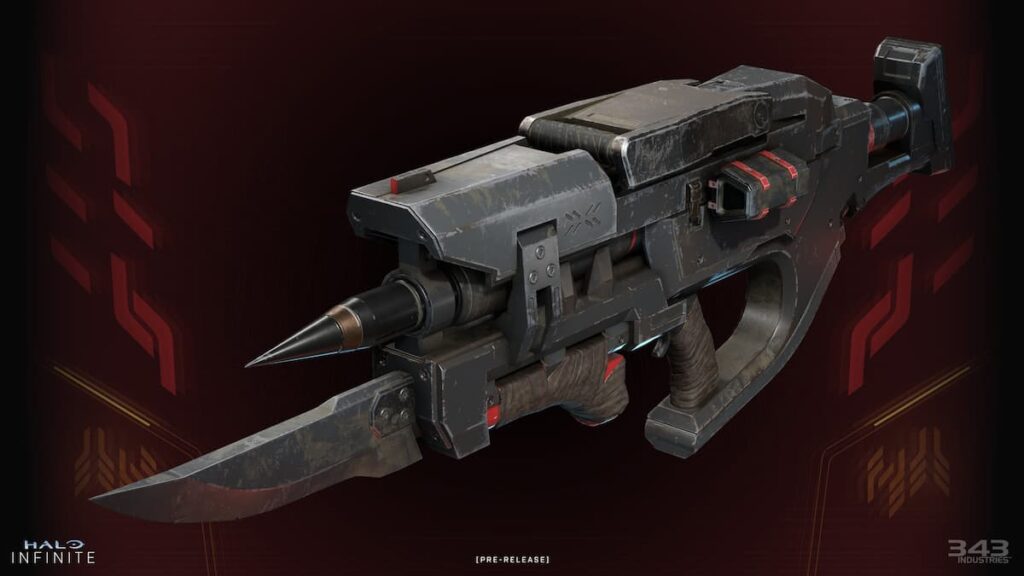 Every sandbox game deserves weapons like the Skewer which can tear through hard surfaces and demolish any structure with a single strike. The only tradeoff for using this weapon is its prolonged reload time and small clip.
M41 SPNKR
The M41 SPNKR may not be the strongest choice on the list, but takes down vehicles with a few shots from long range. This RPG works best when you shoot it in advance and in the direction of where the intended vehicle will transport.
Dynamo Grenades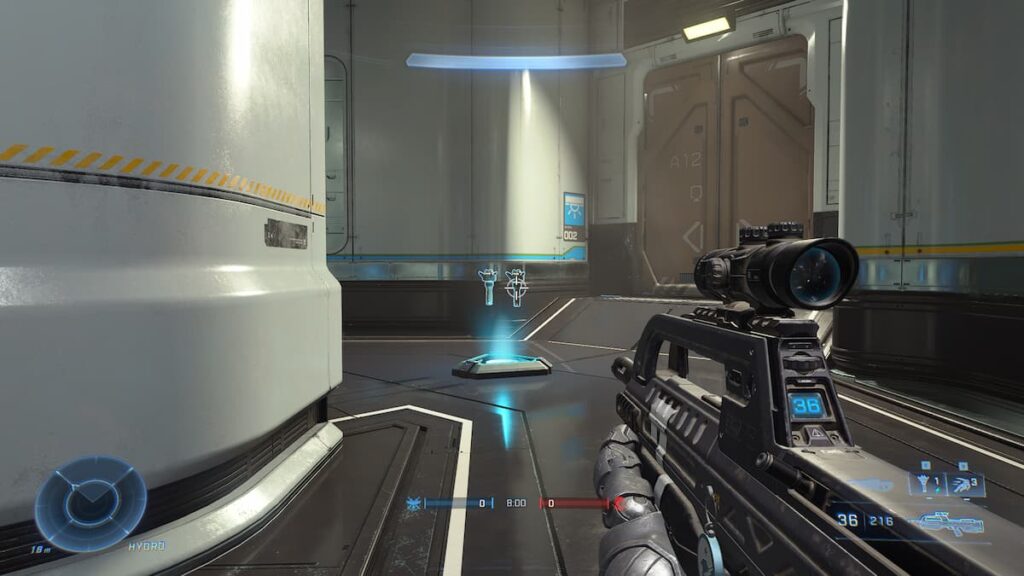 Dynamo Grenades are exceedingly useful in Halo Infinite as they can immobilize vehicles trapped in their blast radius. Use these grenades strategically to hijack opponent vehicles or destabilize them for easy eliminations.
For more Halo information and guides, check out Will Halo Infinite Multiplayer be Free forever? on Pro Game Guides!