To earn the "Watt Say You?" achievement in Halo Infinite, you must kill an opponent with the secondary damage of a Shock Rifle shot. The Shock Rifle shoots a precise beam and chains lesser damage to targets within a few feet if the beam hits.
This achievement can be pretty difficult considering the secondary damage is not very powerful and requires an enemy to be unshielded with fairly low health. Additionally, a player with low health may find it even more challenging to stand next to another.
Related: How to see match stats in Halo Infinite Multiplayer
The best way to earn the achievement is to focus fire on an enemy till their health is low, then target another enemy around them. If an enemy refuses to be near another player, there is a trick to achieving the achievement.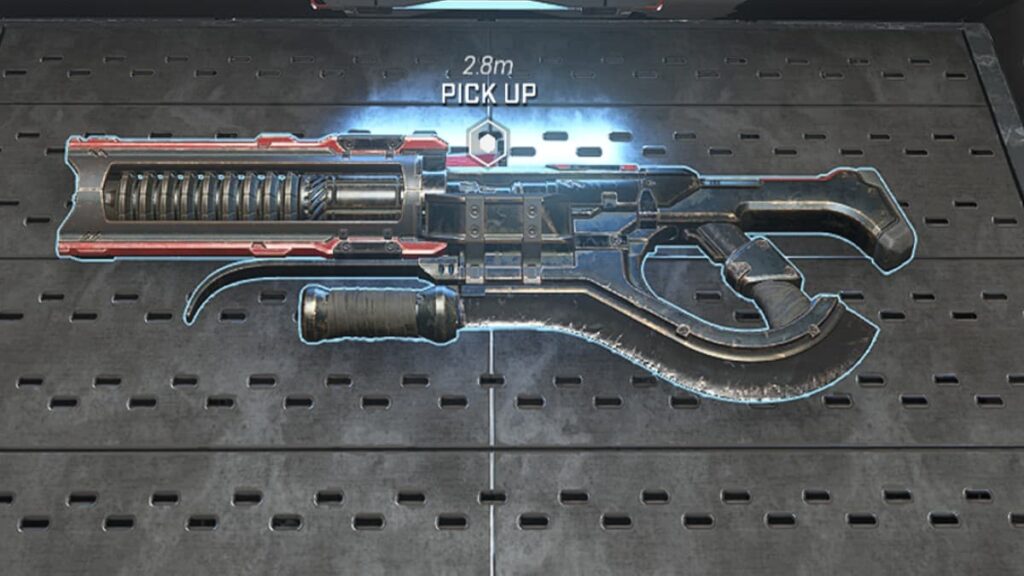 Players have reported that players can earn the achievement by shooting an object near the enemy that can be charged. Players can shoot items near the enemy to use the chain damage to kill them. Players can shoot nearby vehicles or weapons to chain the damage, but be careful if shooting a vehicle or fusion coil because the explosion can kill the enemy and may not count the chain Shock Rifle damage.
One way to earn the achievement is to throw your other weapon towards the opponent after breaking their shield. Once the weapon is within a few feet of them, shoot at it to set off the chain damage. This way of earning the achievement does take fast reaction time and accuracy, but anyone can pull it off.
The Shock Rifle can appear as a wall weapon, appearing more often in larger maps. Although the weapon pool can differ, the Shock Rifle most often appears on the Aquarius and Streets maps during Oddball matches.
For more Halo Infinite guides, check out How to rank up quickly in Halo Infinite on Pro Game Guides.