At least 50% of gameplay in Harvestella is devoted to farming. As a farmer, players will want to make sure they are earning a profit, so it's important to keep crop prices in mind. Some crops in Harvestella are worth huge amounts of grilla, while others are dirt cheap.
How much do crops cost in Harvestella?
Dress Lettuce Seeds: 55 grilla
Stellar Wheat Seeds: 40 grilla
Grass Seeds: 30 grilla
Unionion Seeds: 130 grilla
Carrop Seeds: 105 grilla
Cucumble Seeds: 370 grilla
Grouply Grape Sapling: 2,000 grilla
Princess Chesnut Sapling: 2,000 grilla
Things to keep in mind when buying crops in Harvestella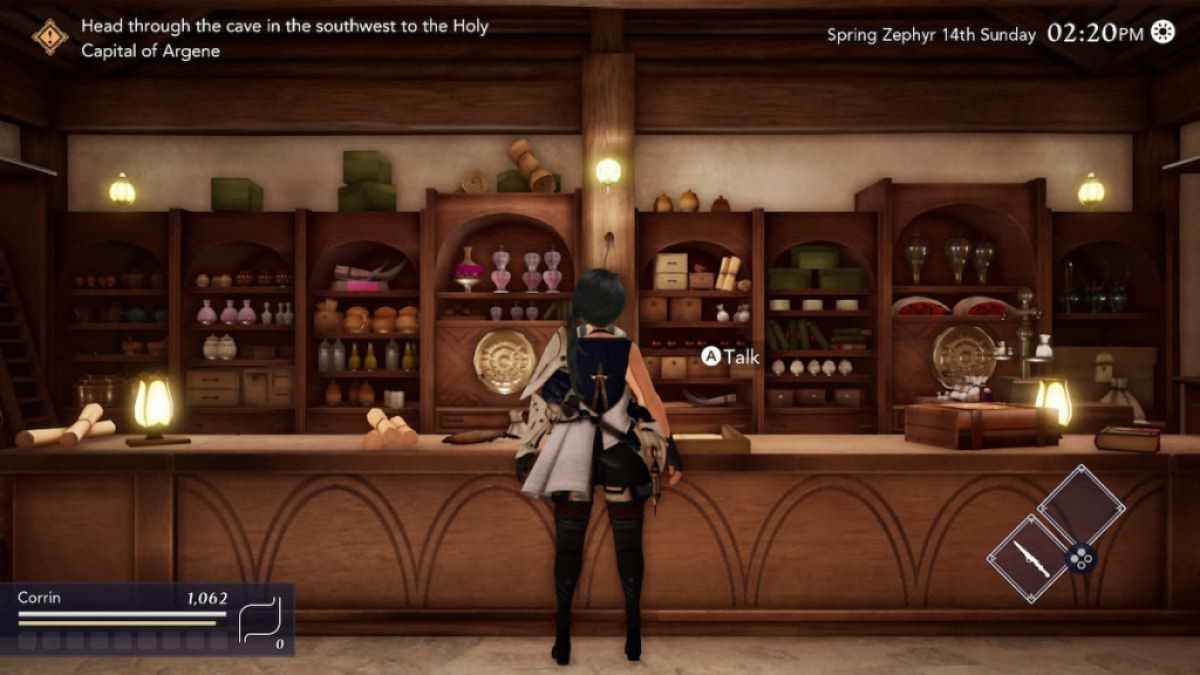 It can sometimes be very tempting to buy these crops, especially when players' farms look bare. Most of the cheaper seeds aren't worth buying, however. While they don't cost too much grilla, they can easilly be found for free just by roaming the overworld.
The Dress Lettuce Seeds, for example, can be collected after a couple of minutes going through the Njord Steppe. A good practice in Harvestella is heading to areas like Njord Steppe to find crops naturally instead of buying them at the General Store.
On the other hand, the two expensive items are not worth buying either. The saplings are not exclusive to the General Store, and players can find them in the overworld. They are most likely hidden away in hard-to-reach places. For example, there's an area in Higan Canyon with a Princess Chesnut Sapling off to the side.
The best crops to buy are the Unionion Seeds and the Carrop Seeds. They cost a bit more, but they also yeild the most grilla when harvested. Everything else is either very common or very rare.
Want more Harvestella guides? Check out How to unlock bombs in Harvestella here at Pro Game Guides!