You may have seen factions, like the Wind Readers, mentioned in Harvestella. Don't let yourself be too confused, as factions are pretty straightforward. Harvestella's factions are divided by religious, political, and other miscellaneous interests. The protagonist will have little that affects these factions, so they're rather fixed in the world.
Factions in Harvestella, Explained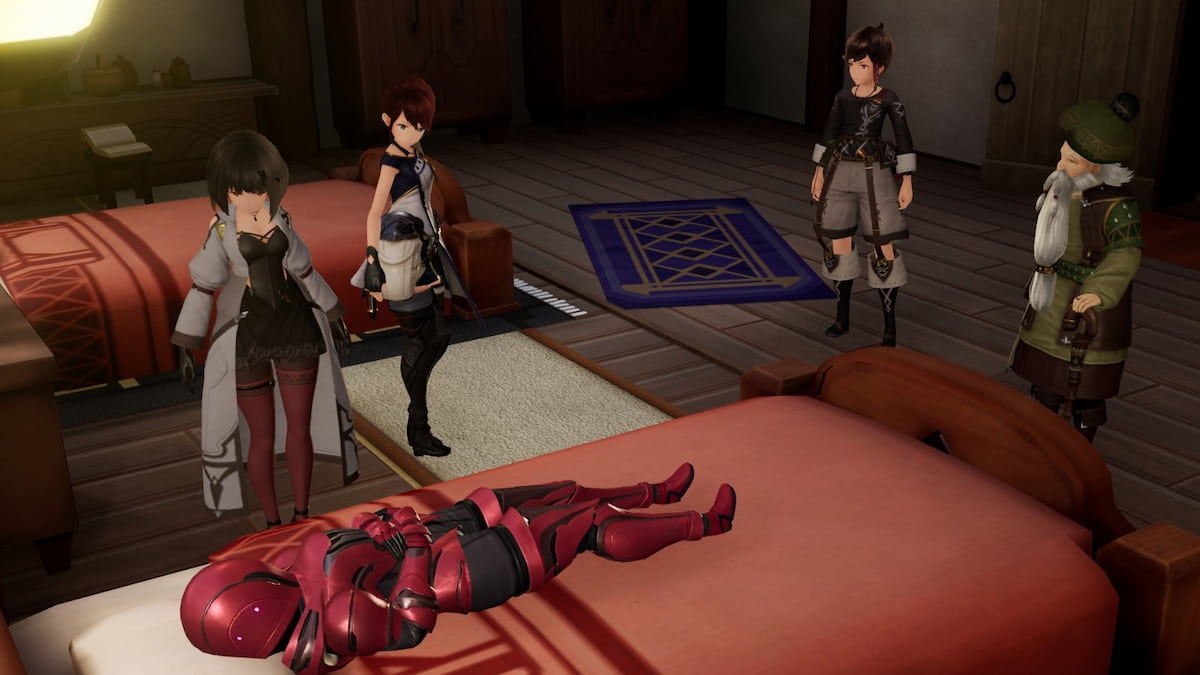 Just like in real life, factions in Harvestella are groups of individuals brought together by common interests and goals. These motivations can be political, religious, or simply survival-oriented. The main faction under scrutiny in Harvestella is the Omen, a group who have earned the ire of townsfolk. It's unclear if they are a threat or not, but the Argus Brigade who are committed to defending the town.
For the most part, your player doesn't need to know much about factions to play the main story. More than anything, you may have party members who are part of various factions, which may influence their stories.
Related: How to regain stamina in Harvestella
All Factions in Harvestella
There's always a chance that Square Enix will expand Harvestella in the future, and we will update this article if more factions are added to the game. Here's a look at all the known factions in Harvestella:
| Faction | Details |
| --- | --- |
| Argus Brigade | Not much is known about the faction besides the fact that they protect the town. Asyl is a member. |
| Omen | A mysterious group that had been believed to be non-human. Almost always seen wearing full armor that has advanced capabilities. They are blamed by many for the irregularities with the Seaslight. |
| Seaslight Order | A worship-oriented faction that sees the Seaslight as an entity to be worshipped like a deity. |
| Wind Readers | Now defunct faction in the world of Harvestella. We aren't told much about the faction, but it seems they may have some relevance as future points in the story. |
Want to read more about Harvestella? If so, check out 7 Things to know before playing Harvestella – Beginner Tips on Pro Game Guides.