Our Hearthstone Descent of Dragons Guide walks you through everything you need to know about the new expansion! We've got information on the release date, pre-order, new keywords, trailers, game board, and what card backs will be available!
We're going to be compiling everything known about the Descent of Dragons expansion guide in this post! This post is currently a work in-progress.
Descent of Dragons Release Date
Descent of Dragons' Release Date is December 10th, 2019! There will be a pre-release which usually happen on the weekend prior to release, but this date hasn't been officially revealed yet.
Descent of Dragons Overview
Here's a quick overview of what's to come in the new expansion.
Early Access to Battlegrounds: November 5, 2019 10am PST to November 12, 2019 10:00am PST

If you pre-purchase either bundle you will get this perk.

Solo-Adventure Release: January 2020
New Cards: 135 New Cards!

Check out the new cards right here!

New Game Mode: Battlegrounds
New Keyword - Invoke: Minions and spells with the Invoke keyword will trigger Galakrond's hero power and empower Galakrond himself.
Descent of Dragons Decks
Descent of Dragons Pre-Order
There are two options available to you which is pretty standard. You can pre-purchase either bundle right here.
Descent of Dragons Bundle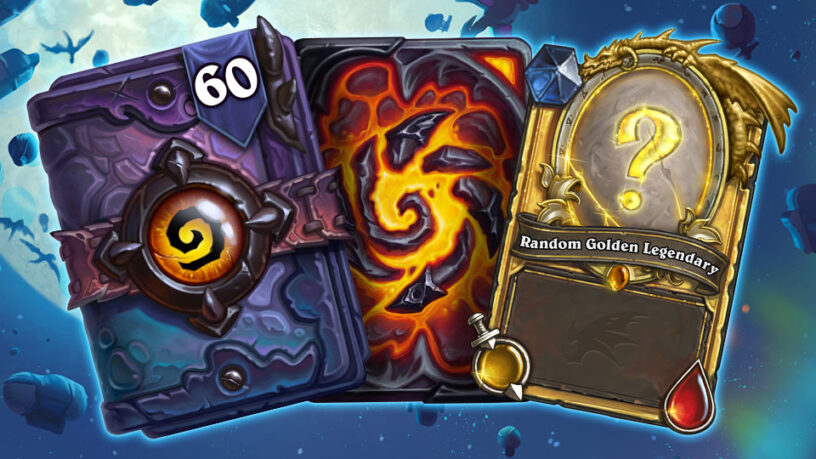 60 Packs and The Shattering card back
A random Golden Legendary from Descent of Dragons
Early access to Hearthstone Battlegrounds
Descent of Dragons Mega Bundle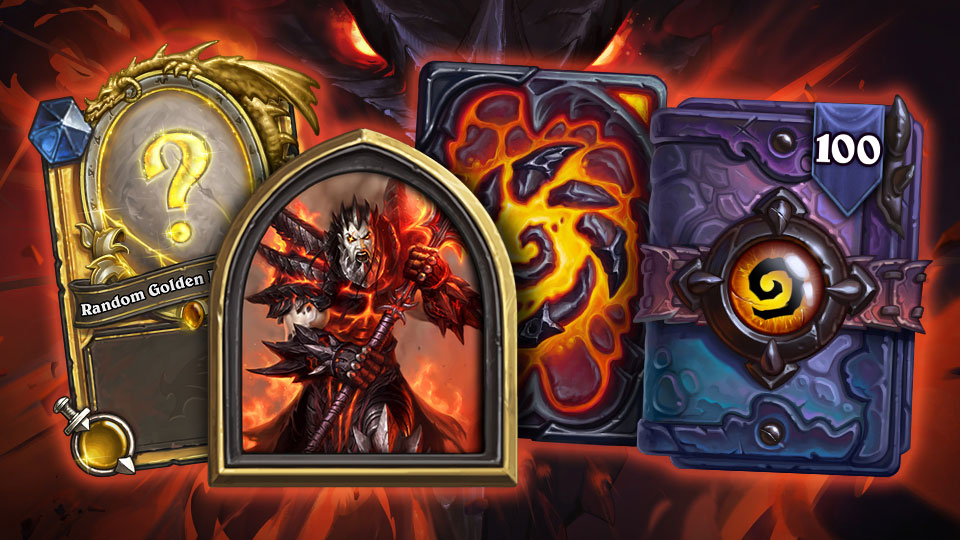 100 Packs and The Shattering card back
A random Golden Legendary from Descent of Dragons
Deathwing Warrior Hero - available now
Early access to Hearthstone Battlegrounds
Battlegrounds
Battlegrounds is Hearthstone's new auto-chess style game mode. You'll be putting together a team and letting them battle it out against seven other players!
Welcome to Hearthstone Battlegrounds, the brand-new auto-battling game mode that introduces a fresh, strategic, 8-player experience to Hearthstone. In Battlegrounds, you'll take on the role of a familiar Hero straight out of Hearthstone history, craft a powerful board of recruited Minions, and face-off in an action-packed series of duels until a single winner is crowned!

Battlegrounds is everything you know and love about Hearthstone – familiar minion types such as Murlocs, Mechs, and Demons (oh my!), keywords, and cards – but played in a way you've never experienced before.
There's a great deal going on with this mode, so check out Blizzard's official post on it for more details.
Solo Adventure
The story doesn't end with Descent of Dragons – a new solo adventure will be coming in January. The League of E.V.I.L. and the League of Explorers will collide head-to-head for a final showdown unlike anything we've seen yet.
Arena Rotation When Expansion Launches
If you're a big Arena fan and ready for a shake up, then you are in luck! The Arena will be rotating once Descent of Dragons launches. Here are the expansions:
Basic
Classic
Blackrock Mountain
The Grand Tournament
One Night in Karazhan
Knights of the Frozen Throne
Rastakhan's Rumble
Descent of Dragons
Descent of Dragons Game Board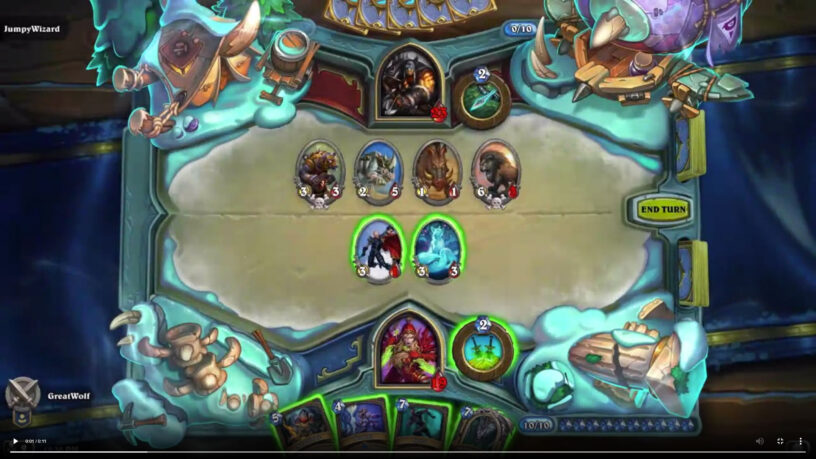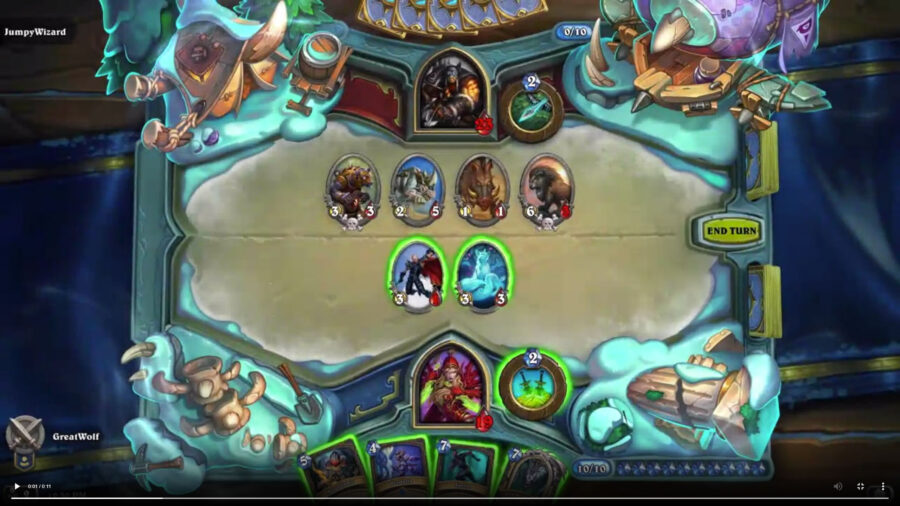 Descent of Dragons Card Backs
Just one card back revealed so far and that's the Shattering. It's available to anyone who pre-orders the expansion.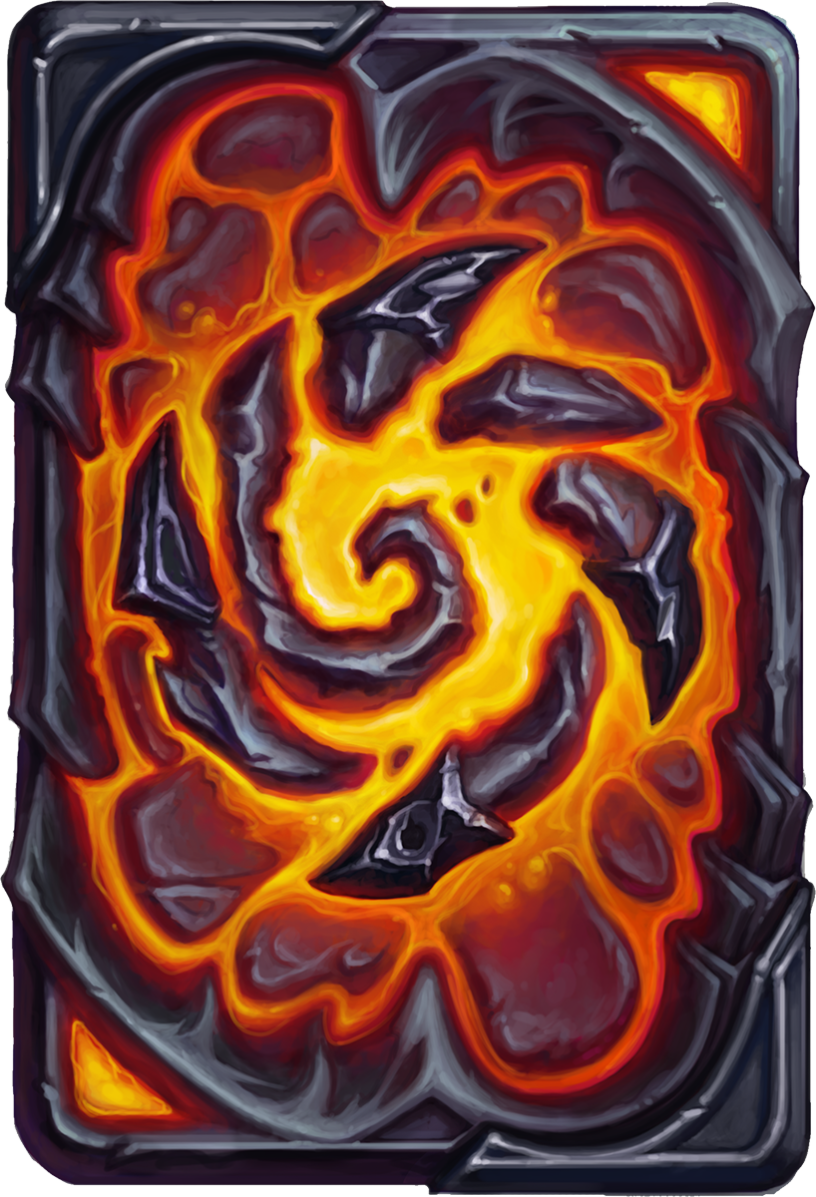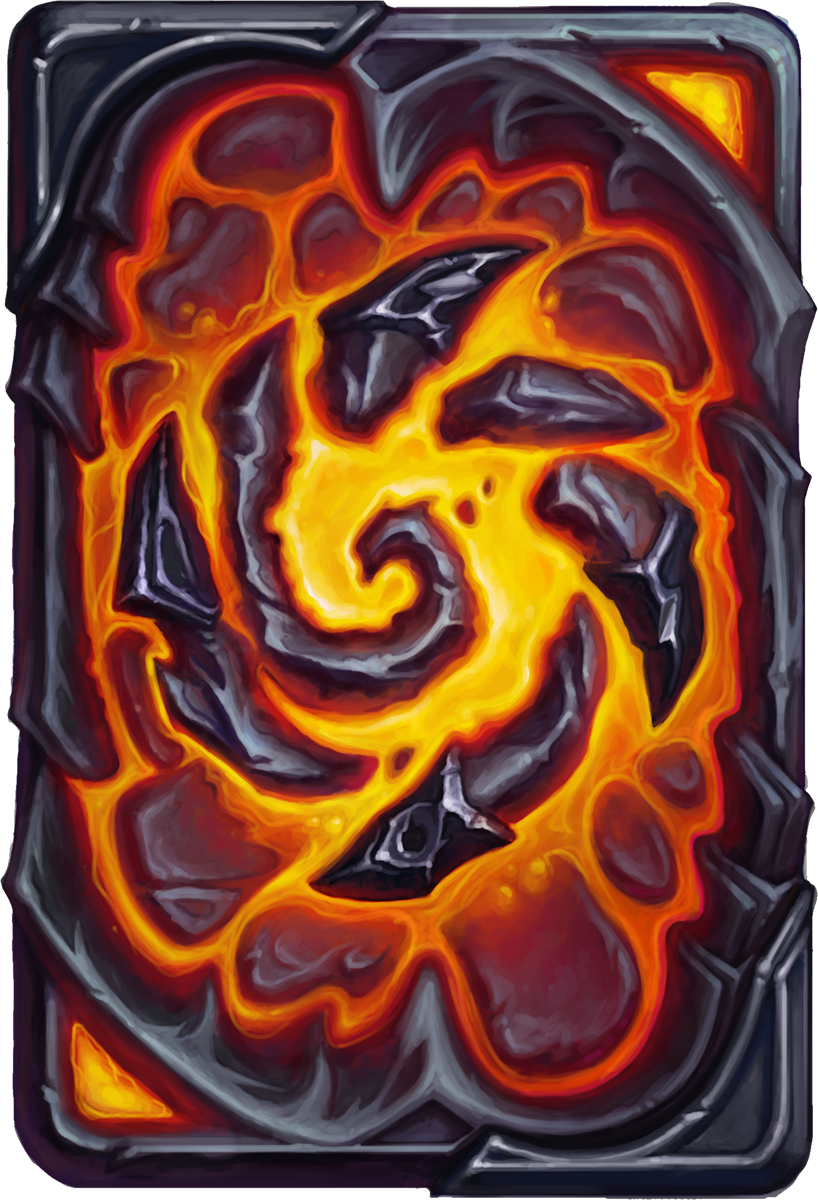 Logo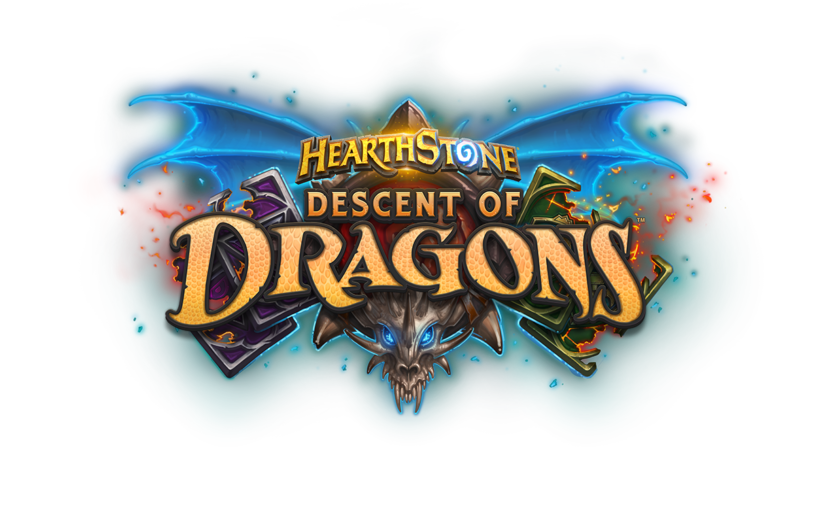 Descent of Dragons Trailers/Videos
Battlegrounds Trailer
Cinematic Trailer