Hi-Fi Rush is a colorful and action-packed rhythm and action-adventure game by developer Tango Gameworks a publisher Bethesda. You play as wannabe rockstar Chai who volunteers for a corporate project called Project Armstrong. The project is meant to upgrade the humans who volunteer with robotic upgrades. Unfortunately, the project goes awry, and Chai finds himself fused with his mp3 player and with the ability to wield a guitar made out of metal scraps. If you're a fan of titles like Jet Set Radio, you're in for an incredible ride filled with famous songs and drop-dead beats.
Note: This article contains spoilers for Hi-Fi Rush. Please proceed with caution.
Story
Hi-Fi Rush follows the story of Chai, a boy who suddenly finds himself fused with his beloved mp3 player. Using the power of music, you will direct Chai through the Vandelay facility to try and escape. Unfortunately, Vandelay Technologies won't let you leave so easily, doing everything in their robot powers to try and stop you. With the help of a few NPCs and 808 the cat, Chai will have to battle against each of the higher-ups within Vandelay Technologies to find out more about what is only known as Spectra.
Related: Stylish action and soundtrack combine in Hi-Fi Rush
Gameplay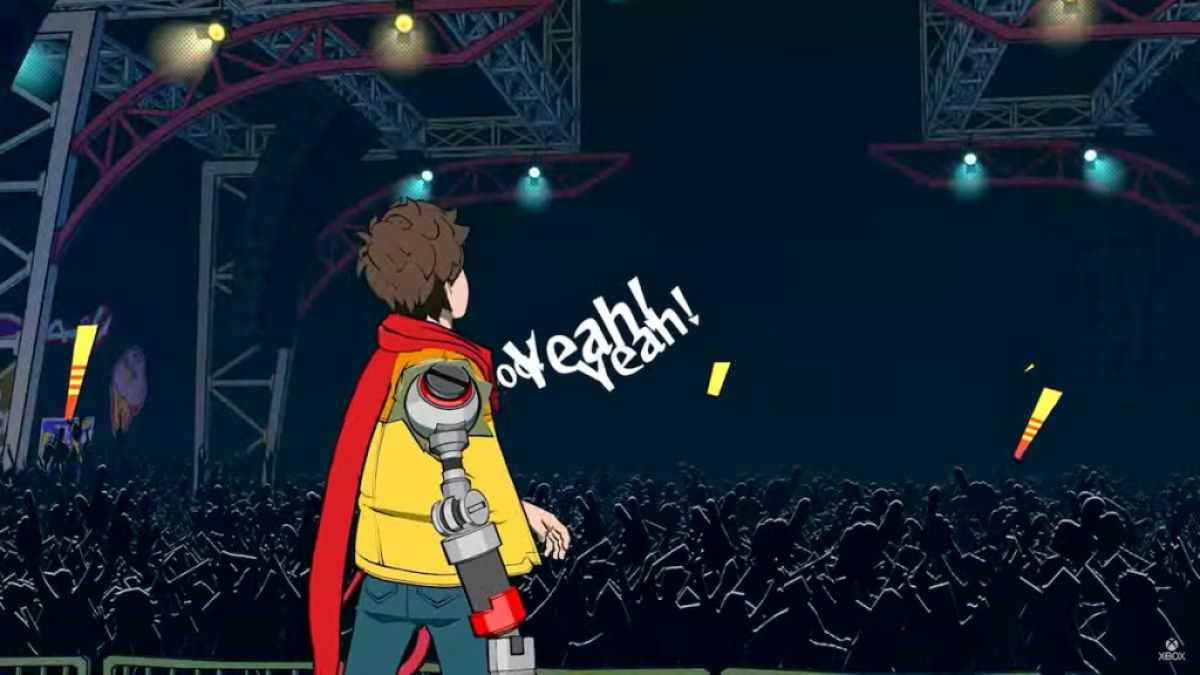 The gameplay for Hi-Fi Rush is reminiscent of old platformers from the PlayStation 2 era. You take control of Chai in the third person to jump to and from different platforms while trying to collect Gears, the game's currency. You can also destroy a few environmental items to find more Gears, but you'll be tasked with exploring each stage you enter to really find all of them. You can use these Gears to buy new move sets and permanent upgrades.
When you aren't jumping around, you're engaging in combat with different enemies, each with their own unique powers and weapons. Since Hi-Fi Rush is primarily a rhythm game, your attacks are based on how well you time them with the song's beat playing in the background. In boss battles, a copyrighted song will play that will have you matching the beat. However, in regular battles and gameplay, an overworld song will always play for you to listen to and follow.
During these battles, you'll be graded on how well you performed combos and consecutive moves. Depending on how well you do, you'll earn an S, A, B, C, D, or E rating, with S being the best and E being the worst.
In some stages, you'll play in 2D instead, where you'll need to switch between going left or right in the same stage. There weren't many reasons why the gameplay would change sporadically, but it kept me on my toes for what could come in the next stage.
Visuals
As stated before, Hi-Fi Rush is incredibly colorful, thanks to its cell-shaded graphics. While many dislike cell-shading, it's absolutely perfect for Hi-Fi Rush as the cutscenes and gameplay merge together seamlessly. Alongside page bursts and drawn imagery, it sometimes feels as though you're playing through a comic book telling of the story. Even items throughout every stage light up, jump, or move in some way in tune with the beat.
Related: What is Hi-Fi Rush? Rhythmic Gameplay, Game Pass, Platforms, and more!
Exploration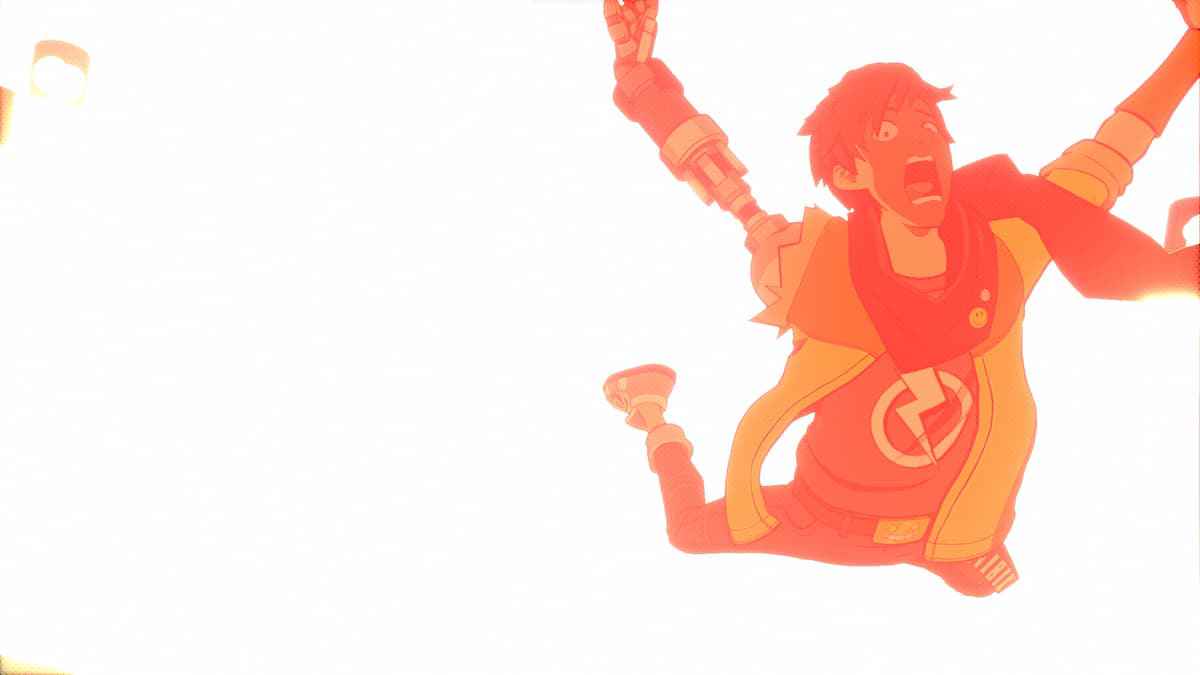 There isn't much to explore in Hi-Fi Rush. Each stage is designed to only have one path to follow, with a few hidden areas are strewn throughout. You can expect to find extra Gears and hidden items if you take the time to look behind certain things, but don't expect to be able to explore the whole world or even partake in side-quests.
Overall, Hi-Fi Rush is incredibly fun to play through. Although there isn't much more to do regarding side-quests or general exploration, what you can do is very engaging. The characters are each very different from one another, and the use of music at every turn makes for very memorable battles and conversations.
Check out What is Redfall? Release Date, Game Pass, Platforms & more! for more games published by Bethesda!