If you have taken the Sorting Hat quiz in Wizarding World, you may not be happy with the house you have been sorted into. Since the Sorting Hat quiz can determine your house in Hogwarts Legacy, you may want to join your favorite house. However, you may seem locked into a house if you have already taken the quiz. Here is how to change your house in Wizarding World.
How to change Wizarding World house on PC
Changing houses can be a little difficult if you are accessing Wizarding World through your browser. Unfortunately, to change your house, you must delete your account and create a new one or sign up for a new account with a different email address. Luckily, there is another way to change houses through the mobile app.
Related: All Side Quests in Hogwarts Legacy – Side Quest List and Guides
How to change Wizarding World House on the Harry Potter Fan Club app
To change your Wizarding World House on the mobile app, download the Harry Potter Fan Club app and sign in with your Wizarding World credentials. After signing in, select Profile in the bottom right corner. Your profile will show up with your House, Patronus, and wand. To change your House, tap on House to restart your quiz.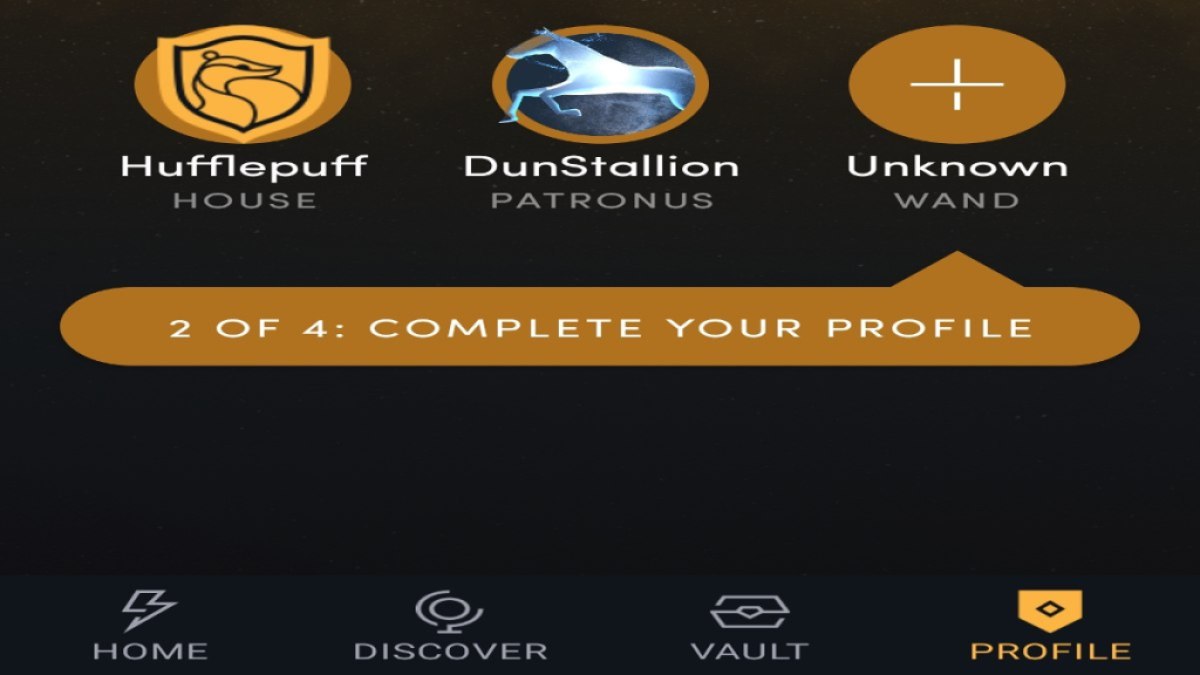 To get the house you want, you will have to select certain answers for the quiz. Here are the right answers for Slytherin and Hufflepuff.
For more on Hogwarts Legacy, check out How to solve the bridge brazier puzzle in Hogwarts Legacy here on Pro Game Guides.