Hogwarts Legacy is filled with small and big puzzles players need to solve to progress through missions. There are certain puzzles that aren't compulsory to solve but can offer you some cool rewards and XP. Here's a guide on how to solve the mystery of the locked House Chest and floating keys in Hogwarts Legacy.
How to unlock the House Chest in Hogwarts Legacy
First and foremost, to be able to access the House Chest, you'll have to accept The Daedalian Keys side quest from Nellie Oggspire, who you can find in the Astronomy Wing by the Transfiguration Courtyard. Talk to this student, and they'll assign you the task of collecting House Tokens. Collecting and depositing 16 House Tokens in the House Chest will unlock a special uniform you can equip.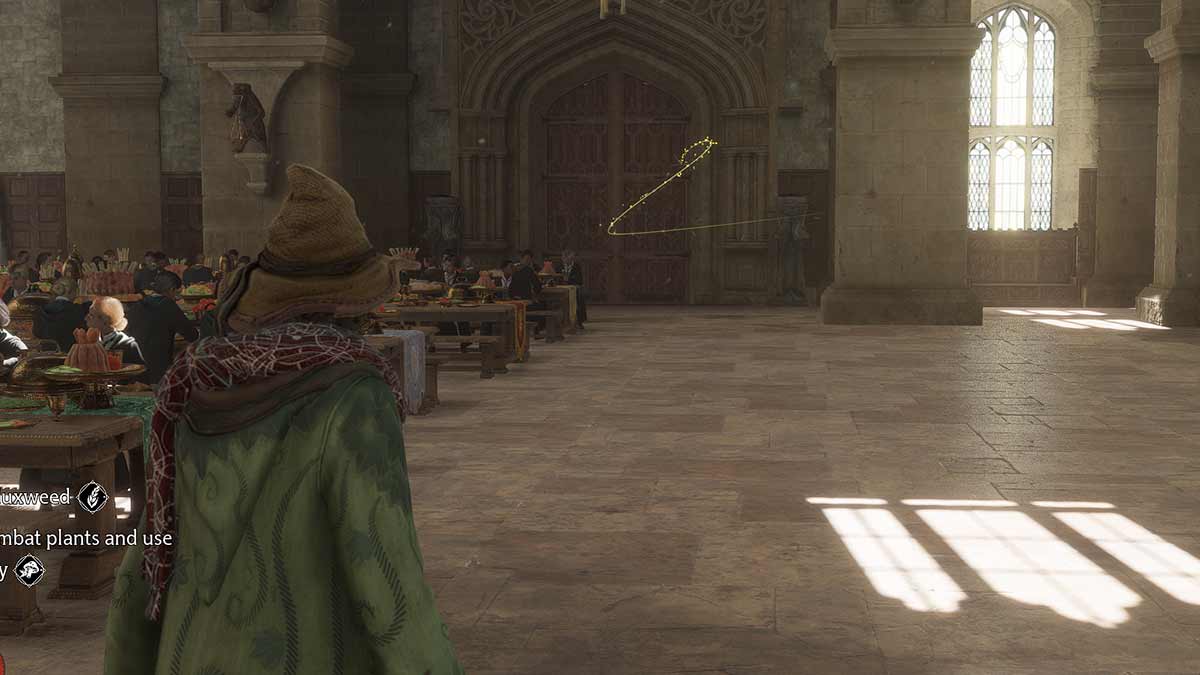 Daedalian Keys are scattered across Hogwarts Castle at various locations. When you're near one of these shiny objects, they'll make a jingling sound and start flying around you, eventually leading you to a nearby House Cabinet if you follow their trail. Interact with the House Cabinet and slap the Daedalian Key in place once it approaches the lock. This will solve the puzzle, and you'll receive a House Token from the cabinet. Collect all 16 House Tokens and deposit them in your House Chest in your dorm room.
Stay tuned to Pro Game Guides for more Hogwarts Legacy content. In the meantime, head over to our article on How to get the spell for Crucio (Unforgivable Curse) in Hogwarts Legacy.