Honkai: Star Rail is HoYoverse's JRPG-inspired darling, with turn-based mechanics, mesmerizing graphics, and a compelling story that takes players across various worlds. During the tutorial, a Stellaron Hunter named Kafka infuses the Stellaron into the main character, and you'll have the opportunity to choose a male or female Receptacle.
Your choice is permanent and determines whether you play as a male or female MC throughout your Trailblazing journey. But who do you choose between the two?
Honkai Star Rail Stelle or Caelus? Deciding Which To Choose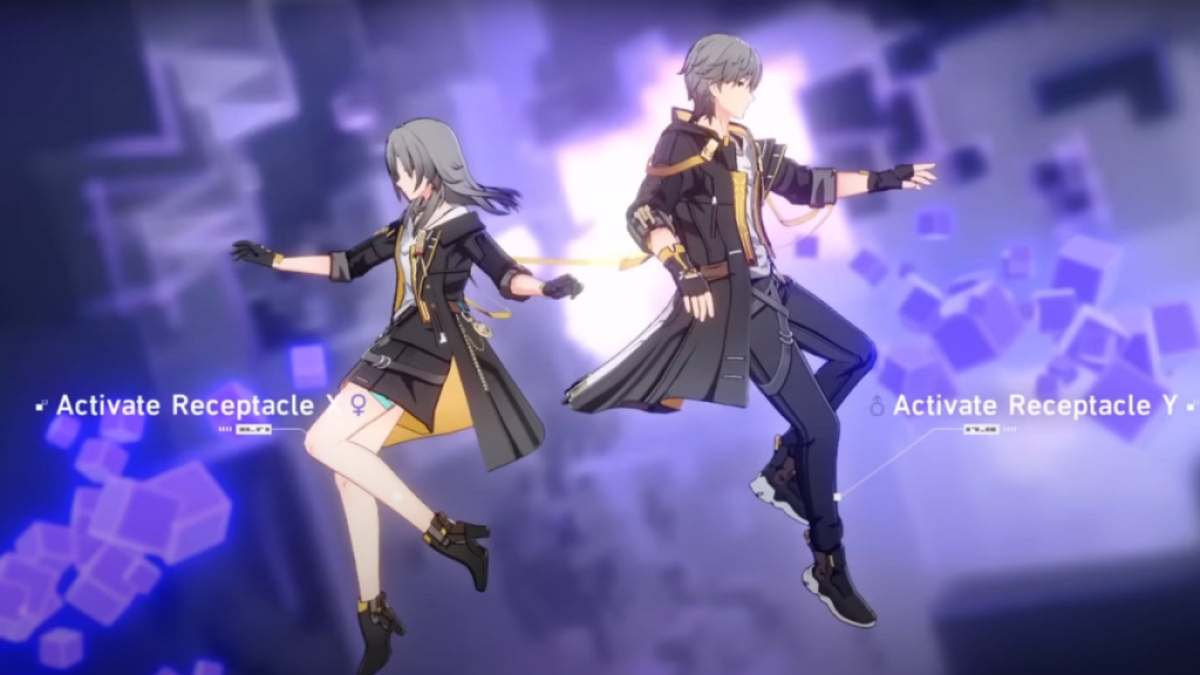 While playing through the tutorial, Kafka and Silver Wolf will uncover the location of a Receptacle, which they'll forcefully infuse with the Stellaron. This event awakens the main character, and you have the option to pick whether you prefer Stelle (female MC) or Caelus (male MC).
Choosing either MC will not change anything in the story, so your pick boils down to personal preference. If you're a fan of waifus, the female MC may be more appealing to you. And if you're a husbando collector, you might enjoy the male MC. I personally picked Stelle because I find it more natural to play female main characters, and I enjoy the chemistry between her calm personality against the over-energetic March 7th and the straight-laced Dan Heng.
After choosing your preferred MC, you can give them a name, which doubles up as your username. It can be changed any number of times via the ESC menu.
It might help to know that there's a legendary almost-CPR scene with Dan Heng that happens shortly after the main character awakens, and it's particularly enjoyable with the female MC. Additionally, many of Honkai: Star Rail's promotional videos on YouTube feature Stelle as opposed to Caelus. This doesn't make Stelle the "true" MC, but it may be something to consider if this affects your immersion.
Check out our guide on How to claim Honkai Star Rail Daily Check-In rewards here on Pro Game Guides to get free resources every day.