There is a special room in the Base Zone of Herta Space Station in Honkai: Star Rail that holds a Formidable Foe. To open it, I needed to find find three separate key cards around the station. If you are like me, you may have found one accidently while completing side missions around the station. Need help finding the others? I've got you covered. Here is where to find all three key cards and obtain Triple Authentication in Honkai: Star Rail.
Honkai Star Rail Base zone locked door - How to open
The three key cards you'll need to obtain are: guarded by a Formidable Foe in the Base Zone, with the Afro Man in the Master Control Zone, and with a Wubbawoo in Requiem Mass. Finding all three will unlock the Side Mission Emptiness of Locus Silentii and allow you to enter the room where a second Formidable Foe waits for you.
How to get the Base Zone Formidable Foe's Key Card in Honkai Star Rail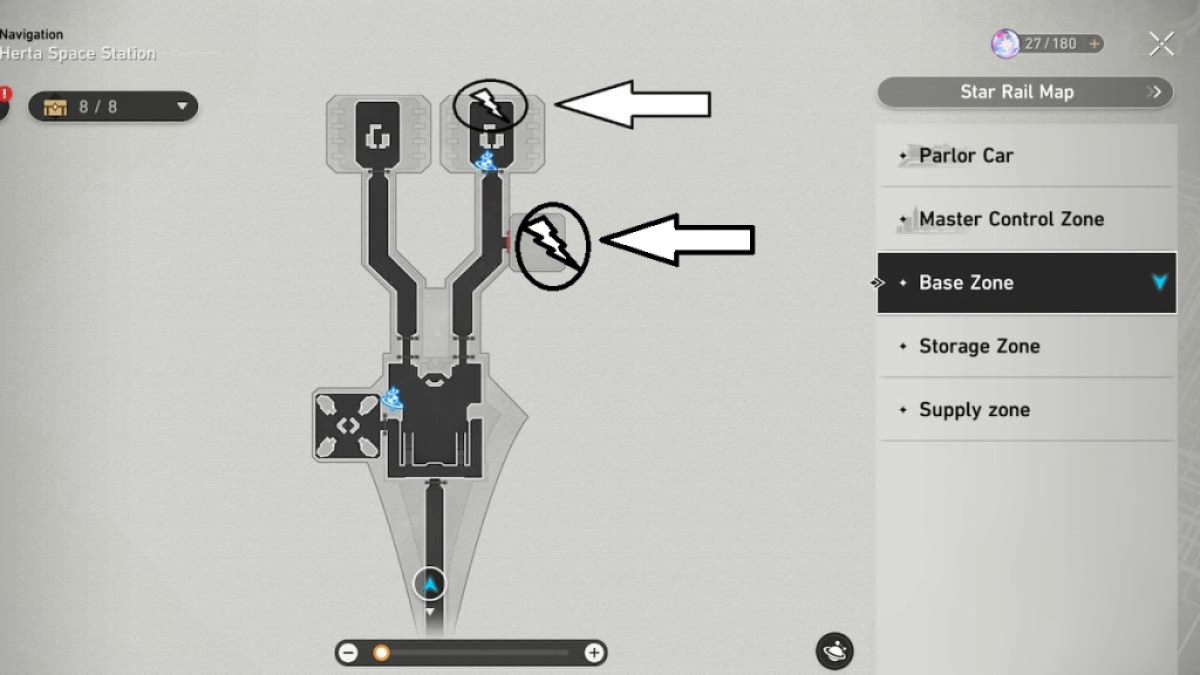 After progressing through the first part of the Road to Revival Side Mission, you'll be able to find and challenge the Formidable Foe at the very top of the map, pictured above. After defeating him, you'll obtain your first key card.
How to get the Afro Man's Key Card in Honkai Star Rail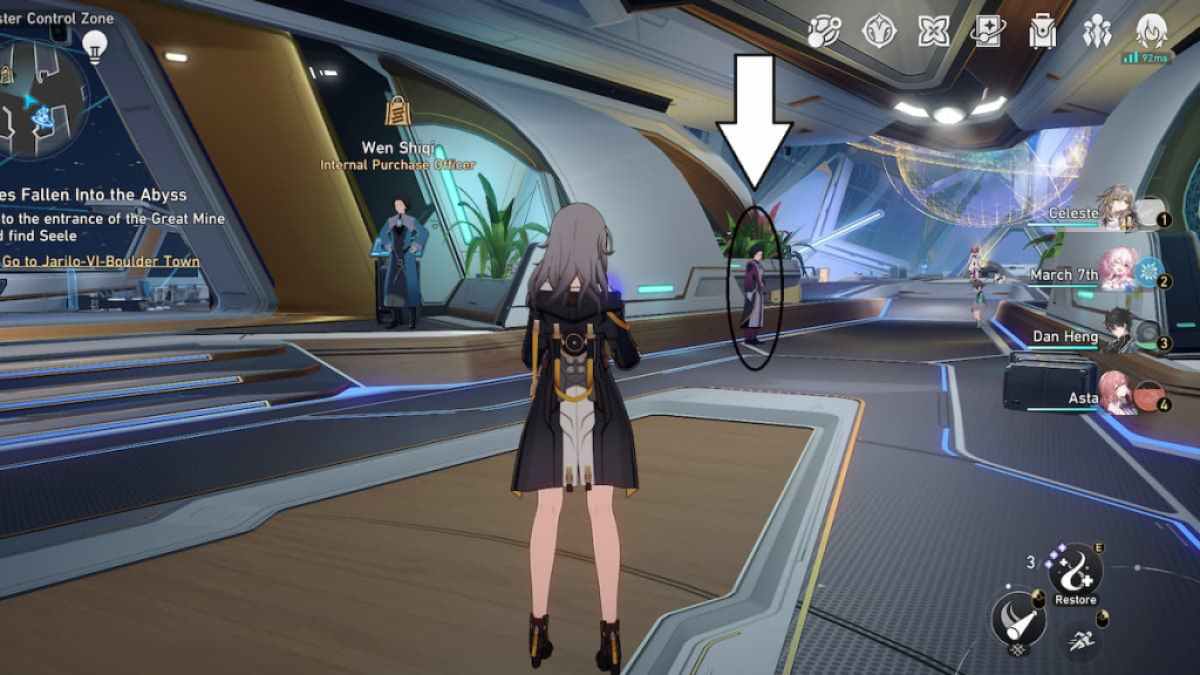 The Afro Man can be found standing nearby the Herta Space Station World Shop in the Master Control Zone. You'll need to talk to him again, and again, and again. Enough times that you might get a bit frustrated, like me, that this NPC keeps track. After talking to him five times, he'll give you the key card.
Related: All Honkai Star Rail Voice Actors–English, Chinese, Japanese, and Korean
How to get the Wubbawoo's Key Card in Honkai Star Rail
You will be able to pick this key card up at the end of the Requiem Mass Side Mission. It will be dropped on the ground by the large Wubbawoo in front of the room where the memorial to the lost researcher is. Interact with the yellow glowing spot to collect it.
What's inside the Triple Authentication Room in Honkai Star Rail?
Once you've collected all three key cards, you can interact with the Triple Authentication terminal and go inside. You'll find another Formidable Foe there guarding a Precious Treasure chest. Defeat the two battle challenge and you'll be able to open the Precious Chest inside, that has 30 Stellar Jade and a Four-Star Erudition Light Cone, The Seriousness of Breakfast.
Looking for more on Honkai Star Rail? Check out How big is Honkai Star Rail? here at Pro Game Guides.