Fu Xuan is the Master Diviner of The Xianzhou Luofu's Divination Commission and played a huge role in the nation's main story. She was released in Version 1.3 as a five-star Quantum character who follows the Path of Preservation. At the time of release, there are only three other Preservation units in the game, and Fu Xuan marks the first limited character who follows this Path. Preservation characters are valuable shielders and damage absorbers who help with the team's survivability. But is it worth shelling out thousands of Stellar Jades for Fu Xuan?
Is Fu Xuan worth pulling for in Honkai Star Rail?
Fu Xuan is an HP-scaling unit, so she's easy and fuss-free to build with HP, SPD, and Effect RES stats. She offers a jam-packed kit that focuses solely on the team's sustainability—so much so that you'll be able to run her without an Abundance unit in some situations. Since her Ultimate deals AoE Quantum DMG, she's also a capable Weakness Breaker.
Fu Xuan increases the team's Max HP by a portion of her own Max HP and gives all allies a CRIT Rate percentage bonus. When Fu Xuan uses her Ultimate, she gains a stack that goes toward her self-healing ability. It automatically triggers when her HP is 50% or lower, further improving her survivability.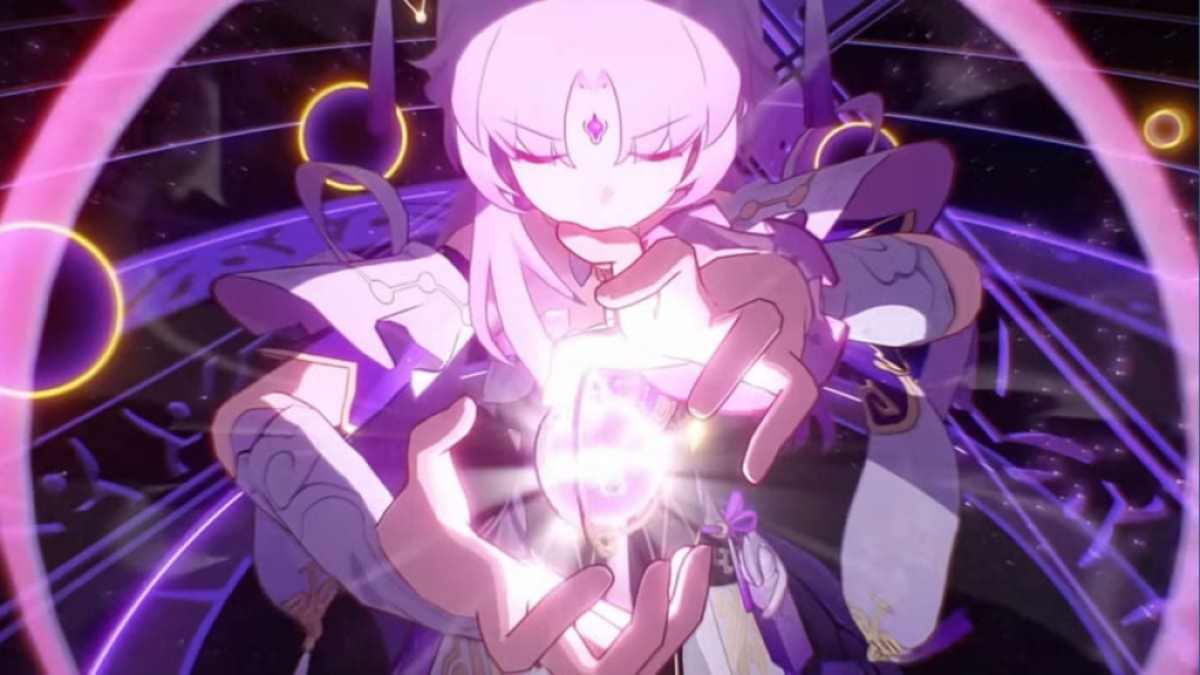 Fu Xuan's unique Preservation prowess lies in her Skill, which redirects a portion of DMG taken by allies to herself. If you've been playing the Simulated Universe, then you might have obtained a Blessing with a similar effect a few times. But Fu Xuan is able to bring this unique ability to the open world. By only apportioning DMG taken by allies (instead of triggering full-on aggro), she pairs very well with characters who still need to take damage to trigger skills and follow-up attacks, such as Clara and Blade.
One consideration to make is that while Fu Xuan is able to create a shield that resists enemy attacks, she doesn't have an actual in-battle shield. If you're used to playing direct shielders like Gepard and March 7th, or an aggro-based shielder like Fire Trailblazer, then you'll have to adjust your rotations to accommodate Fu Xuan. But what Fu Xuan lacks in direct shielding, she makes up for tenfold with a highly versatile kit that can be used universally across any team comp.
In my opinion, Fu Xuan is worth pulling for if you need an all-around Preservation character and a Quantum Weakness Breaker in your roster. Even without direct shields, she's more than capable of keeping the team from dying with her unique DMG apportioning ability.
If you've chosen to pull for the Master Diviner, check out our guide on the Honkai Star Rail best Fu Xuan build – Light Cones, Relics, & more! here on Pro Game Guides.