Horizon Forbidden West is now available for PS4/PS5 and it features a range of machines segregated by classes. Each machine class in Forbidden West has specific capabilities based on the role they perform and their usefulness in the ecosystem.
The Transport-class machines are designed to carry resources over distances. The Shell-Walker from Zero Dawn is a prime example of Transport class machines in Horizon Forbidden West. Transport-class machines help Acquision machines move large amounts of materials for terraforming the Earth. The following list contains the five Transport-class machines players will come across in Horizon Forbidden West:
Related: Do I need to play Horizon Zero Dawn before playing Horizon Forbidden West?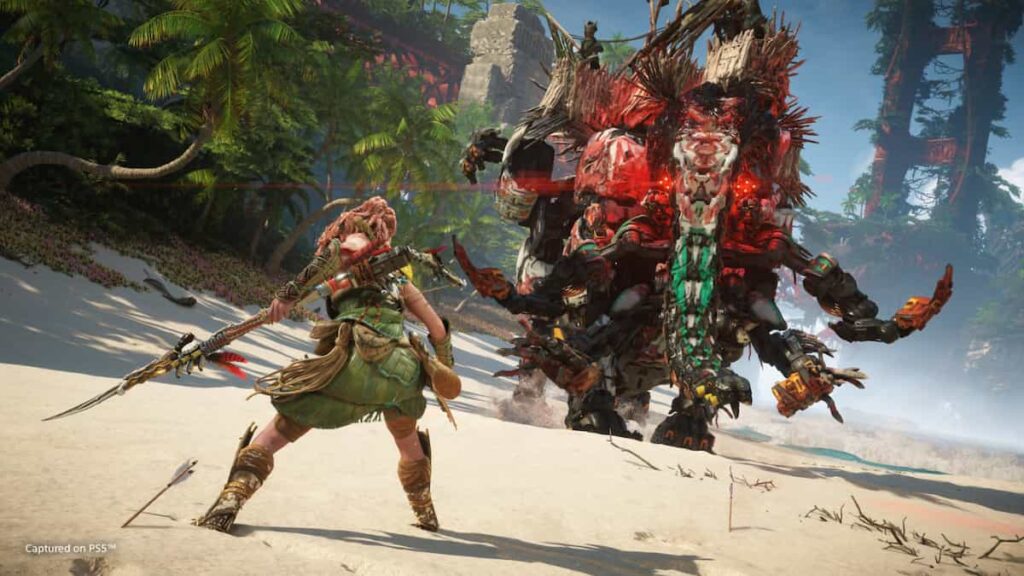 Behemoth
Fire Bellowback
Freeze Bellowback
Shell-Walker
Rollerback
Four of these machines were present in Zero Dawn. The Rollerback is the new Transport-class machine Aloy will face in Horizon Forbidden West. Transport-class machines are known for their sturdy shell and aggressive attacks. Make sure to use Aloy's Focus to highlight all the weak points on these machines before hunting them with various weapons.
Wondering how to fix code not working issues in Forbidden West? Check out Horizon Forbidden West code not working – How to fix on Pro Game Guides.