Horizon Forbidden West takes place right after the events of Zero Dawn where Aloy rescues Queen Nasadi and Itamen from Sunfall. She defeats HADES, but Sylens manages to capture the AI's energy before disappearing. Players who are new to the franchise will find all these story details complicated to grasp because the narrative of Forbidden West is intricately woven with Zero Dawn's storyline.
While there is no hard and fast rule, we recommend players to play through and experience the world of Horizon Zero Dawn before playing Forbidden West. It will not only help new players understand the storyline but also provide richer insight into the game's mechanics.
Related: Who should you choose first – 'Aether, Poseidon or Demeter' in Horizon Forbidden West?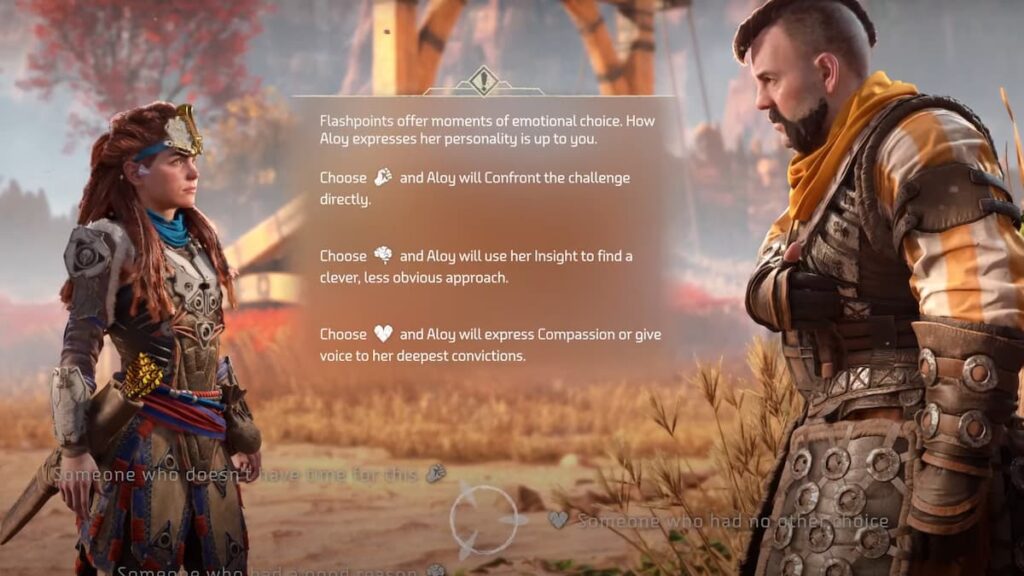 Players who are transitioning from Zero Dawn will have a much easier time completing quests and moving ahead in Horizon Forbidden West. Almost all of the core mechanics like crafting, looting, and hunting in Horizon Forbidden West were established in Zero Dawn.
There are countless machines returning from the previous game in Horizon Forbidden West, and the best way to learn how to defeat them is by completing Zero Dawn. Players who have played Zero Dawn will have a better idea of interacting with characters in Horizon Forbidden West, especially during Flashpoints.
Wondering how to fix code not working issues in Forbidden West? Check out Horizon Forbidden West code not working – How to fix on Pro Game Guides.