Horizon Forbidden West is the latest installment in the popular Horizon franchise, and players can finally get their hands on this title. Those who opted into pre-orders and deluxe edition purchases will find they have a few additional items awaiting them when they hop into this post-apocalyptic action RPG, but where should they go to claim these bonuses in-game?
Players cannot grab their pre-order bonuses until after arriving at Chainscrape. Once you've made it to Chainscrape, look for a box labeled Your Stash. You'll find the Stash in the spot we've shown below: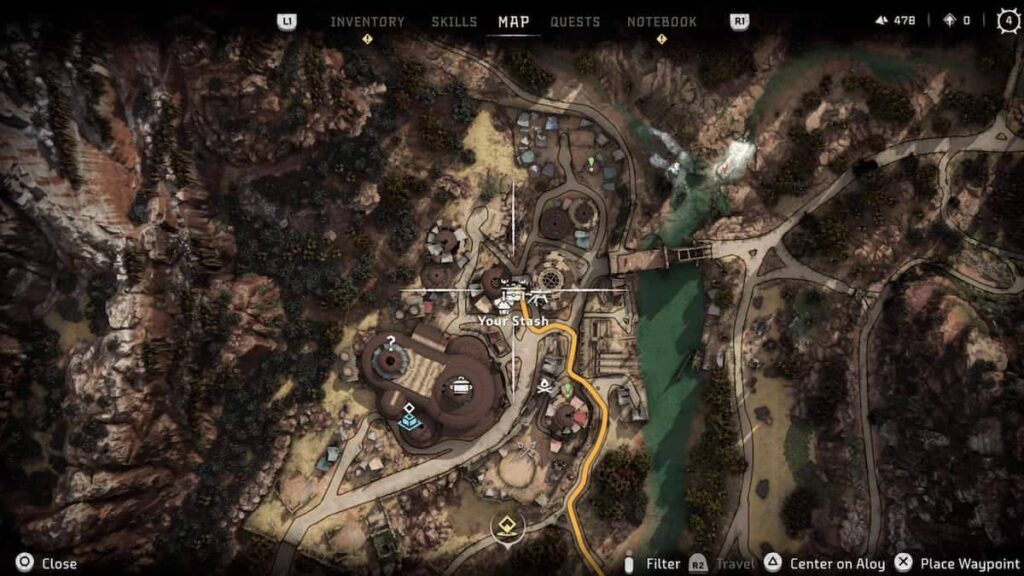 You'll find all your pre-order content locked in this box. To transfer these items from the Stash to your main inventory, hover over the desired item and hold the X button to take it. You can also move items from your inventory to the Stash the same way.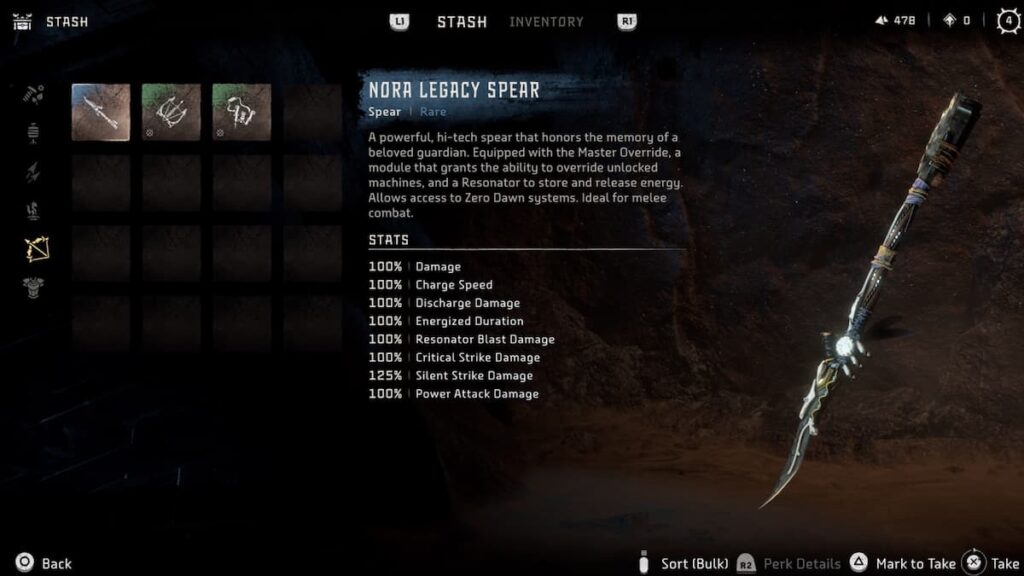 While you must locate the Chainscrape to access pre-order content, Stashes reside in any major settlement in Horizon Forbidden West or any Shelter found in the world. For the full description of the Stash, view the following image.
For more on Horizon Forbidden West, be sure to check out some of our other articles here on Pro Game Guides.