Games love to incorporate tactics that get in your way as a player. These things will usually block pathways or gatekeep important items. In the case of Horizon Forbidden West, the developers use Firegleam to do this. Here is how to get rid of it.
Firegleam looks a bit like a wall of red crystals, and you will notice it blocking entrances and such. To destroy it you will need an Igniter. You will not be able to miss this as it is part of the main quest Death's Door, and you will retrieve it as a mandatory quest item.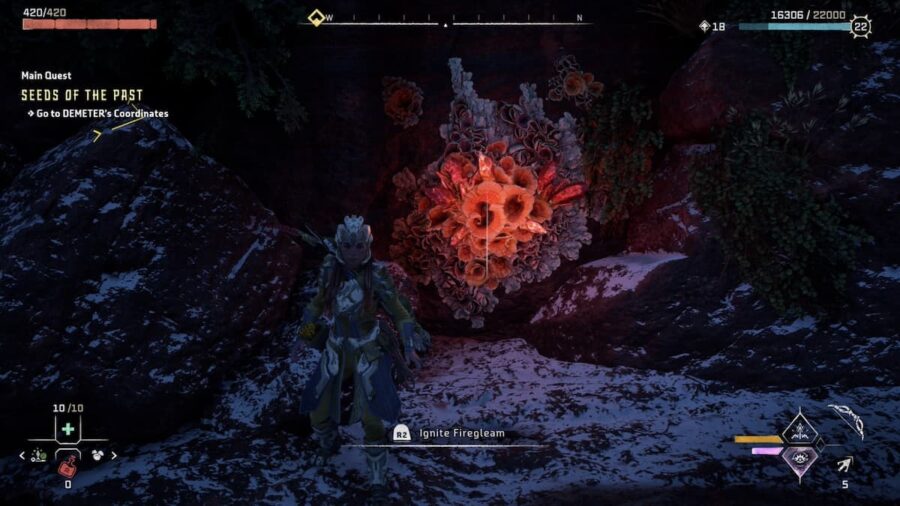 Related: How to change the time of day in Horizon Forbidden West
The quest in question is the fifth out of 17 main missions, so you will most likely have noticed a few instances of Firegleam blocking your way before you are able to get the Igniter to blow up the fungus-like crystals.
If you are following solely the main questline then you will acquire the Igniter within about three hours. If you are enjoying the plethora of side quests that are also available then it will take you longer to get hold of one.
Once you do there will also be some backtracking involved so that you can obtain collectibles and items.
Looking for more content? Check out What the skull means next to Silent Strike in Horizon Forbidden West.