HYENAS is an upcoming title developed by Creative Assembly and published by SEGA. The announcement trailer is jam-packed with gameplay, characters, and easter eggs. Here is everything we know about HYENAS so far.
HYENAS All Characters
Many different characters were shown during the HYENAS announcement trailer. At this time, only a few have been confirmed, so it is unknown if the others are additional characters or simply skins. We will update this guide as more information is released, but here are all the HYENAS characters we know so far.
The Pro
The Pro is a classic bank robber who wears a Nixon mask and wields a shotgun as his primary weapon. He can deploy a turret to lay down cover fire or clear an area.
Commander Wright
Commander Wright is an astronaut, having dreamed of being one as a little girl. Due to the game's events, this dream is gone, and she now seeks loot with her crew and Foam Gun.
Doc Hotfix
Doc Hotfix is a gamer and deals with the Crack's trauma by believing that he is a character in a video game. You can expect a lot of comments from this character to break the fourth wall.
Related: How to win in Control Mode on World's Edge in Apex Legends?
HYENAS Gameplay, explained
HYENAS combines fast-paced FPS gameplay with stealth mechanics and PvEvP combat. There are three core pillars to HYENAS gameplay, which are:
Engage: Going in guns blazing and taking the enemy head-on.
Evade: Using movement to avoid enemies and reach your objective.
Exploit: Manipulating either the security system, NPCs, or players to further your own objective.
These mechanics are used in conjunction with character abilities and the environment. It could be via using the zero-g segments of the map to reach a new route to your objective or via using an ability to distract enemies.
HYENAS has fast gameplay and short rounds, with maps that are big enough for five teams of three but not so large as to get lost and avoid interaction. Maps are somewhere between a deathmatch and battle royale map, giving players room to move but keeping them close enough to engage.
HYENAS Easter Eggs
HYENAS has numerous easter eggs and references to pop culture. These range from gaming, film, and even real-world objects. Here are some of the easter eggs in the HYENAS announcement trailer.
Sonic the Hedgehog
Fall Guy/Green Army Man
Among Us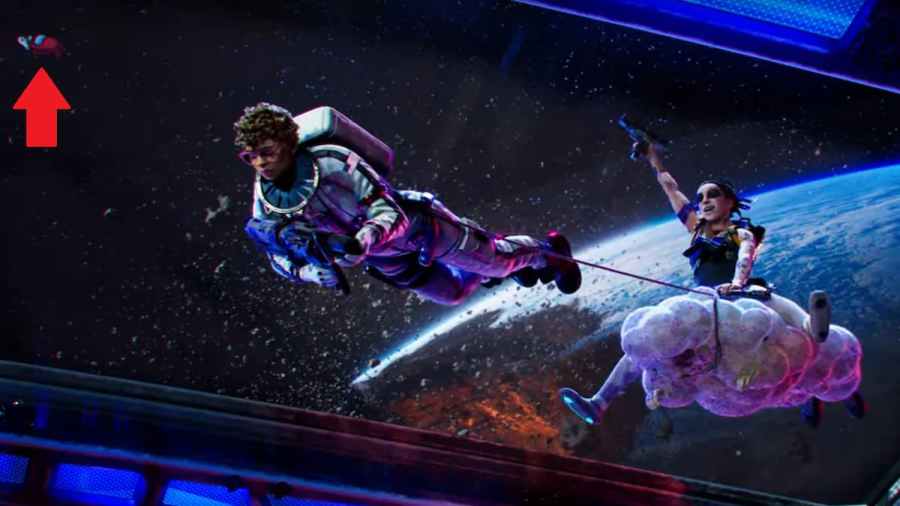 Statue of Liberty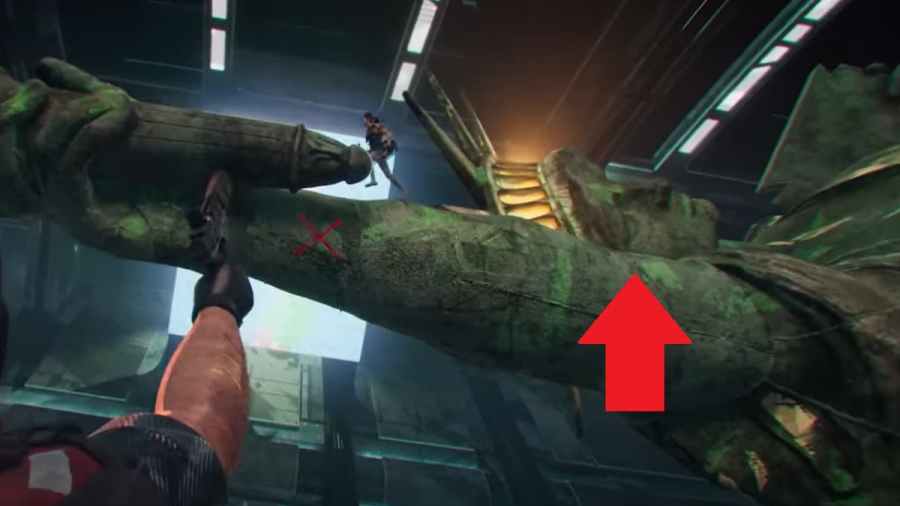 Nixon Mask/Viscera Cleanup Detail
Super Monkey Ball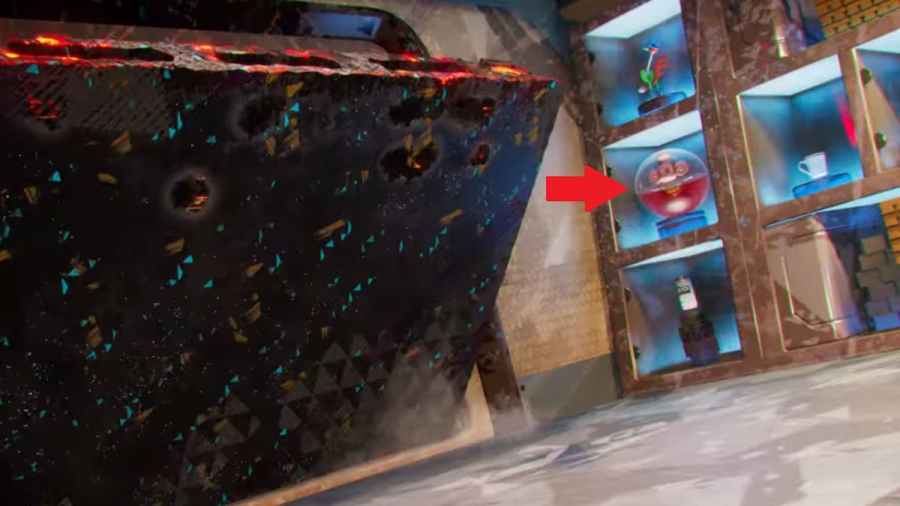 Atari/League of Legends/FTW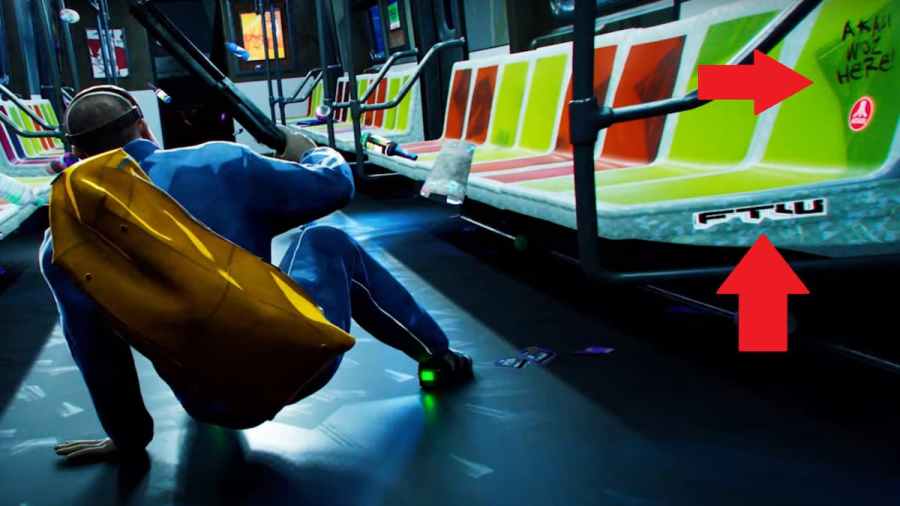 Sony Sport Walkman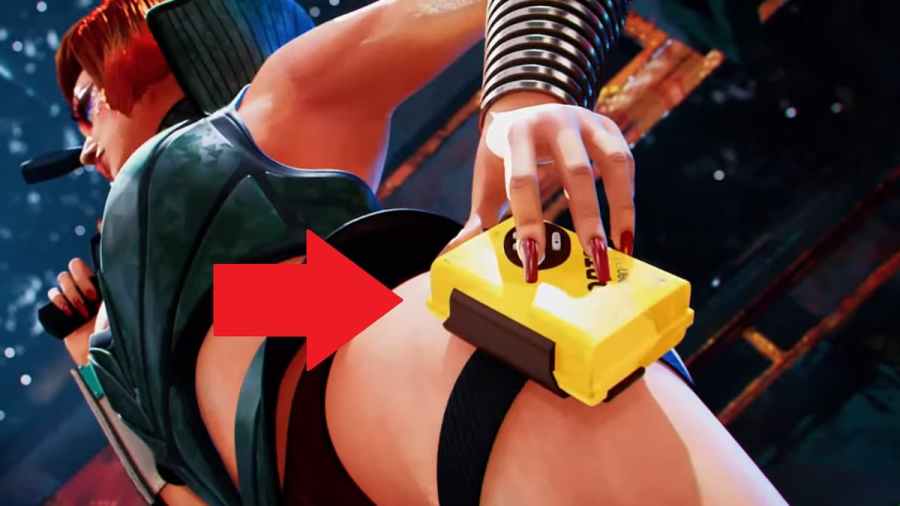 Anchorman/The Big Apple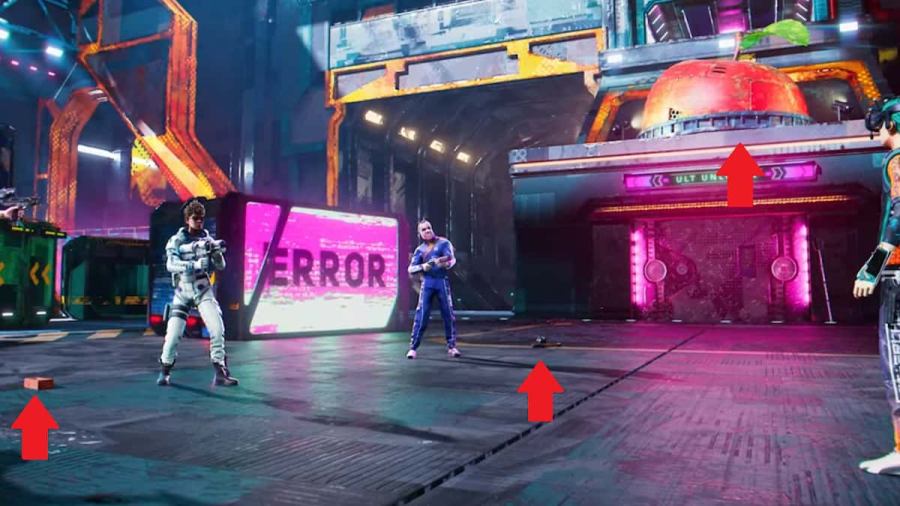 2001: A Space Odyssey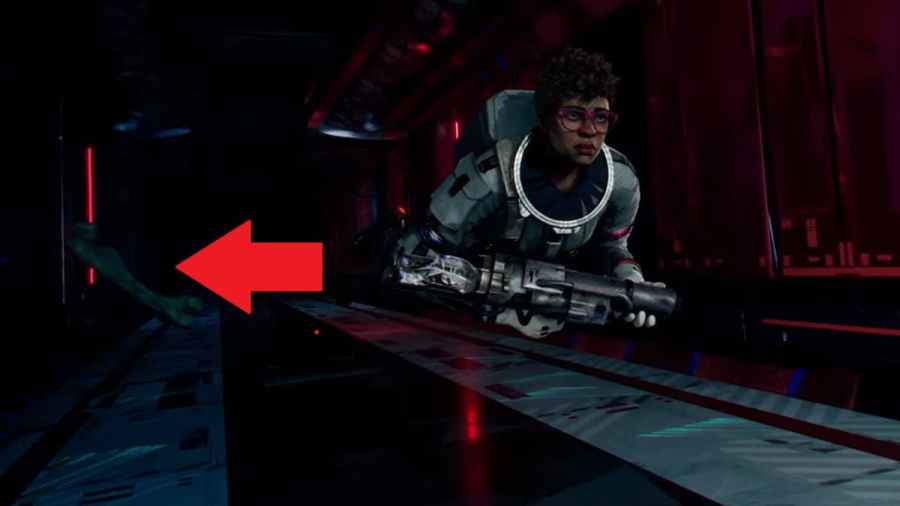 For more information on gaming, check out All Legend skins in the Family Business Store for Apex Legends and Best UGM-8 Loadout and Class in Call of Duty Warzone on Pro Game Guides.