For those itching for more information about the next Hyrule Warriors game, Hyrule Warriors: Age of Calamity, you haven't got that long to wait! On September 26th, during the Tokyo Game Show 2020, gameplay will be debuted for the first time. This is pretty quick, considering the game was announced only a few days ago.
『ゼルダ無双 厄災の黙示録』の最新情報は、
9月26日(土) 22:00より配信となる
TGS2020「公式出展社番組」にて公開いたします。

実機映像の初公開含めて、約50分の番組をお届けします。
ぜひご覧ください。

詳細はこちら↓https://t.co/9rcsc1NEq9#ゼルダ無双 #ゼルダの伝説 #Zelda #TGS https://t.co/XoZv6mpEKF pic.twitter.com/UcFojM2NNK

— 『ゼルダ無双 厄災の黙示録』公式アカウント (@zelda_musou) September 11, 2020
Roughly translated, the tweet above says:
The latest information on "Hyrule Warriors Apocalypse" It will be delivered from 22:00 on Saturday, September 26th.

It will be released on TGS2020 "Official Exhibitor Program".

We will deliver a program of about 50 minutes including the first public release of the actual machine video. Please take a look.
This is not only going to be a Hyrule Warriors event as Koei Tecmo is hosting it with an online showcase, so the first half is going to be dedicated to Atelier Ryza 2: Lost Legends and the Secret Fairy, and the second half will show off Hyrule Warriors: Age of Calamity.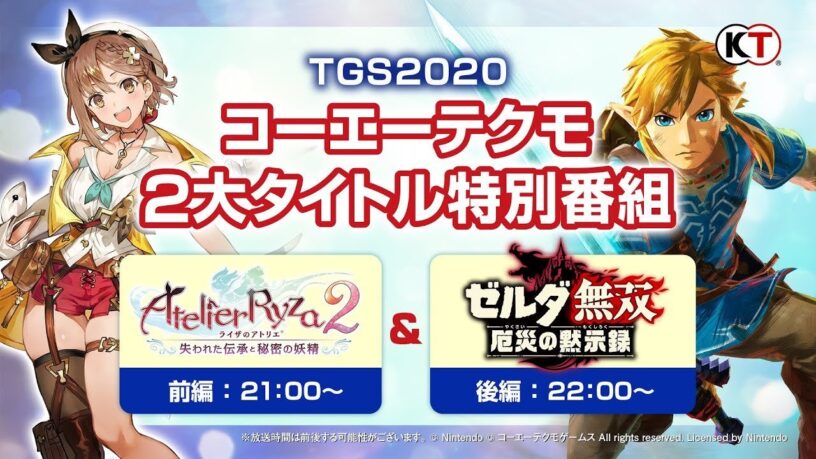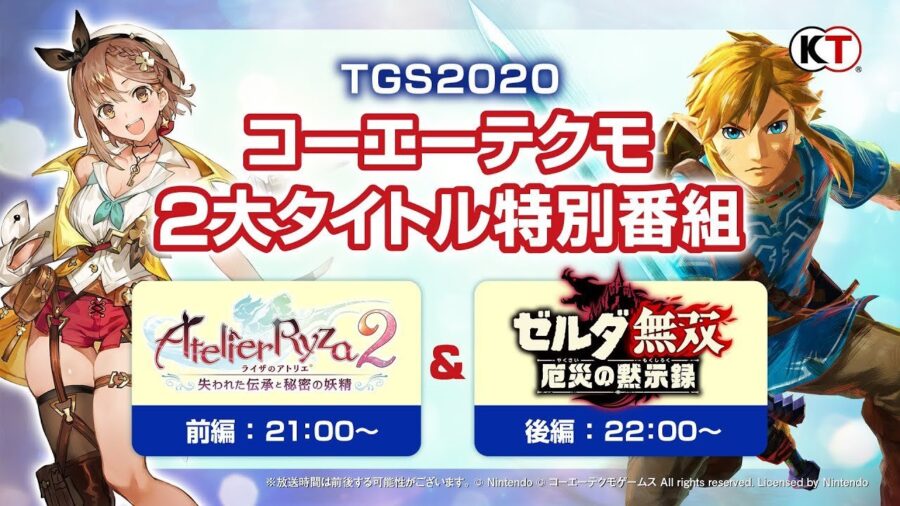 Apart from the trailer, this will be the first time proper gameplay will be shown, so no doubt we will see Link, Zelda, and the Four Champions in action against Hyrule's enemies. But what else do you think we will see? Will we see anything more of the new fusion system in the game? Will we see any more playable characters, as Hyrule Warriors as a massive array of characters to choose from.
There are many unanswered questions that fans want to know the answers to, and hopefully, on September 26th, we will find out those answers, as the November 20th release date is not that far off. This presentation at Tokyo Game show is only about the Age of Calamity; no information about Breath of the Wild 2 will be released.
You can read all the information we have gathered about the latest Zelda game here.