On Titan, garbage is quite the problem. If left unkept, Waste can crowd your Storage Containers, leaving no room for the resources that truly matter. Since Citizens generate Waste over time, it can quickly pile up and become an urgent issue. As the scale of Waste increases, trash bins will no longer suffice, and you must seek a long-term issue to deal with the garbage. Come join us as we explain how to dispose of Waste in Industries of Titan.
How do you manage Waste in Industries of Titan?
Build more Waste Receptacles
The cheapest way to manage Waste is by building more Waste Receptacles. These devices hold 15 Waste, keeping the trash from filling up Storage Containers. This is a quick and easy way to dispose of small amounts of Waste, and it only costs two Minerals to craft. However, this is not an excellent long-term solution, and is best used in the early game.
Construct Smokestacks to burn Waste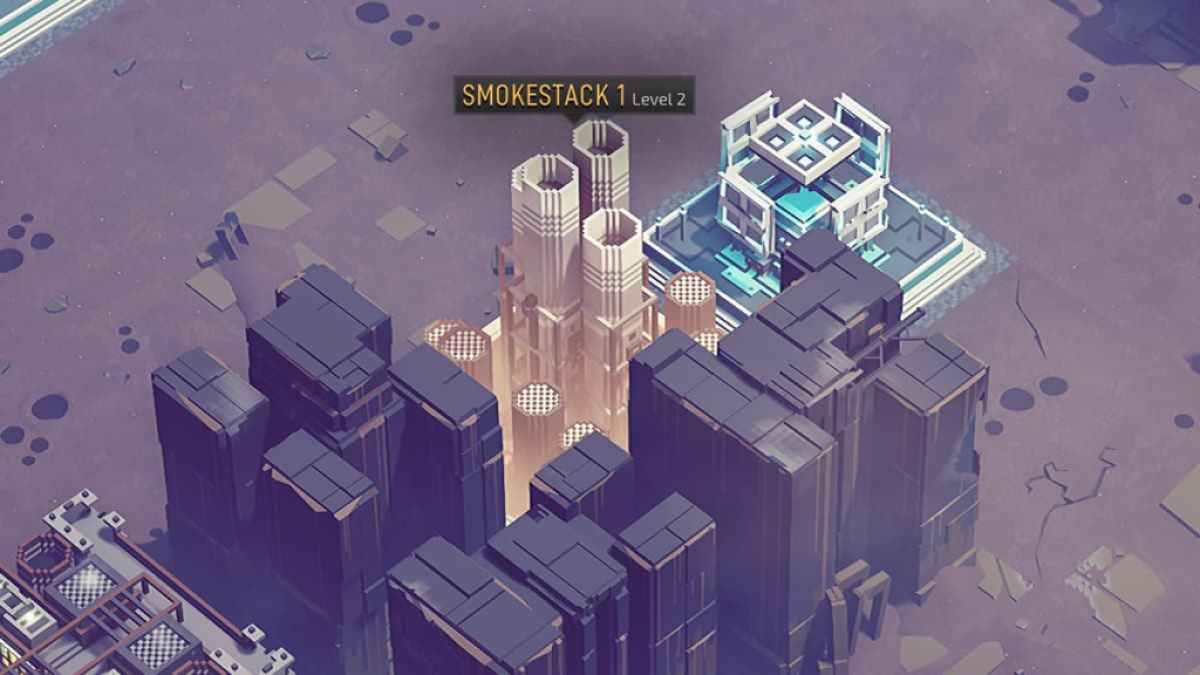 With Smokestacks, you can burn Waste permanently, creating Pollution in the process. Smokestacks can hold up to two Employees who are in charge of operating the facility. We suggest assigning a maximum of two Employees to increase the building's efficiency. Since this structure releases Pollution, try and avoid building residential areas near it. This can negatively affect the Habitability of the Citizens, resulting in frequent deaths.
Related: How to increase your employee limit in Industries of Titan
Research the Reduced Citizen Waste upgrade in the Tech Web
This upgrade is available immediately after opening the Tech Web, making it a great way to reduce overall Waste. The Reduced Citizen Waste I upgrade decreases the amount of Citizen Waste generated by 15% and is best acquired early in the game. As you explore the Tech Web upgrades, you will discover higher levels of the Reduced Citizen Waste track, making it easier to passively manage Waste.
Purchase garbage trucks using the Transport Hub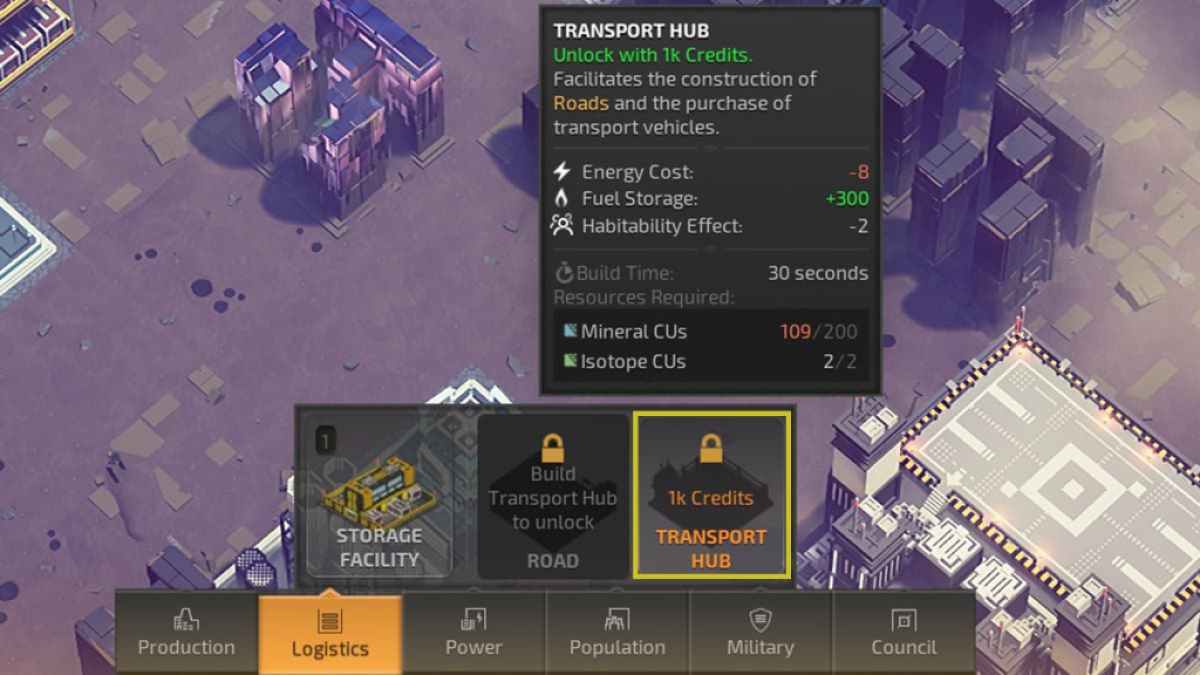 After constructing a Transport Hub and Roads, you can purchase and assign garbage trucks to your facilities. This will vastly reduce the amount of Waste you have to actively deal with, allowing you to focus your attention on other pursuits. You can also assign Employees to work exclusively on operating garbage trucks under the City Employee Management tab.
For more Industries of Titan guides, come check out Industries of Titan tips and tricks for beginners here on Pro Game Guides.