If you've found yourself having a ton of tasks but nobody to complete them, you may need more Employees. While Citizens can earn Credits by watching ads, Employees can tirelessly work on jobs without needing to sleep. Only Employees can work at Smokestacks, Defense Turrets, and Processors, making them a vital resource for your corporation. Here's how to increase your employee limit in Industries of Titan.
How do you raise your employee limit in Industries of Titan?
Building more Conversion Capsules
Each time you build a Conversion Capsule, you increase your Employee limit by two. This is the easiest and cheapest way to raise your employee limit, and it hardly takes up any room on your floor grid. If you're near the beginning of the game, creating more Conversion Capsules is the best way to increase the Employee limit, although other methods in the middle and late game outperform it.
Constructing Conversion Centers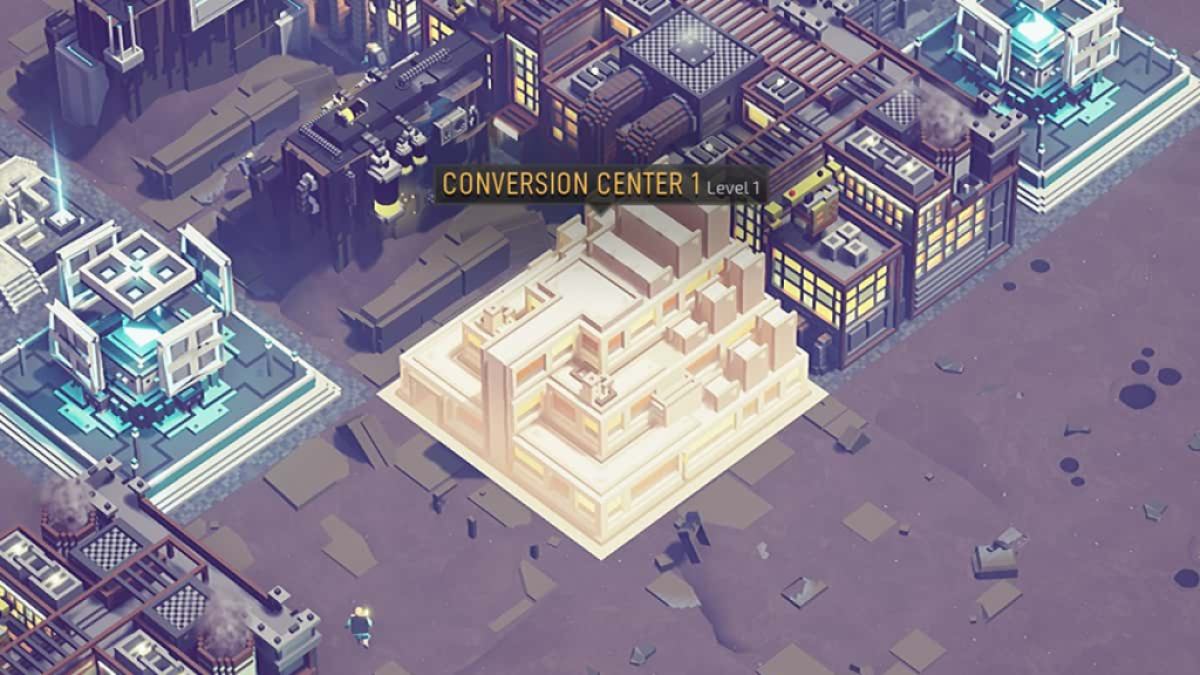 In the middle to late game, when you have abundant resources, it's best to build Conversion Centers instead of Conversion Capsules. Although these buildings require 12 Energy to operate, they raise the Employee limit by six. Creating these structures can help clear up your floor space for crucial devices like Fuel Fabricators and Generators. If you have enough Energy to support it, then building a Conversion Center is the best option to increase your Employee limit.
For more Industries of Titan guides, come check out Industries of Titan tips and tricks for beginners here on Pro Game Guides.