Inscryption is a deckbuilding roguelike game full of narrative twists and turns. The game features an engaging storyline that is accompanied by an ARG. Due to the intersections between the in-game events and the ARG, it can be confusing to understand what is happening in Inscryption. Here's an explanation of the ending of Inscryption.
Inscryption ending, explained
What happened in the Inscryption ending?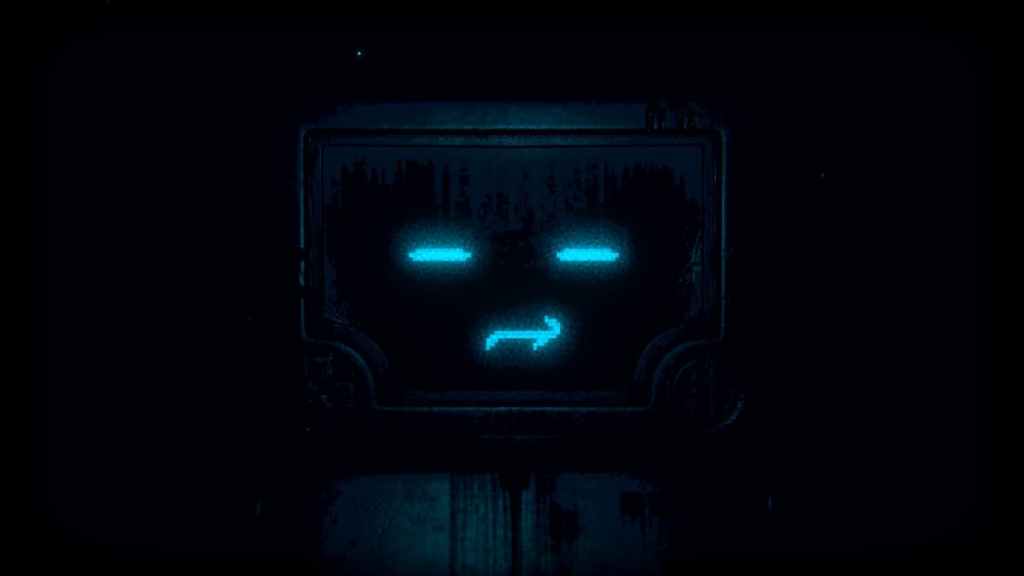 At the end of Inscryption, the player is asked to repair a section of P03's factory, but the three Scrybes appear in the darkness. Grimora, Leshy, and Magnificus conspire with the player, thinking of a way to distract P03 and stop The Great Transcendence. If The Great Transcendence were to continue, P03's version of Inscryption would be uploaded to the internet, and he would gain uninhibited control.
Before P03 can finish uploading his version of Inscryption, the Scrybes intervene and kill him. They halt the upload, but Grimora takes it one step further and starts deleting the game's data. The other Scrybes protest, but the assets are already disappearing around them. After a final battle with each Scrybes, the player can view the cryptic OLD_DATA, a set of files that has been hinted at since the beginning of the game.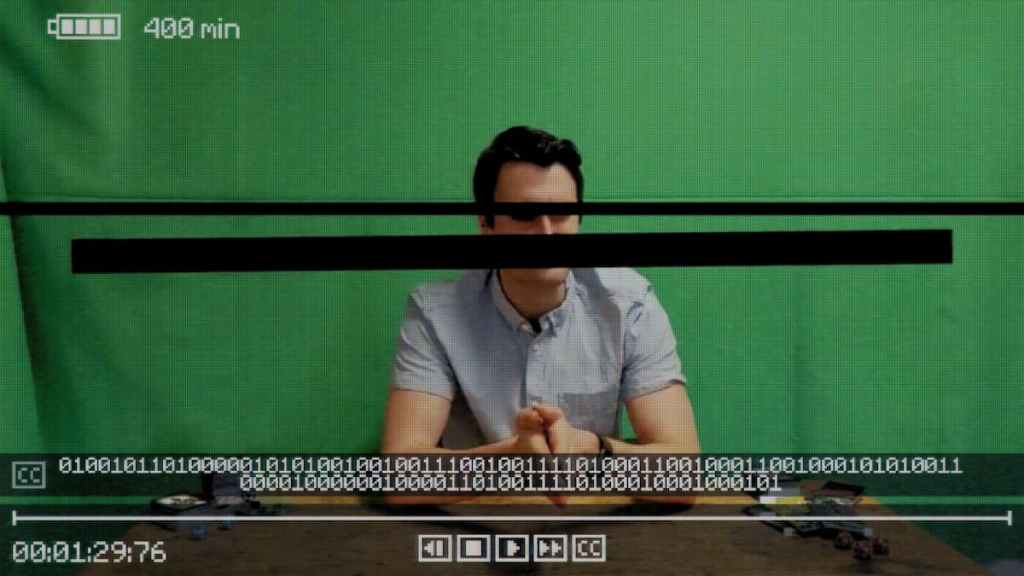 This is where Luke comes in. In Inscryption, Luke is the one playing the game. At certain points in the game, Luke appears in video clips as he documents his experience with playing Inscryption. In playing the game, we take on the role of Luke. After the OLD_DATA is revealed, although it is all redacted, Luke destroys the drive that contains the game. Something in the OLD_DATA terrifies him, and Luke crushes the drive with a hammer.
After he destroys the drive, he frantically calls a legal service to report Inscryption, and how it tried to take over his computer. He mentions that he has proof of malpractice concerning Inscryption's creators, known as GameFuna. Luke starts to describe the issue but is interrupted by a knock on the door. A representative of GameFuna stands outside, a woman who has appeared on behalf of GameFuna in a previous video clip.
Luke opens the door, disgruntled at the woman's return. He says, "I told you-" but his words are interrupted by a bullet to his head. The woman from GameFuna kills Luke to keep him quiet and retrieve the drive of Inscryption. Despite being innocent, Luke's participation in Inscryption put him in the crossfire of a dangerous technological conflict.
For more Inscryption guides, come check out 7 Best Games Like Inscryption here on Pro Game Guides.