Remember dodgeball days in gym class? Weren't those just the best? If you, like most of the world's population, are still traumatized by the memories of getting pelted with exercise equipment, don't worry—Knockout City has somehow reinvented this old horror into an exciting new game that'll inspire you to pull your team to victory in a way school never did.
Knockout City is available to play on most platforms, including: PS4, PS5, Xbox One, Xbox Series X and Series S, Nintendo Switch, and Microsoft Windows.
How to Pass the Ball (PS4 and PS5)
To pass the ball in Knockout City, press L1 on your PS4 or PS5 controller.
How to Pass the Ball (Xbox One and Xbox Series X/S)
If you're playing on an Xbox console, you'll want to press LB on your controller to pass the ball to a teammate.
How to Pass the Ball (Nintendo Switch)
To pass the ball on your Nintendo Switch, press the L button.
How to Pass the Ball (Microsoft Windows)
If you're playing Knockout City on keyboard, you'll need to click down on the mouse scroll wheel.
Changing Control Settings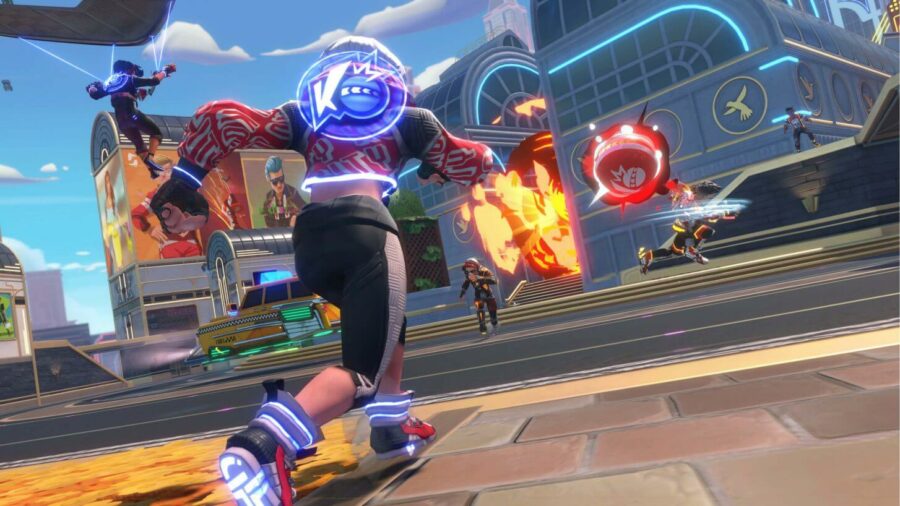 The directions listed above are the default settings for the "Pass" function, but if any of these controls feel awkward to you during gameplay, you have the ability to change your control settings and customize them to your own preferences. To change these, go to your Settings menu and input your new keys or buttons.
Make sure you have a teammate in sight before you pass the ball over—you don't want to accidentally lose the ball, especially when it gains a speed boost from the pass! Your opponents will have a harder time dodging passed balls.
Looking for more great gaming content? We've got how-to articles and lists for all your favorite games right here at Pro Game Guides.