Much like any other Life is Strange game there are collectibles, and where there are collectibles there are trophies! The good thing in True Colors, however, is that the collectibles this time around are memories which also give insight into the goings on around Haven Springs before Alex turns up. So, here are the locations of the memories in chapter 1.
Gabe's Apartment - Crack in the Wall
The first memory will be available once you have been introduced to the town, and are able to freely explore Gabe's apartment after the confrontation with Mac. When you come back out of the bathroom look to your right at the wall with the posters, directly across from the Stairs. Below you will see a crack and the memory opportunity will appear.
Press L2 and X/A to interact with it, after doing so you will receive the Crack trophy/achievement.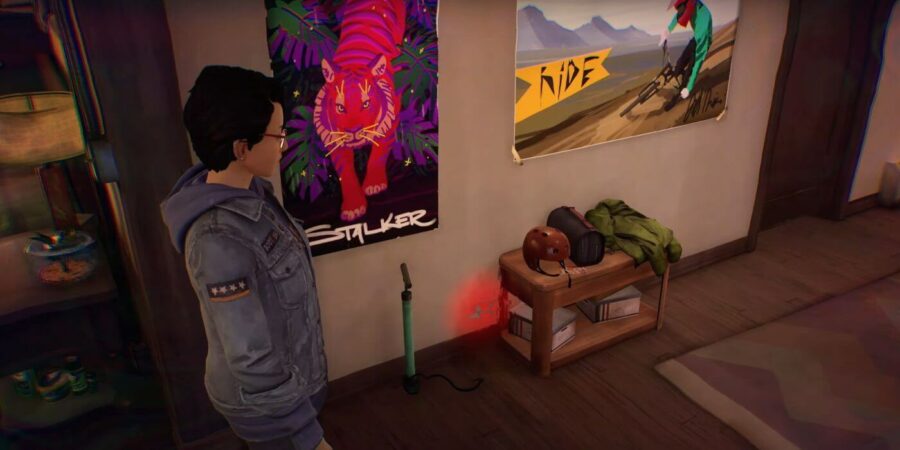 Gabe's Apartment - Letter to Riley
After the crack, walk into the main section of the apartment and look to the right to see a Desk near the bed. On the desk is a letter addressed to Riley from a college. It will appear with the prompt Riley Letter.
Interacting with it unlocks the A Letter to Riley trophy/achievement.
Related: Life is Strange: True Colors DLC revealed, play as fan favorite Steph Gingrich
The Black Lantern Bar - Business Card
When you come back down from the apartment you will speak with Charlotte and then Jed. After this Jed will ask you if you want to do a shift in the bar which is a compulsory section. When your shift starts head behind the bar towards the Jukebox and Computer. You will find a Business Card that will trigger a memory.
Interacting with it will get you the Officer Fish trophy/achievement.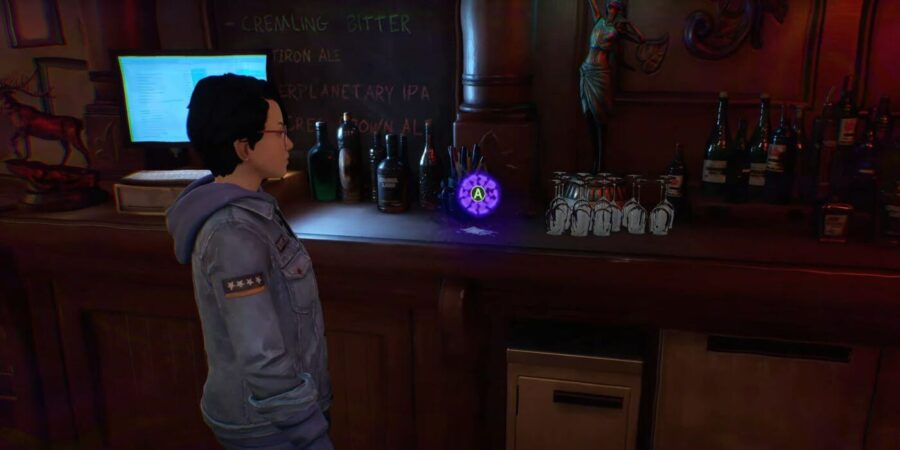 Abandoned Mine - Miner's Helmet
This memory will be available after you have completed your shift and have chatted with Gabe on the rooftop of the apartment. You will end up at an abandoned mining site with Ryan and Gabe. After the cutscene, head towards Ryan and Gabe at the Gates and look Left. There will be a Helmet on the ground with a memory attached to it.
Interacting with it will activate the Head Count trophy/achievement.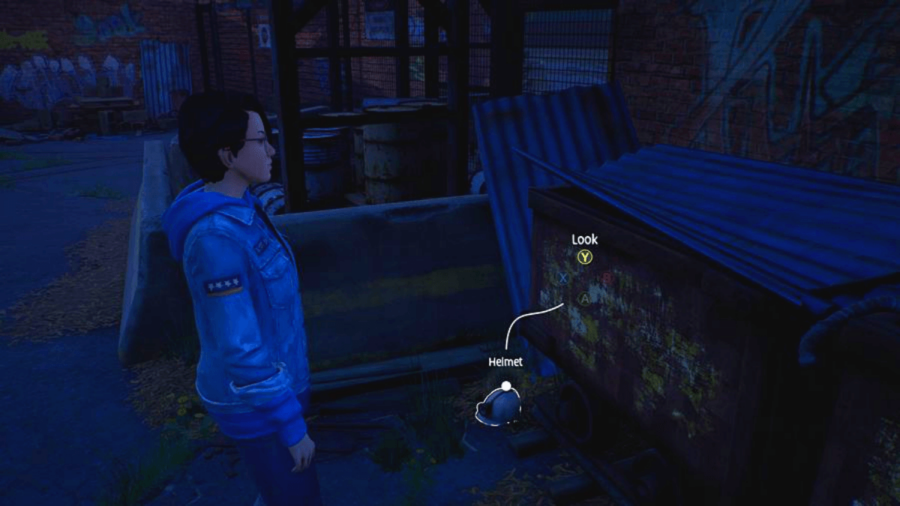 Silo Building - Phone
After being in the courtyard with the zombie in a lawn chair, you will head inside a building to go find Ethan. Once in the building look immediately Right at the wall near the door you just came through. You will see a yellow Wired Phone on the wall with a memory attached to it.
Interacting with it will get you the Phone trophy/achievement.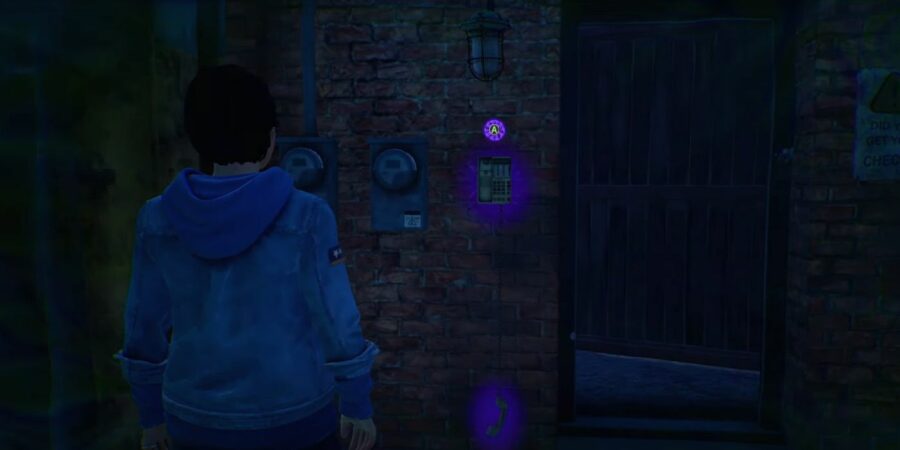 And that does it for memories in Episode 1, Side A! Looking for more content? Check out how to romance Steph in Life is Strange: True Colors.