Autobattlers and Auto Chess games are a genre defined by buying a small team of units that work well together and chucking them at a handful of other people until everyone runs out of health. So the question is: which game pushes our APM to the utmost limit for sixty seconds, then makes us do nothing while it plays itself for the next sixty seconds?
5. Dota Underlords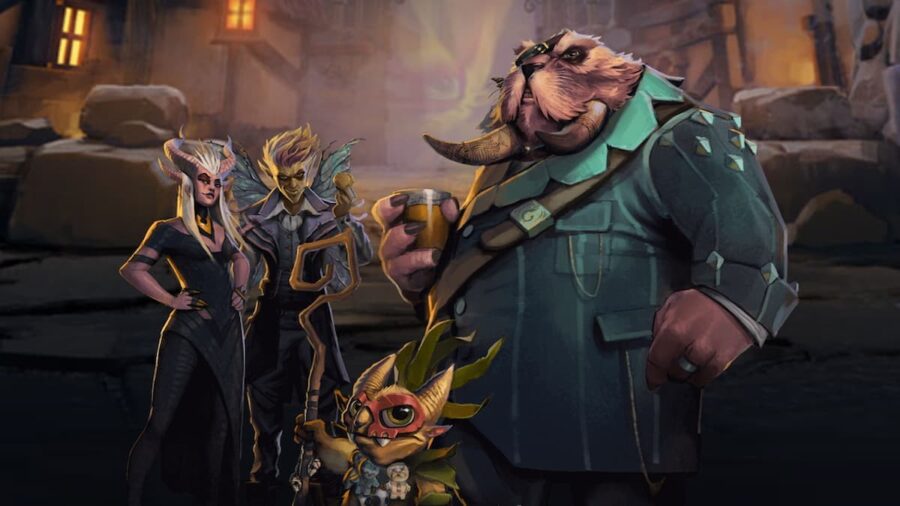 The spiritual successor to the original Auto Chess (which was a mod for Warcraft 3) This version of Auto Chess was produced by Valve and lets you take all of your favorite Heroes from Dota 2 to construct a team in an attempt to become the Underlord. It's likely the easiest Auto Chess to get into due to how easy it is to install, how simple the characters and traits are to learn, and how it has a somewhat active player base. It's relatively bare-bones beyond that, however.
4. Auto Chess
No, we don't mean the new one by the same name. Yes, we mean the original mod for Warcraft 3 that we previously mentioned. It certainly had its problems, but the game has an undeniable charm and came from a place of pure love and creative ingenuity. It's simple to learn but hard to master, the characters are distinct, and the characters are mostly balanced. There's a good reason why a whole genre of games spawned from this one mod.
Related: Dota Underlords Positioning Guide - How-to Position Your Units!
3. Legion TD 2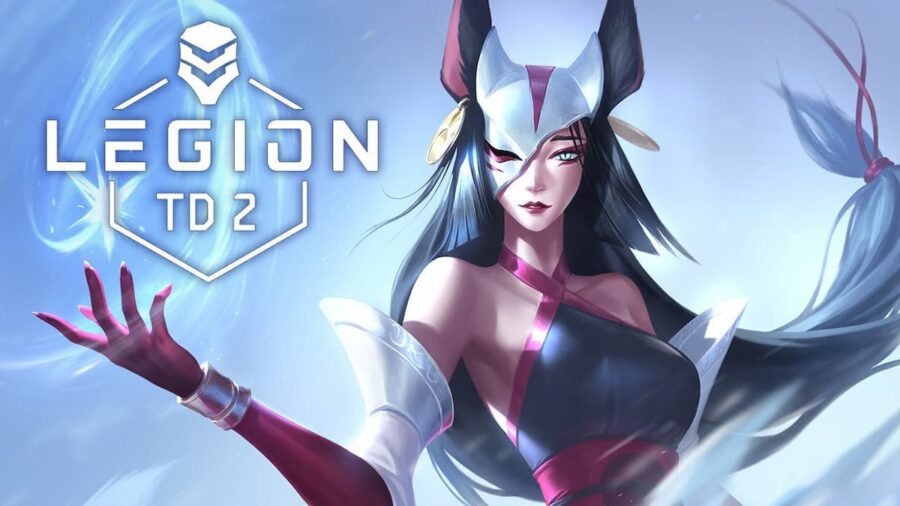 This unique interpretation of the Autobattler genre is a fantastic game. It lets you build up a line of characters to defend yourself in a Tower Defense style alongside two other people. The catch is that you'll be pit against another team of three, and the goal isn't to outlast a set number of waves; it's to purchase units to overwhelm your enemy before they overwhelm you.
2. Super Auto Pets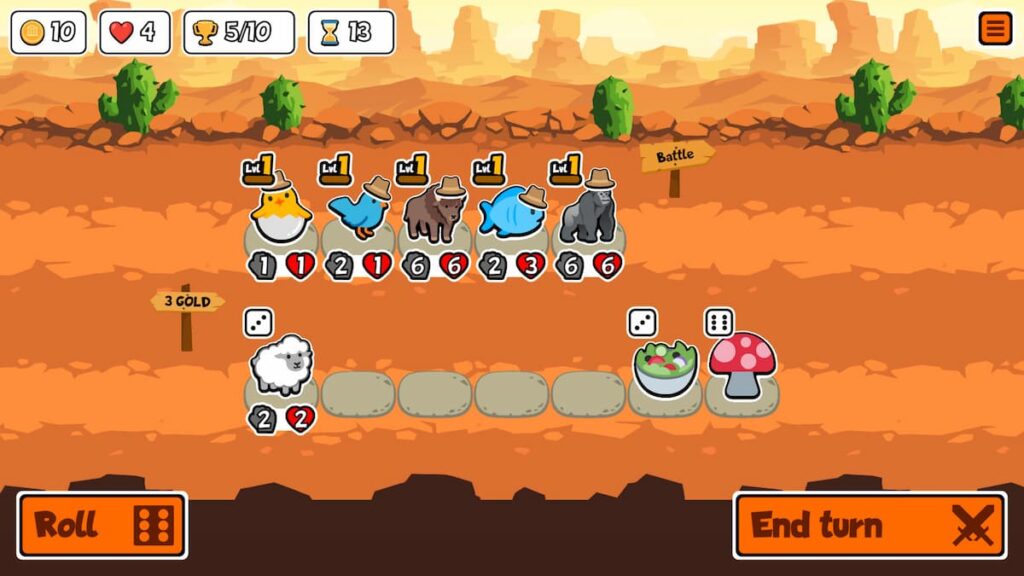 This game is simple, cute, free, and absolutely insane. Just lead with the deer who becomes a bus upon defeat that gets buffed by the parakeet and buffs the kangaroo that's behind it every time it attacks. Don't worry—it'll make sense eventually. And with an asynchronous battle mode, you can take your time in between fights until you do understand it.
1. Teamfight Tactics
If Auto Chess is the progenitor of the genre, then TFT is the mascot. The points that TFT holds over its competition are seasonally changing gameplay mechanics, such as the Hextech Augments of season 6, and a wide cast of characters that League of Legends players will instantly recognize. No LoL experience is required to enjoy TFT, though—you can learn TFT just as easily as any other Autobattler.
For help starting your Autobattler career, go check out Teamfight Tactics Beginner's Tips Guide - How-to Get Better & Improve! on Pro Game Guides!