Destruction Allstars is a unique rollercoaster of gameplay, with its sole focusing being players in cars fighting others — with the main weapon being the car. Certain players have certain attributes that factor into their combat style.
Destruction Allstars - Best Characters
There are several characters to choose from with varied perks. So who are the best? Read below to find out.
Jian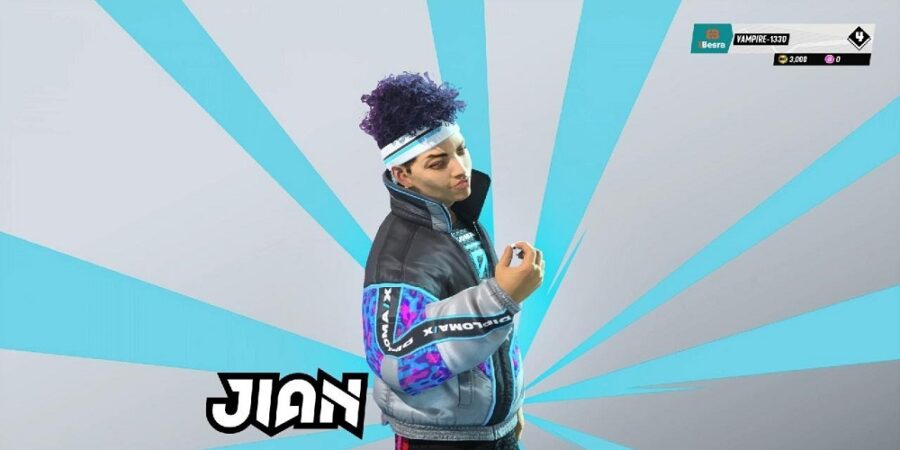 Jian's edgy persona is matched perfectly with his powerful vehicle, Morningstar. This vehicle has the capability to release hazardous spikes along the body, which is a great way to cut the competition. Jian also has some more niche talents, like proximity mines.
Lupita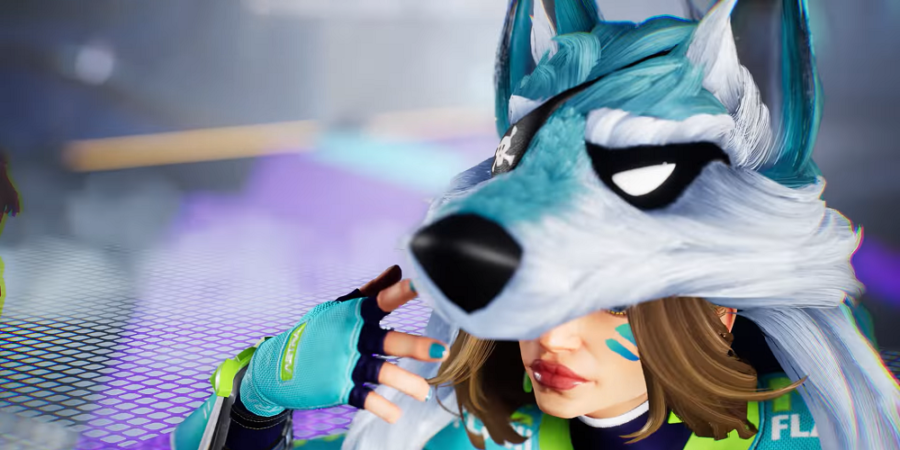 Lupita is a stealthy fighter whose trademark is her wolf outfit. Equally iconic is her vehicle, Wildfire. The vehicle can launch a strategic trail of fire in its wake, leaving harmful traps to other players. Her on-foot talent is much the same, lighting players on fire.
Hana
Hana is the cool and confident character who drives the Sabre. One of the best talents of the Sabre is the insanely powerful blade on the side of the vehicle, which can be used defensively or offensively. Hana also has an overwhelming powerful on-foot melee.
Blue Fang
Blue Fang is a ferocious character who utilizes bare-fisted strikes for his on-foot attacks. His car, Shredder, works exactly as its name implies, shredding anything it can in its path. This does have the one con of reduced speed for Blue Fang.
Harmony
Harmony's musical abilities are not just for entertainment purposes. She can pack a major punch with CRASHendo, which can blast a shockwave of noise which will wreck the vehicles of others. Her on-foot attack is the same, relying on blasting players with supersonic sound.
Stay tuned for more Destruction Allstars content on Pro Game Guides.