Playing games in VR is a great way to enjoy a day of gaming. For some people, one of the biggest obstacles in the way is that they may not have enough money to buy new games to continuously enjoy. Thankfully, there are many free-to-play VR games out there to enjoy. Here's a list of some of the best!
Rec Room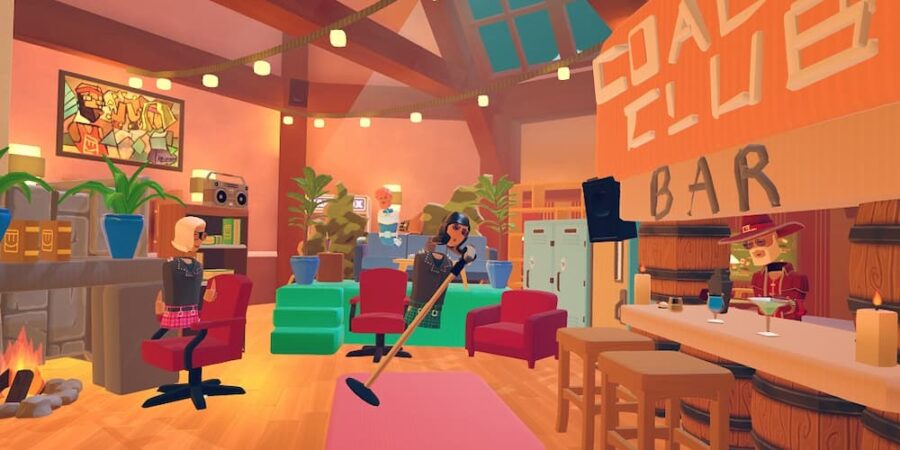 For players who love the sandbox genre, Rec Room is an ideal choice. The game allows players to interact freely with the world around them, including moving objects. This is also a sound option for gamers who are new to VR gaming, especially since it costs nothing!
Roblox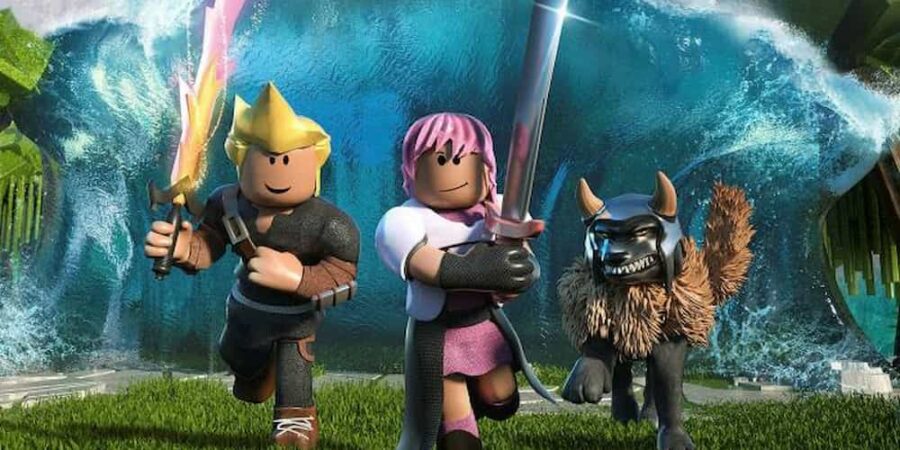 Many don't know, but you can play Roblox in VR! Fans of Roblox will love that many of their favorite free Roblox games are readily available to play in virtual reality. Setup is simple and mainlined, so you don't have to do much more than have a Roblox account to get started.
Related: How to Play Roblox in VR
Propagation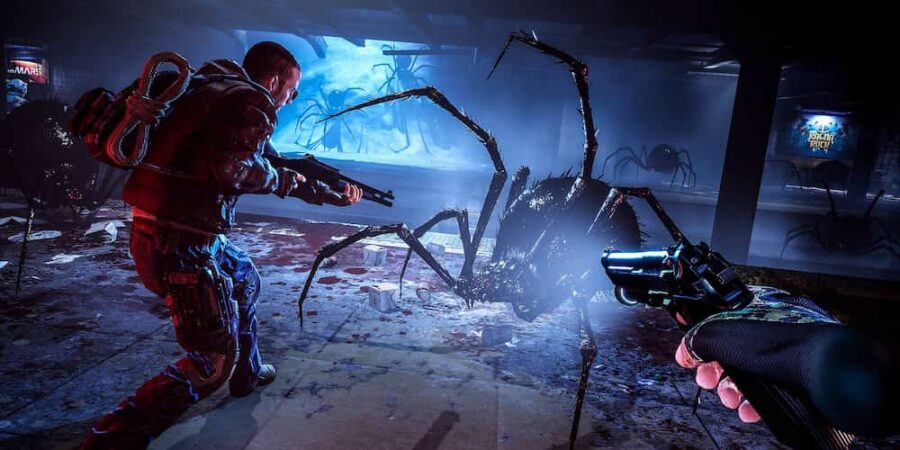 Propagation is an intense and mature-rated horror game that is free to play on VR through Steam. Players will try and traverse a world full of terror and obstacles at every turn. There are many elements that are attractive in this game, like the fact that it is both horror and a shooter. Best of all, this feels like an expensive game, but it's free!
The Lab
Fans of Valve games like Portal will love this micro-game, The Lab. The game is a cartoonish version of the Aperture Science world that is filled with mini-games. Players can use these mini-games to get used to playing in VR, making it a free and useful option for gamers new to virtual reality.
VRChat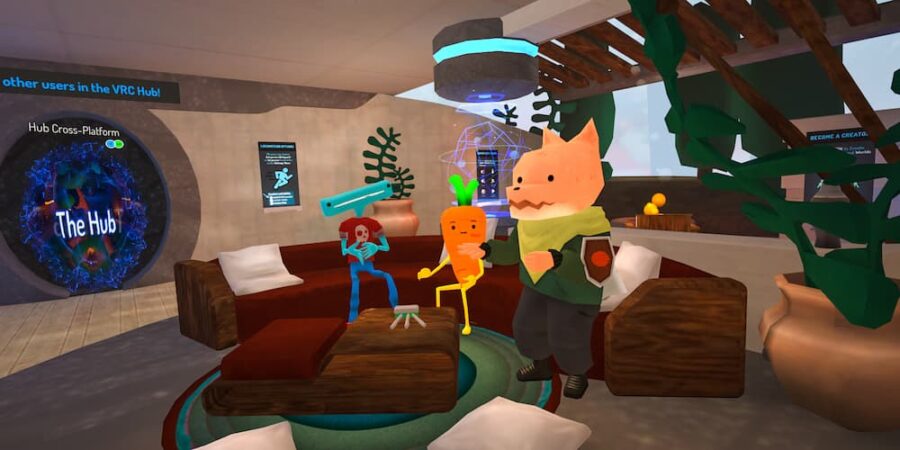 VRChat is one of the most classic free-to-play VR games. Players can hang out in a virtual world where other gamers will interact with them. This is a great option for someone who wants hours of entertainment that is free and laid-back. There's also the advantage of the ridiculous avatars players can use.
Want to read more about VR games? Check out Best VR Fishing Games on Pro Game Guides.