Arguably, support-style heroes have never been more popular in Overwatch. With the addition of Kiriko, every other support in the game has its viability in jeopardy. Is she really that dominant, or do the other older supports stack up with her?
Which are the best supports in Overwatch 2?
8. Moira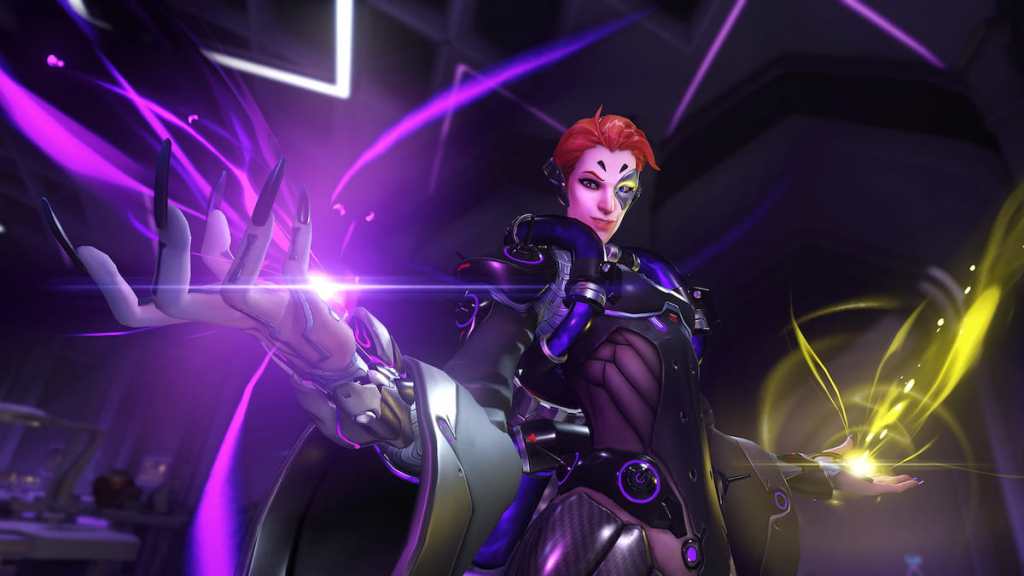 Oh, how the mighty have fallen. Towards the end of the first Overwatch, it looked like every other team was running Moira. This hero won't have the same status in Overwatch 2, though. Too many other heroes in the game either heal better or deal better DPS.
7. Ana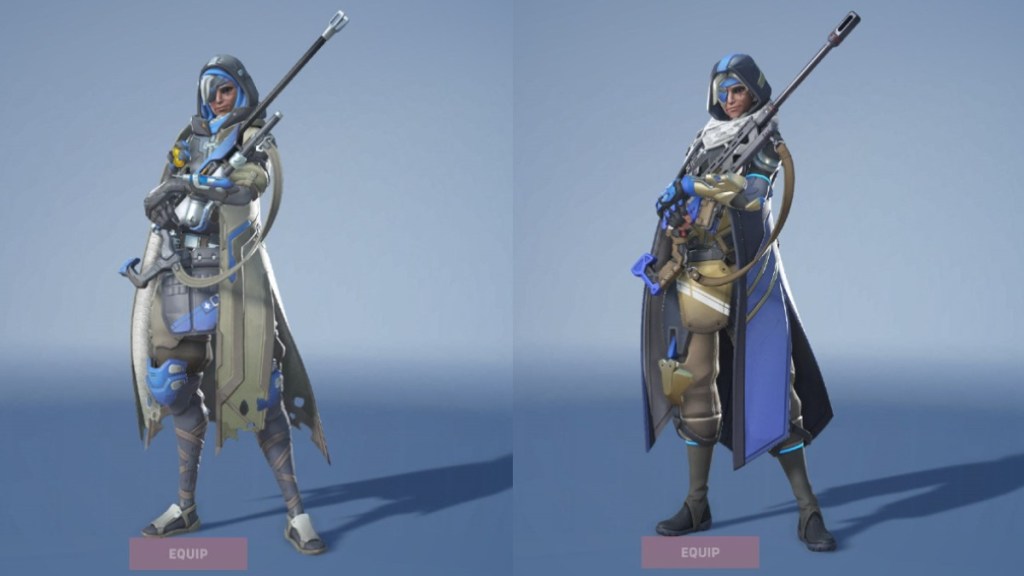 The bottom line about Overwatch 2 in its current form is that it's a Kiriko meta, and in a Kiriko meta, it's hard for Ana to do any work. Normally, she can get lots of value from hitting her sleep and grenade. Kiriko can cleanse these, though. If an Ana player runs into Kiriko most of the time, there will be few opportunities for her to do her thing.
6. Mercy
Mercy is another healer that suffers in the Kiriko meta because Kiriko simply does Mercy's job and more. The one ability Mercy has over Kiriko is that she can resurrect allies. You can still use this hero in some matchups, it just gets outperformed.
5. Brigitte
This hero feels like more of a front-liner than traditional support. That doesn't really mean much since pushing can feel a lot easier with Brigitte in the vanguard. The issue is that several supports heal much better.
Related: Is Overwatch 2 working yet? Updated queue times and errors
4. Baptiste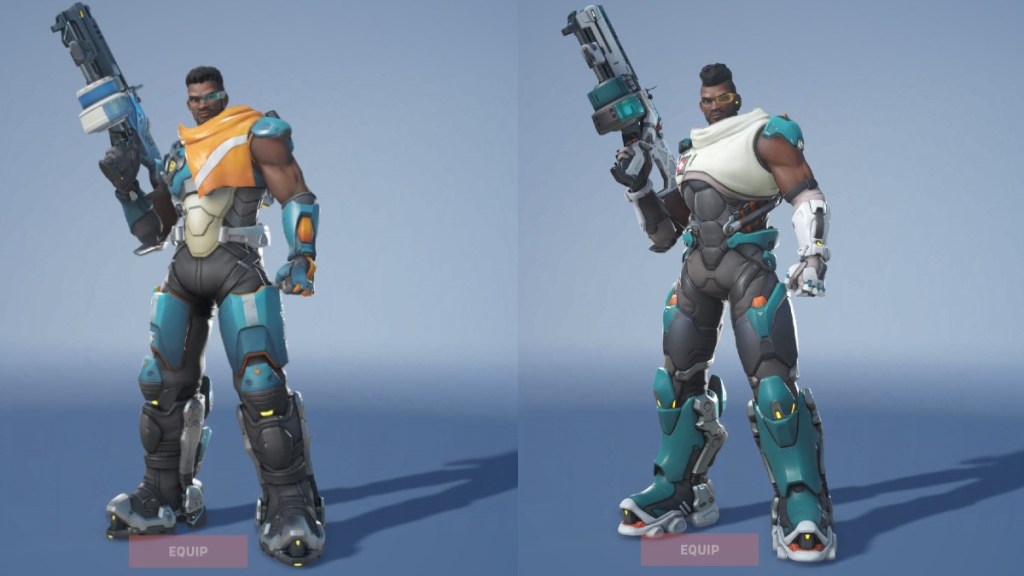 The maps are a big change from the first Overwatch with this new game; there's plenty more open ground to cover. That also means more high ground, just a bigger playpen for Baptiste. This hero is worse at pushing, but when it comes to holding an area and keeping everyone's HP topped off, it's hard to beat Baptiste.
3. Zenyatta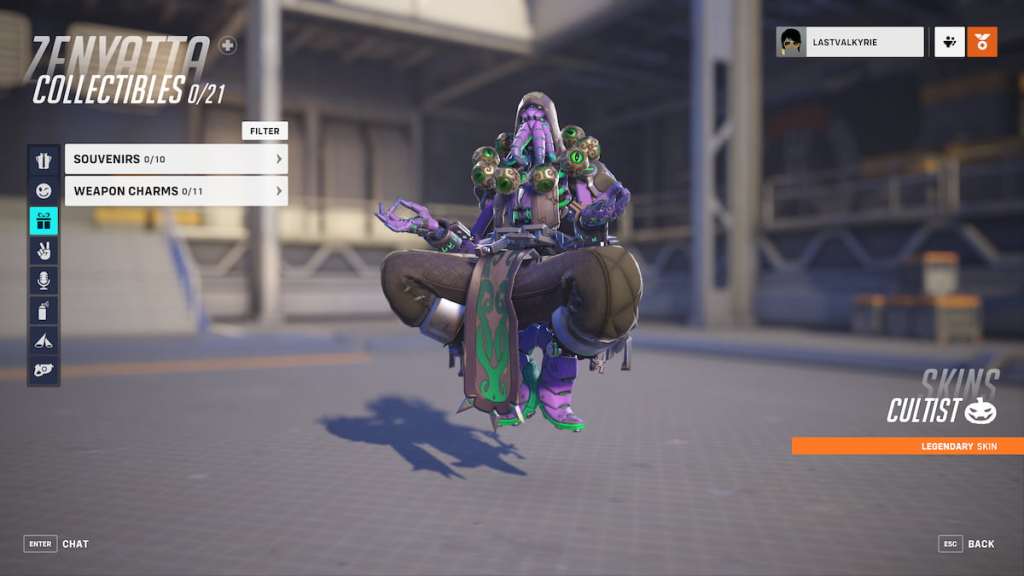 Zenyatta's viability in this meta can be summed up in three words: Orb of Discord. This is flat-out one of the best abilities in the game, not only because of its intrinsic damage but for how well it synergizes with other abilities to blow up certain team compositions.
2. Lucio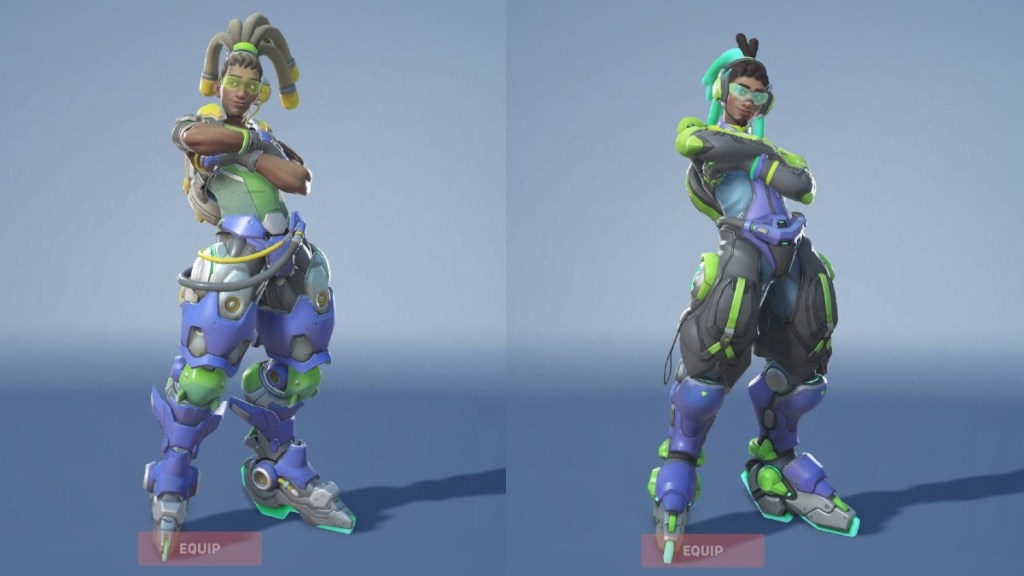 Given the extra room to roam around in, Lucio is a contender for best support in the game. Any teammate using Genji, Tracer, or another quick DPS hero will love Lucio's speed boost. He is also one of the few supports that can deal a fair amount of damage himself.
1. Kiriko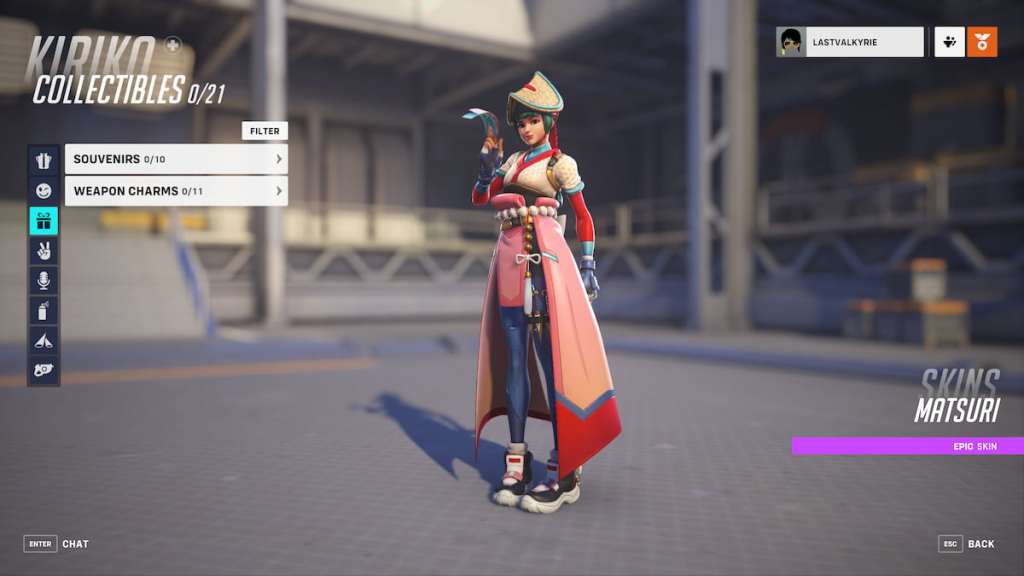 Basically, there is a reason why everybody is raving about this character. While some may derive from "new character syndrome," it's hard to see why a character can cleanse their teammates of any crowd control they come across. Keep in mind this hero does have a high skill ceiling. Players who can hit headshots can do wonders with Kiriko, though.
Want more Overwatch guides? Pro Game Guides has you covered with How to level up Battle Pass quickly in Overwatch 2.