There are many genres of video games to play on PC. Whether it is golfing games or car racing games, it can be hard to know which games are the best to choose. That's why we at Pro Game Guides love writing these articles, to help players enjoy games in any of their favorite genres.
Best PC Racing Games
Here are the best racing games for players on PC!
Forza Horizon 4
Forza Horizon 4 puts the player at the center of the action in a large racing festival event. Players can compete in races, finish specific missions, and much more. This is a great option for players who want a little more depth and beautiful scenery in their racing game.
TrackMania 2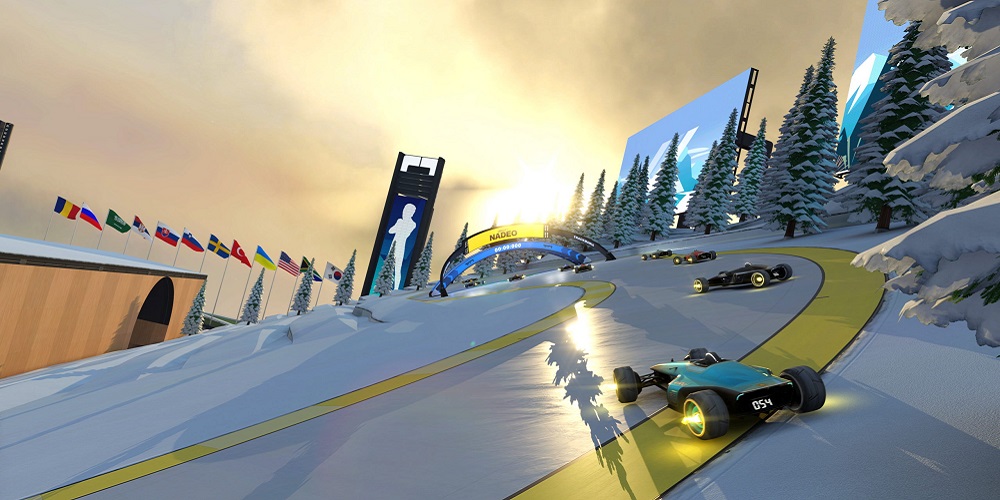 Trackmania 2 is one of the more fantastical games on the list, providing fun courses like canyon routes or ice tracks. These options, as well as the graphics, make for a satisfying and engaging racing experience. This game is a good option for players who want a simple racing game with stylistic elements.
Related: Best Golf Games on PC
Assetto Corsa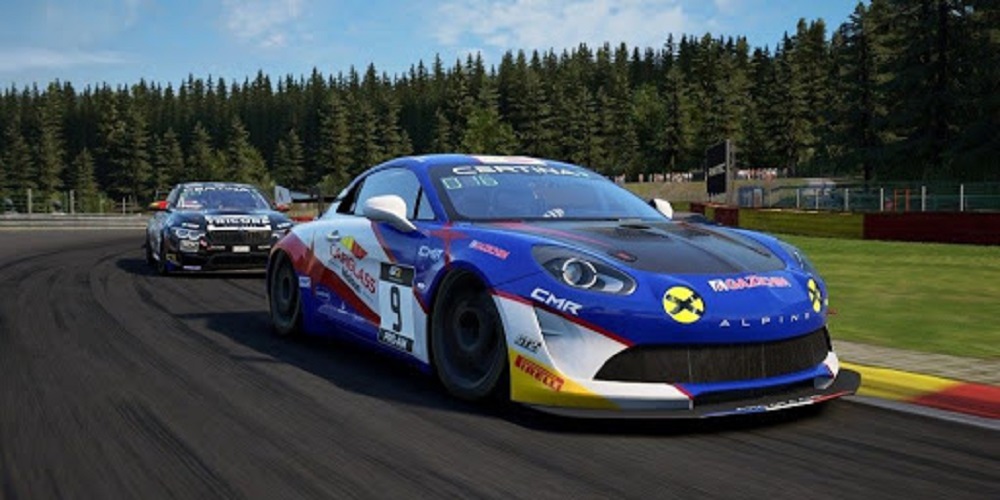 Assetto Corsa is one of the more serious entries on this list, giving players a game with complex controls and sleek graphics. The handling system in the game is renowned for its sophisticated design. This game is an ideal choice for dedicated racing gamers.
Wreckfest
Wreckfest is as chaotic and destructive of a racing game as the title implies. Players race through tracks while slamming into and checking other players. This game rewards players for wreaking havoc, which is not an option many other games give.
F1 2020
F1 2020 gives a tremendous amount of depth for players, requiring a litany of regulations and mechanics to be familiar with. This may sound tedious to some, but it actually gives a very detailed and rewarding racing experience. The game also provides players with unique car options.
Want to read more about PC games? Check out Best Card Games on PC on Pro Game Guides.